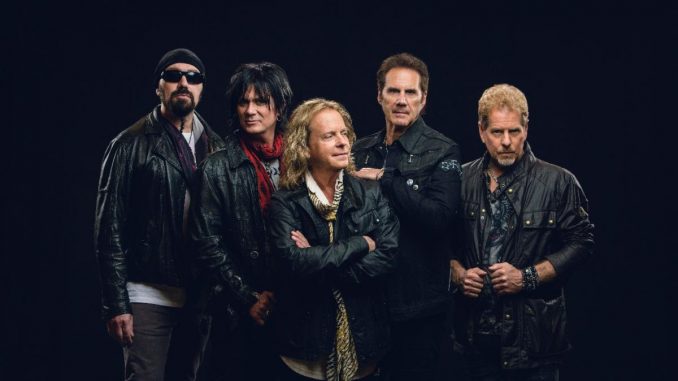 Ready for some more new Night Ranger music?!?! Please enjoy the just released single & video 'Bring It All Home To Me' from the upcoming album "ATBPO" (which stands for And The Band Played On).
https://youtu.be/ZU3bOb9yvIk
Pre-order/save "ATBPO" HERE:
https://orcd.co/atbpo
CD/LP/Digital available, including four different limited edition color vinyl versions.
Blue Vinyl – Newbury Comics Exclusive, Limited to 300
Crystal Vinyl – Frontiers U.S. & EU Webstore Exclusive, Limited to 400
Red Vinyl – Available Everywhere
Yellow Vinyl – Night Ranger Webstore Exclusive, Limited to 400
Tracklist:
1. Coming For You
2. Bring It All Home To Me
3. Breakout
4. Hard To Make It Easy
5. Can't Afford A Hero
6. Cold As December
7. Dance
8. The Hardest Road
9. Monkey
10. A Lucky Man
11. Tomorrow
12. Savior (Bonus Track – CD & LP versions only)
Line-Up:
Jack Blades – Bass and Vocals
Kelly Keagy – Drums and Vocals
Brad Gillis – Guitars
Eric Levy – Keyboards
Keri Kelli – Guitars
NIGHT RANGER SOCIAL MEDIA: