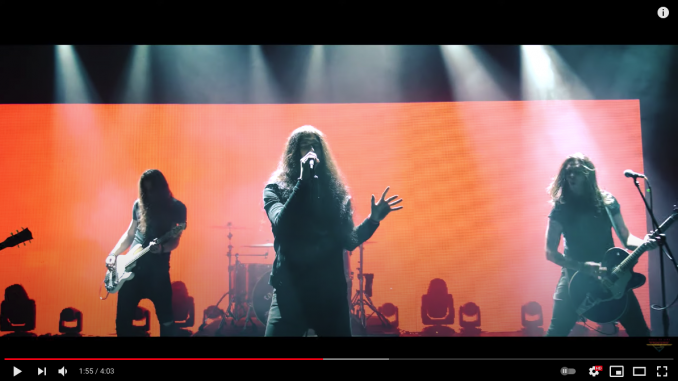 | | |
| --- | --- |
| NEW ALBUM "WAITING FOR GOOD LUCK" DUE APRIL 9, 2021 | |
Frontiers Music Srl will release the The Treatment's new studio album, "Waiting For Good Luck" on April 9, 2021. Today, fans can watch the new video for the song "Wrong Way." Watch it HERE:
https://youtu.be/QnWe6fLaU_Y
"Waiting For Good Luck" is the fifth full-length album from British hard rockers The Treatment. Showcasing an intense sonic power only hinted at thus far, The Treatment is truly firing on all cylinders now. A first listen will instantly reveal hulking riffs and memorable choruses and further listens reveal more and more as the listener delves into this love letter to hard rock. "Waiting for Good Luck" truly is a classic album in the making.
Tracklist:
1. Rat Race
2. Take It Or Leave It
3. Lightning In A Bottle
4. Vampress
5. Eyes On You
6. No Way Home
7. Devil In The Detail
8. Tough Kid
9. Hold Fire
10. Barman
11. Let's Make Money
12. Wrong Way
Line-up:
Tom Rampton – Vocals
Dhani Mansworth – Drums
Tagore Grey – Guitars
Tao Grey – Guitar and Bass Guitar
THE TREATMENT SOCIAL MEDIA: