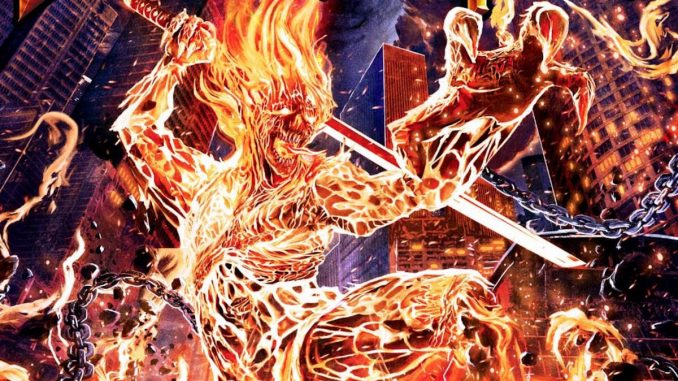 NEW ALBUM "EMBRACE THE UNKNOWN" OUT FEBRUARY 18, 2022

FEATURING NEW VOCALIST FABIO LIONE (ANGRA, EX-RHAPSODY OF FIRE)
Ready for another stormin' track from Spirits Of Fire? Please enjoy the second single & video, 'Into The Mirror' from their upcoming album, "Embrace The Unknown!
https://youtu.be/7UxJE2Okaf0
Chris Caffery, Steve Di Giorgio, and Mark Zonder are joined by new vocalist, Fabio Lione for "Embrace The Unknown". Out February 18th on CD/LP/Digital.
Tracklist:
1. A Second Chance
2. Resurrection
3. Wildest Dreams
4. Into The Mirror
5. Embrace The Unknown
6. My Confession
7. Sea Of Change
8. Shapes Of A Fragile Mind
9. Hearts In The Sand
10. House Of Pain
11. Remember My Name
12. Out In The Rain
LINE-UP:
Fabio Lione – Vocals
Christopher Caffery – Guitars
Steve Di Giorgio – Bass
Mark Zonder – Drums
Spirits Of Fire Social Media: