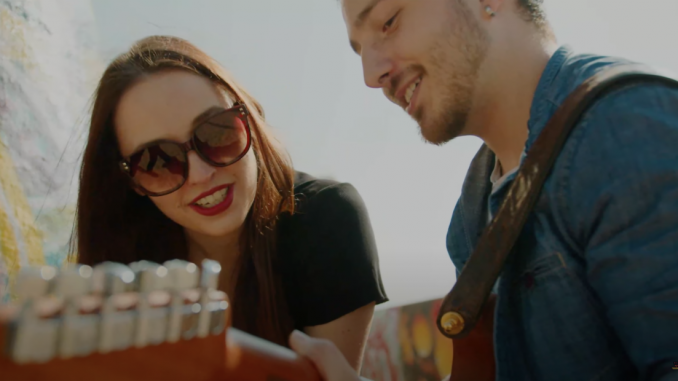 NEW ALBUM "SHIFTING TIME" OUT JANUARY 21, 2022

FOUNDING MEMBERS DAVID HUFF & MIKE BRIGNARDELLO, GUITARIST JOHN ROTH JOINED BY NEW VOCALIST KENT HILLI
GIANT, the powerhouse rock quartet, are set to unleash their highly anticipated fifth studio album, "Shifting Time" on January 21, 2022. Now anchored by founding members David Huff and Mike Brignardello, the two are joined by guitarist John Roth (Winger, Starship featuring Mickey Thomas, Jimi Jamison) and vocalist Kent Hilli (Perfect Plan). After more than a decade since their last album, the band is back with new music that showcases their perfect blend of the melodic rock sound.
It has been over a decade since GIANT has released new music and drummer David Huff says, "We are very excited for people to hear "Shifting Time"! It has been way too long in between GIANT albums and we hope you find it worth the wait. Thanks to everyone at Frontiers and especially the fans for their undying support of GIANT!! We would love to follow up with some live dates in 2022, if that is something the fans would like to see, so hopefully we'll see you out there!"
"Shifting Time" was produced by David Huff, Mike Brignardello and Alessandro Del Vecchio. Mixing and mastering was done by Del Vecchio for Frontiers Productions. Serafino Perugino serves as executive producer.
Lineup:
Kent Hilli – Lead Vocals
John Roth – Guitar
Mike Brignardello – Bass
David Huff – Drums
Special Guest:
Alessandro Del Vecchio – Keyboards, Background Vocals
GIANT Social Media: