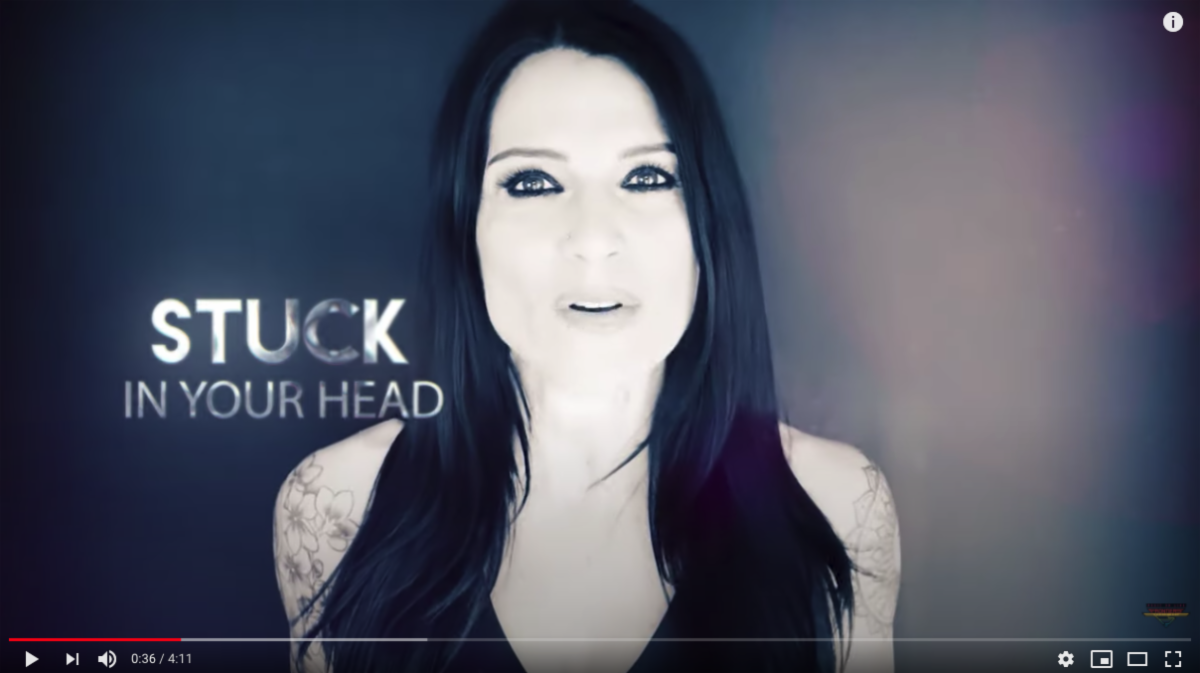 SELF-TITLED RELEASE OUT AUGUST 7, 2020

NEW HARD ROCK BAND FROM SINGER ROSA LARICCHIUTA
Rosa Laricchiuta and BLACK ROSE MAZE have released another single from their upcoming album! Enjoy this video for 'Maze'. Highly recommend for hard rock fans who like kick ass hard rock like Halestorm and the like.
Black Rose Maze's self-titled debut is out August 7, 2020.
Tracklisting:
1. In The Dark
2. Laws Of Attraction (Feat. Jeff Scott Soto)
3. Let Me Be Me
4. Free
5. Look At Me Now
6. Maze
7. Let Me Go
8. Only You
9. Earth Calling
10. You Can't Stop Me
11. Call Me Now
Line-up:
Rosa Laricchiuta – Vocals
Jeff Scott Soto – Vocals on "Laws Of Attraction"
Alessandro Del Vecchio – Bass, keyboards
Andrea Seveso – Guitars
Michele Sanna – Drums
Erika Ceruti – Backing vocals
For More Info Visit: