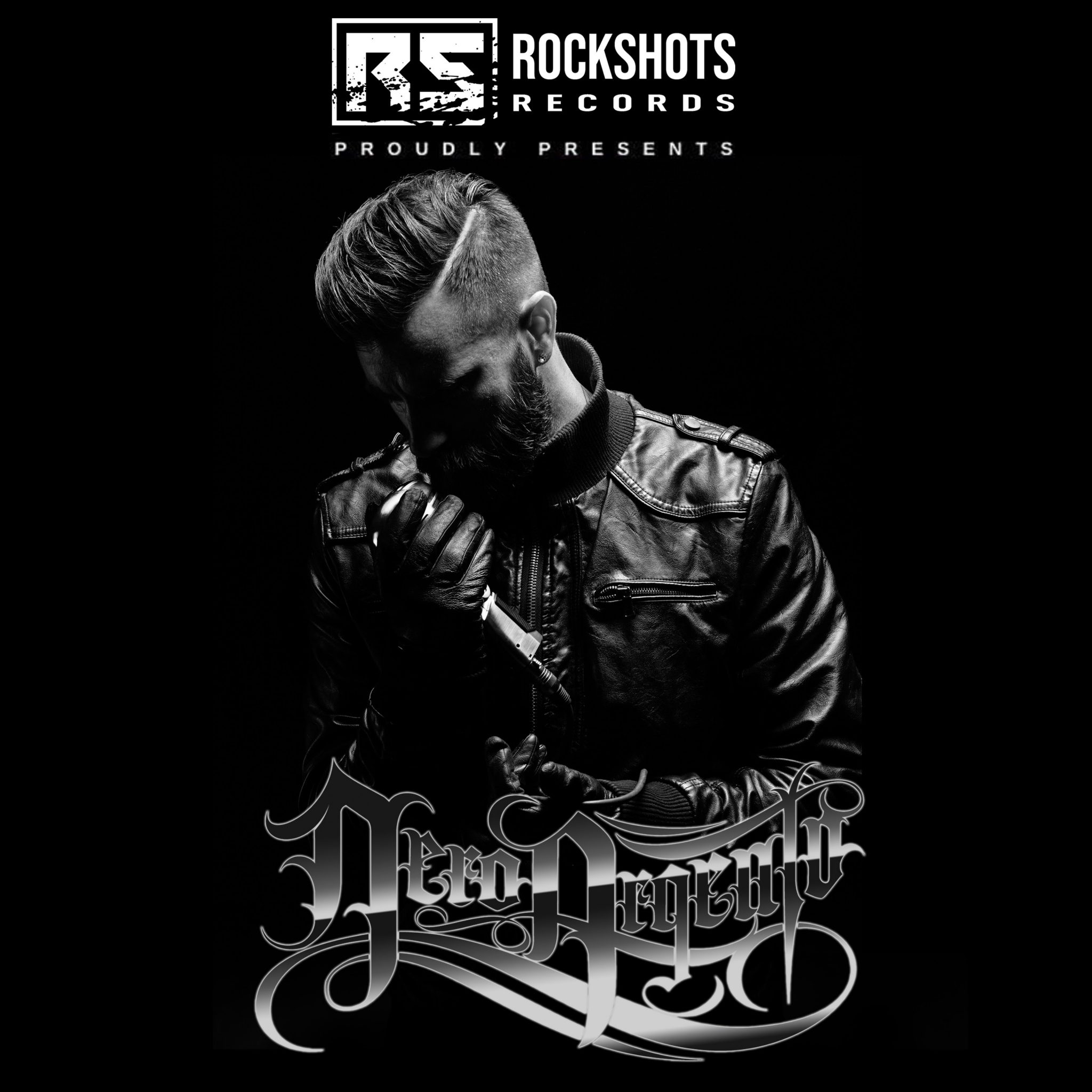 NEROARGENTO: record deal with ROCKSHOTS RECORDS
Italy's singer award-winning multi-instrumentalist NEROARGENTO has inked a worldwide record deal with ROCKSHOTS RECORDS for the release of the long awaited new album, coming out this summer through the Italian label.
The new album is the fifth in his career, and it takes a step back to the original "industrial" roots as well as a step forward into a more mature and experimental sound.
Pretty known in the crossover scene as a solo artist, and founding member of the industrial metal act THE SILVERBLACK, NEROARGENTO had a huge feedback from the Japanese market, which was surely his main goal so far. ROCKSHOTS RECORDS and NEROARGENTO are intended to break the borders of many more countries with the upcoming solo record, in order to reach and go beyond the successful results of the previous ones.
More info and a first snippet from the new record will be disclosed in the coming weeks.
ABOUT:
NEROARGENTO is a multi-instrumentalist solo artist based out of Italy, involved in over 40 records to date.
NEROARGENTO was included into "Princess Ghibli" compilation, a very known collection in Japan that sold several thousands copies and also performed different editions of the 'New Years World Rock Festival', an event by Yuya Uchida.
NEROARGENTO's tracks have been featured into several official gameplay trailers, displayed on renowned websites as warcraftmovies.com and youtube.com/machinima. All his solo albums were released as special editions in Japan.
Among many collaborations as producer, musician and remixer, NEROARGENTO has worked with artists such as Dead By Sunrise, Vamps, Disarmonia Mundi, Rise To Fall, The Stranded, Massive Ego, Lady Faith alongside remixed songs for fanclubs of KORN, The Prodigy, Gorillaz.

For more info:
www.rockshots.eu
www.neroargento.info