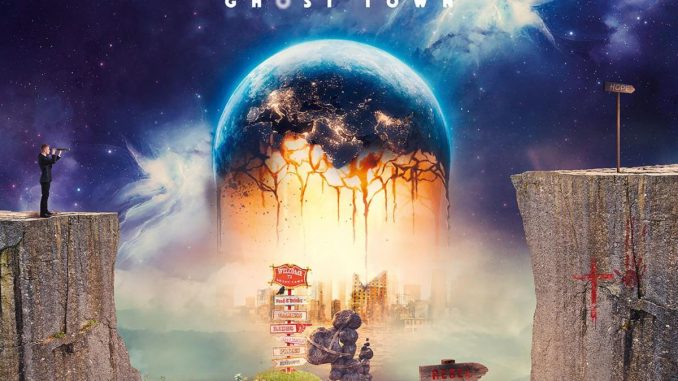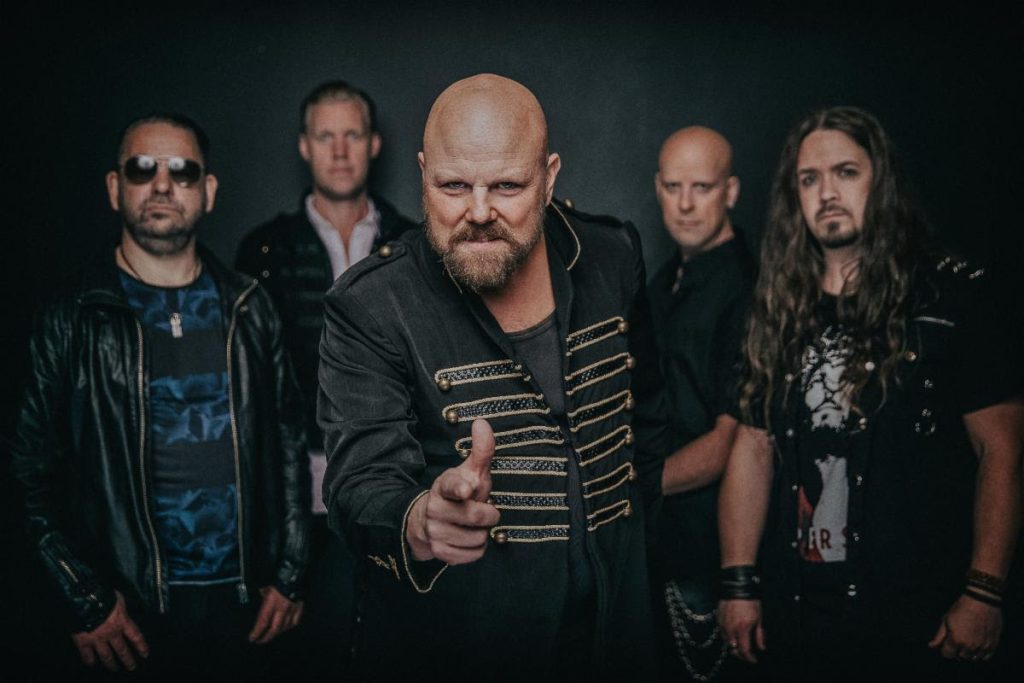 Today, Swedish metal band NARNIA share the single "Hold On", the second single from their upcoming ninth studio album 'Ghost Town'.

"Hold On" showcases a seasoned and still-hungry five-some that gives a musical nod to the band's earliest influences, which should appeal to longtime fans. A follow-up tour is planned, and NARNIA is ready for huge steps into a new, exciting chapter!
While waiting for 'Ghost Town', which will be released on March 17th, the second single, "Hold On", is releasing on all major digital platforms in cooperation with Sound Pollution Distribution.

The song has been described by reviewers as one that easily could be included on the band's first albums, with its classic metal sound and prominent keyboards. A sound that has been associated with NARNIA for 27 years now.

"Hold On" continues the countdown of a major new venture for NARNIA. Next up is the album release in March and subsequent worldwide tours.

Listen to the Single "Hold On" HERE
If the latest studio album 'From Darkness to Light' from 2019 marked the way, 'Ghost Town' is a more than worthy sequel with a life of its own.

'Ghost Town' is a well-crafted piece of classic and melodic metal, produced by CJ Grimmark, mixed by the band"s sound engineer Viktor Stenquist, and mastered by Thomas Piec Johansson.

It will be available on all digital platforms, CD, and vinyl on March 17th, in collaboration with Sound Pollution Distribution.
Artwork: Jani Stefanovic / Layout: Jonatan Samuelsson
Watch the Lyric Video for Previous Single "Rebel"
HERE
NARNIA are:
Christian Liljegren: Vocals
CJ Grimmark: Guitars, backing vocals
Jonatan Samuelsson: Bass, backing vocals
Martin Härenstam: Keyboards
Andreas "Habo" Johansson: Drums