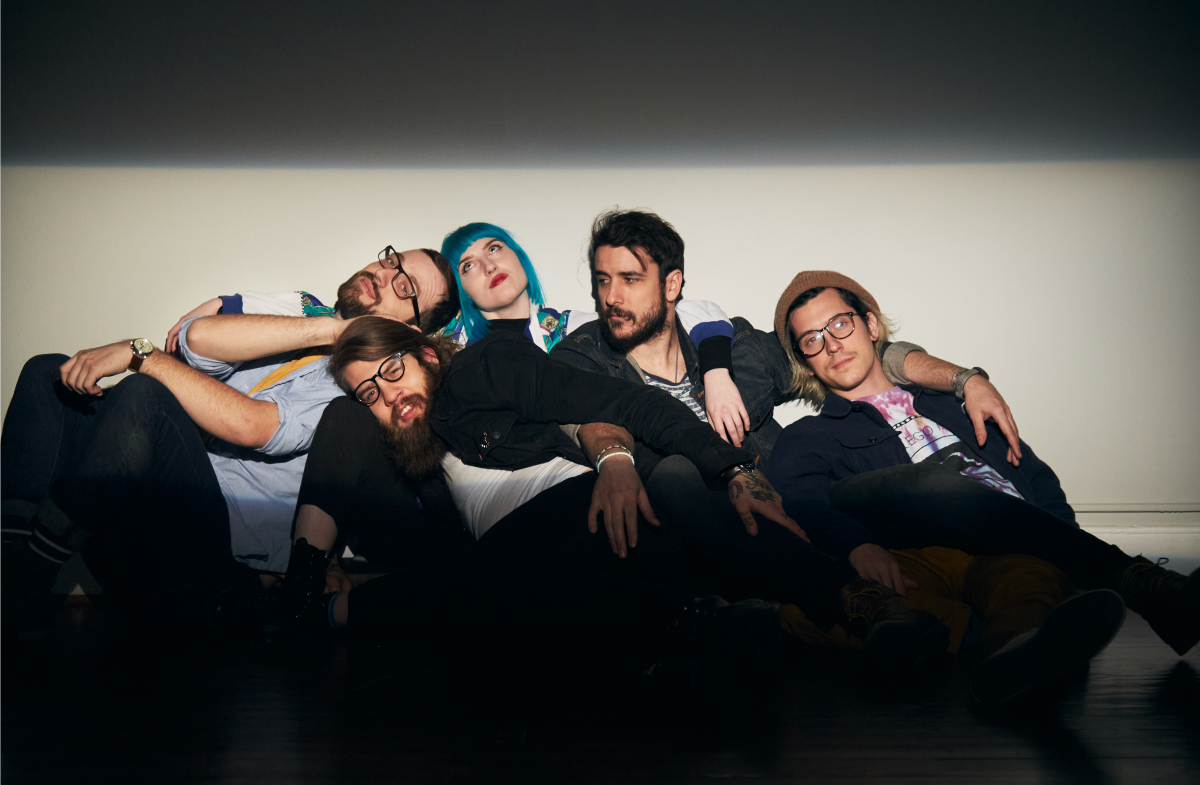 Leesburg, Virginia-based band
My Kid Brother
, recently featured by
Billboard
, have shared the video for the new song "
Good News
." Watch + listen
here
.
"My friends always try to get me to go out at night, but I never want to," says vocalist/guitarist Christian Neonakis. "One time, it made me feel bad enough that I wrote a song about it. Sometimes, I feel like all my friends are cool and I'm such a fucking loser."
My Kid Brother previously shared the video for "Aint That Cool."
The band also premiered the video for "Daydream," which features a clandestine dance party, parrots, and dogs, at Alternative Press.
My Kid Brother, who fuse piano with wistful psychedelic melodies, quirky guitars, hummable harmonies, and male-female vocal interplay, also shared the brand new songs "Pastels" and "Native Tongue."
Stay tuned for more information about the band's forthcoming Fearless Records debut.

MY KID BROTHER IS:
Christian Neonakis — Lead Vocals, Guitar, Bass
Piano Whitman — Backing Vocals, Piano, Synths
Dylan Savopoulos — Guitar, Backing Vocals
Richard Smith — Bass, Guitar
Sam Athanas — Drums