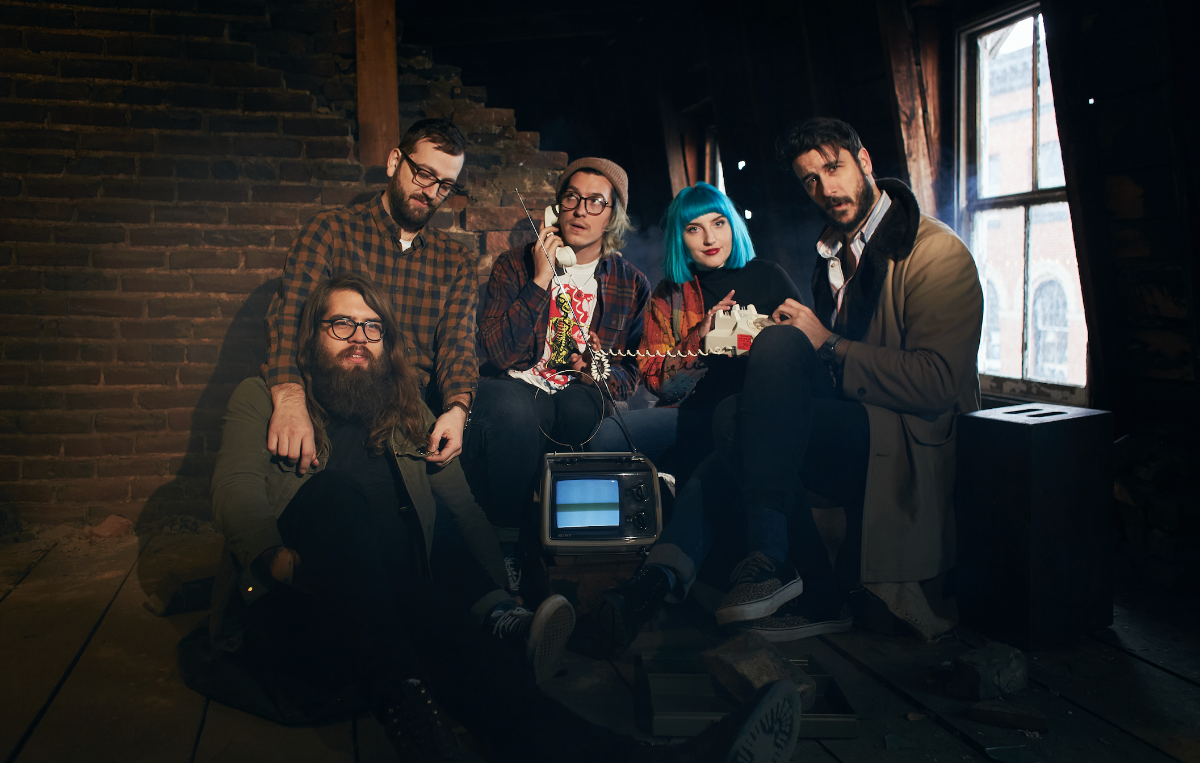 Leesburg, Virginia-based band
My Kid Brother,
who are newly signed to
Fearless Records
, have premiered the video for their new song
"
Daydream
" over at
Alternative Press
.
The song is available at all DSPs.
Watch the colorful clip, which features a clandestine dance party, parrots, and dogs, here or here.
"It's a song about remaining true to yourself with the help of the people that love you for who you are," says vocalist/guitarist Christian Neonakis. "Social norms have a place, but only if they conform to who you are, not the other way around."
My Kid Brother will perform three songs live and engage with fans for a short Q+A on the AP Instagram at 11am ET. Be sure to tune in to watch.
The band, which fuses piano with wistful psychedelic melodies, quirky guitars, hummable harmonies, and male-female vocal interplay, previously shared the brand new song "Pastels." The band also dropped the song "Native Tongue."
More information about My Kid Brother's Fearless Records debut will be announced soon.
MY KID BROTHER IS:
Christian Neonakis — Lead Vocals, Guitar, Bass
Piano Whitman — Backing Vocals, Piano, Synths
Dylan Savopoulos — Guitar, Backing Vocals
Richard Smith — Bass, Guitar
Sam Athanas — Drums