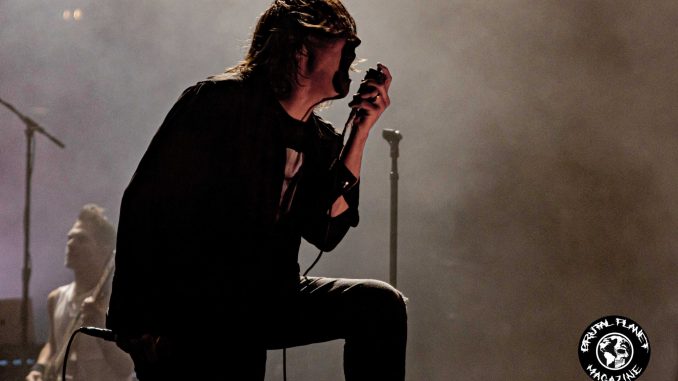 My Chemical Romance (MCR) brought the hits and more, all while losing their breath at Ball Arena in Denver, CO on September 30, 2022 during their Reunion Tour.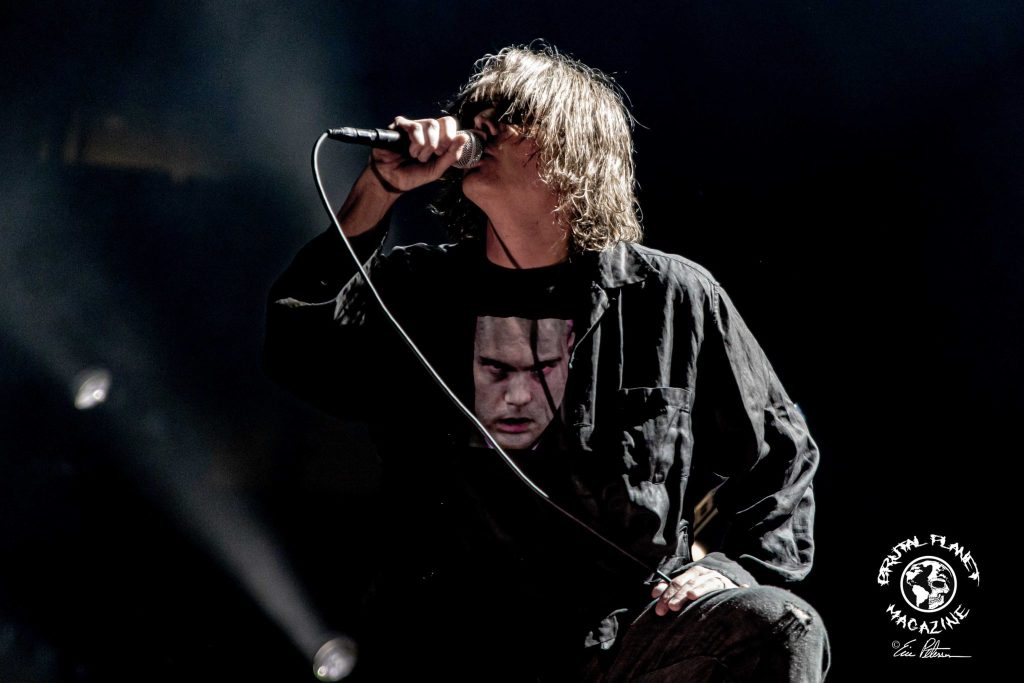 The elevation of the Denver air was apparent by remarks made by vocalist Gerard Way, and the somewhat longer than normal pauses in-between songs. The show began with openers Youth Code and Taking Back Sunday. After both bands finished their sets, the stage was prepared and the lights dropped. Static noise filled the arena followed by the opening song, "The Foundations of Decay." Next would be "House of Wolves", the first of, but not the last from the 2006 album The Black Parade. " I'm Not Okay (I Promise)" was next, and brought a huge cheer from the crowd. "Give 'Em Hell, Kid" continued the line up of classic songs. "The Ghost of You" was just one of the many songs played from Three Cheers for Sweet Revenge. "Na Na Na (Na Na Na Na Na Na Na Na Na)" provided the crowd with one of many opportunities to sing along with the band.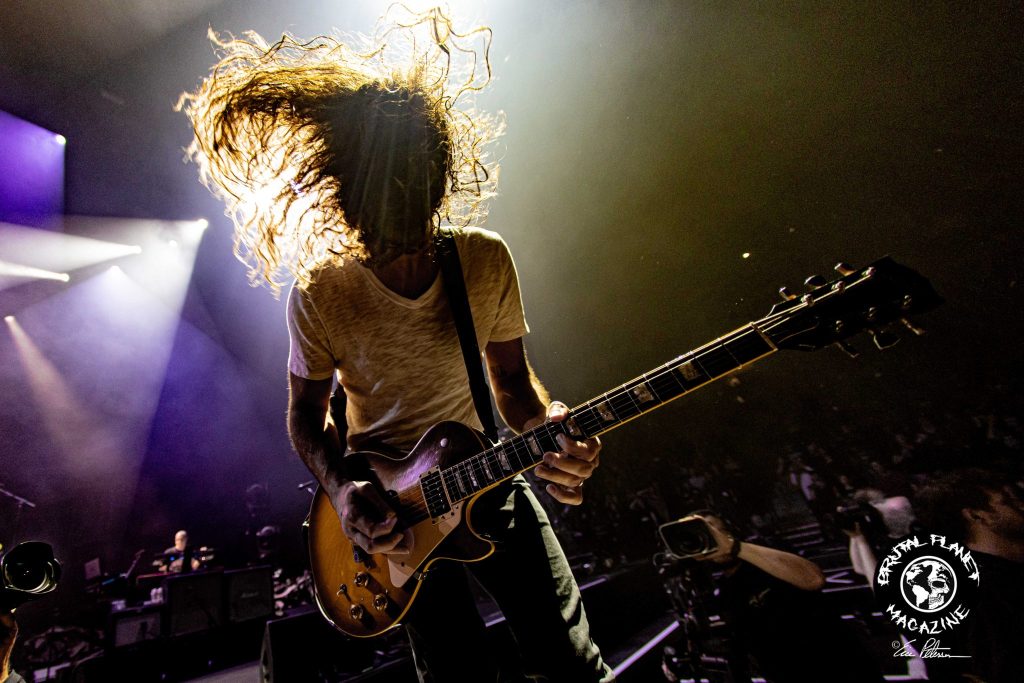 "Planetary (GO!)" began, and the crowd took things to the next energy level that would continue throughout the rest of the show. One of my personal favorite titles for a song was up next, "It's Not a Fashion Statement, It's a Fucking Deathwish." The classic punk sound of this song provided the soundtrack for what was not just the first, or last, of the mosh pits started in the crowd. Next up would provide the crowd with possibly the most iconic songs from My Chemical Romance, "Welcome to the Black Parade." The song provided another opportunity for the crowd to sing along and wave their hands from side to side. The rather short but sweet "Teenagers" received the loudest applause from the crowd dressed in black – as described in the song.
The show continued with hit after hit. Some of the more notable songs in the set were the live version of "Vampires Will Never Hurt You", which in my opinion was better than the album version. "Famous Last Words" was also another song that performed live is far superior to the album version. The energy that is exchanged during the live version is something that cannot be replicated in a studio.
After a short pause in the music, an encore of "Headfirst for Halos" began, which was followed by "The Kids From Yesterday."
The show brought back many memories for me. My Chemical Romance is a band I discovered early in their career, and ironically, I began my journey of parenthood around this same time.
The Reunion Tour will continue throughout the fall, so be sure to catch this amazing show when it hits a city near you.