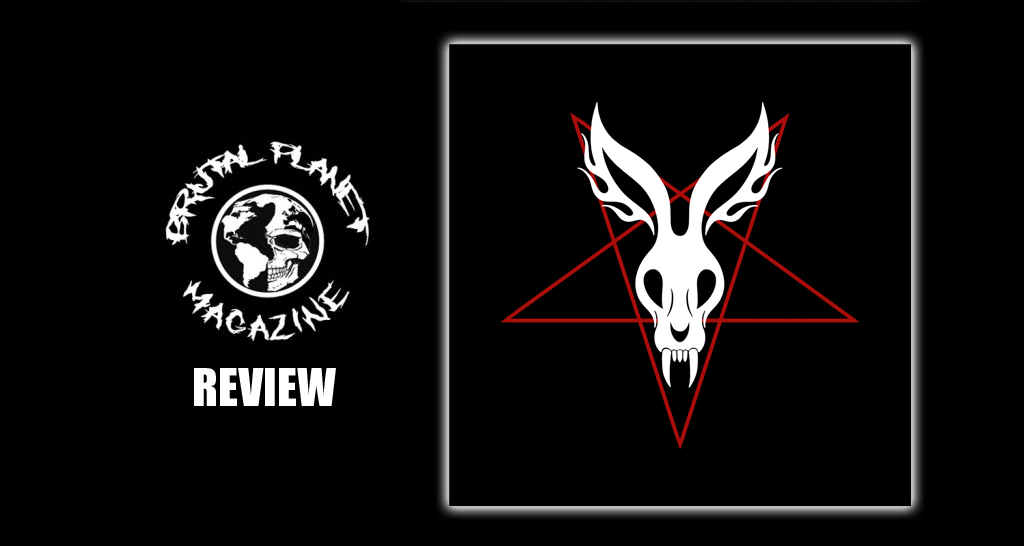 Let's start at the beginning for the uninitiated.
Mr. Bungle is Faith No More frontman Mike Patton's first band. They signed to Warner Bros. in 1990 but many believe it is unlikely a band of their nature would have received a major label deal had Patton not already been involved with Faith No More. At their peak they were experimental, avante-garde, whatever you want to call it. They would seamlessly shift between multiple genres – from death metal to Vegas big band and electronica all in the same song. Incredibly influential to bands like System of a Down or Dog Fashion Disco.
When I learned they were re-uniting with Metal gods Scott Ian of Anthrax and Dave Lombardo, the original drummer of Slayer – I was incredibly excited. As it turns out they ended up re-recording their very first demo "The Raging Wrath of the Easter Bunny" that was originally released in 1986. So this incarnation of Bungle is straight up METAL, no experimental stuff here. I had the opportunity to see the band live again in Feb. 2020 right before COVID completely hit the fan. So as you can imagine I was beyond excited to listen to this record and write this review.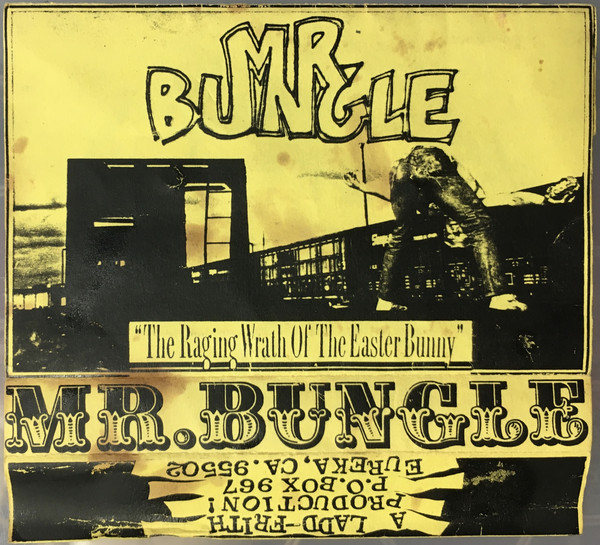 Up until 2000 the band released had three full length albums, toured a good portion of the Western hemisphere and avoided any sort of critical acclaim. Then they stopped. A lot of people have claimed that the band subsequently broke up but there is no proof of this. What is true is that they took 20 years off from performing as Mr. Bungle while they pursued various other projects that, in contrast, paid the rent.
Though Bungle regularly amended and modified their orchestrations — incorporating such exotic instruments as the saxophone, synthesizer, or even timpani (!!!) — they have always maintained footing in the mosh pit of their youth and continued to reference metal in one way or another. Even in their last tours of the millennium they played songs from The Raging Wrath of The Easter Bunny (1986).
Once the 3 remaining members decided to re-record the demo they needed another guitarist and a drummer. This time they were in a position to hand-pick the two guys who could help them realize this body of work with the utmost brutality. Scott Ian and Dave Lombardo accepted the offer and dove full force into the music like a skate punk dives into a wall of slam dancers.
The recording of The Raging Wrath of The Easter Bunny Demo was completed in about 10 days following the series of sold out (pre-COVID) shows. In addition to what was on the original cassette-only release, three original songs from the same era were realized for the first time. Eracist, Loss for Words and Glutton for Punishment. In addition to these 3 new tracks a Spanish version of Speak English or Die titled "Habla Espanol O Muerta" was also tacked on to the end of the track Hypocrites.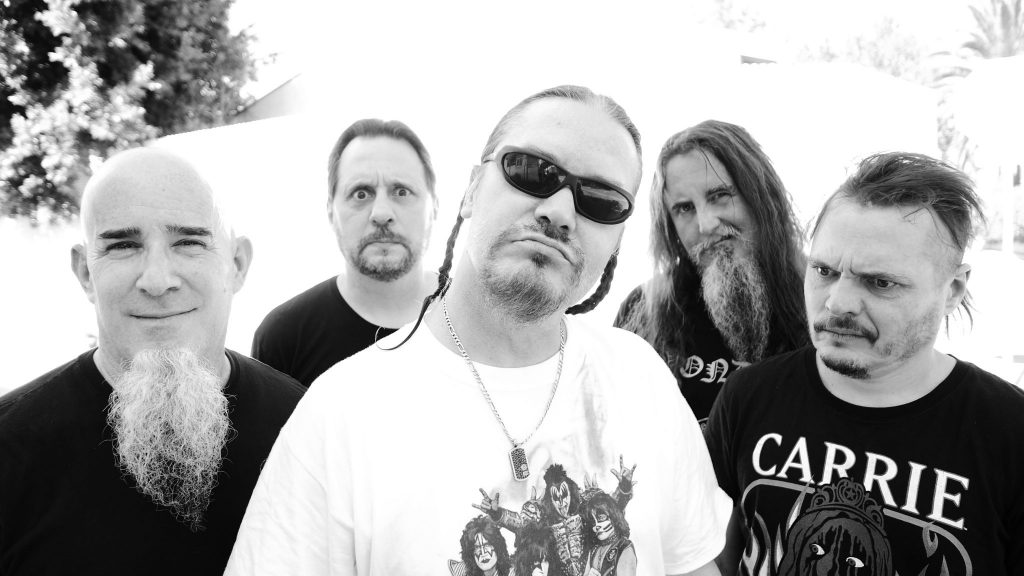 Grizzly Adams is a very 80's metal intro track. The slow fingerpicked clean guitar build up before the real show starts.
Anarchy Up Your Anus comes complete with a spoken word intro from Rhea Perlman. Danny DeVito actually introduced Bungle at their LA show so there must be some connection there. Once the song kicks in it's full blown thrash metal mayhem. Raping Your Mind is a similar fare.
Hypocrites / Habla Español O Muere has more of a hardcore punk sound to it. The riffs are fast and brutal and then it breaks down into mariachi and eventually the throwback to "Speak English or Die." This one of the most Mr. Bungle songs on this album. I mean that because it momentarily takes a hard left turn away from thrash metal, which is the prevailing genre here.
Bungle Grind dives headfirst back into the 80's thrash metal style the original demo was known for "Life is a fucking joke!" Patton screams about half way through the track.
Methematics will sound familiar to most OG Bungle fans even if they haven't heard the original Easter Bunny demo. It uses the main breakdown riff from the track Love is a Fist on their debut Warner Bros. release.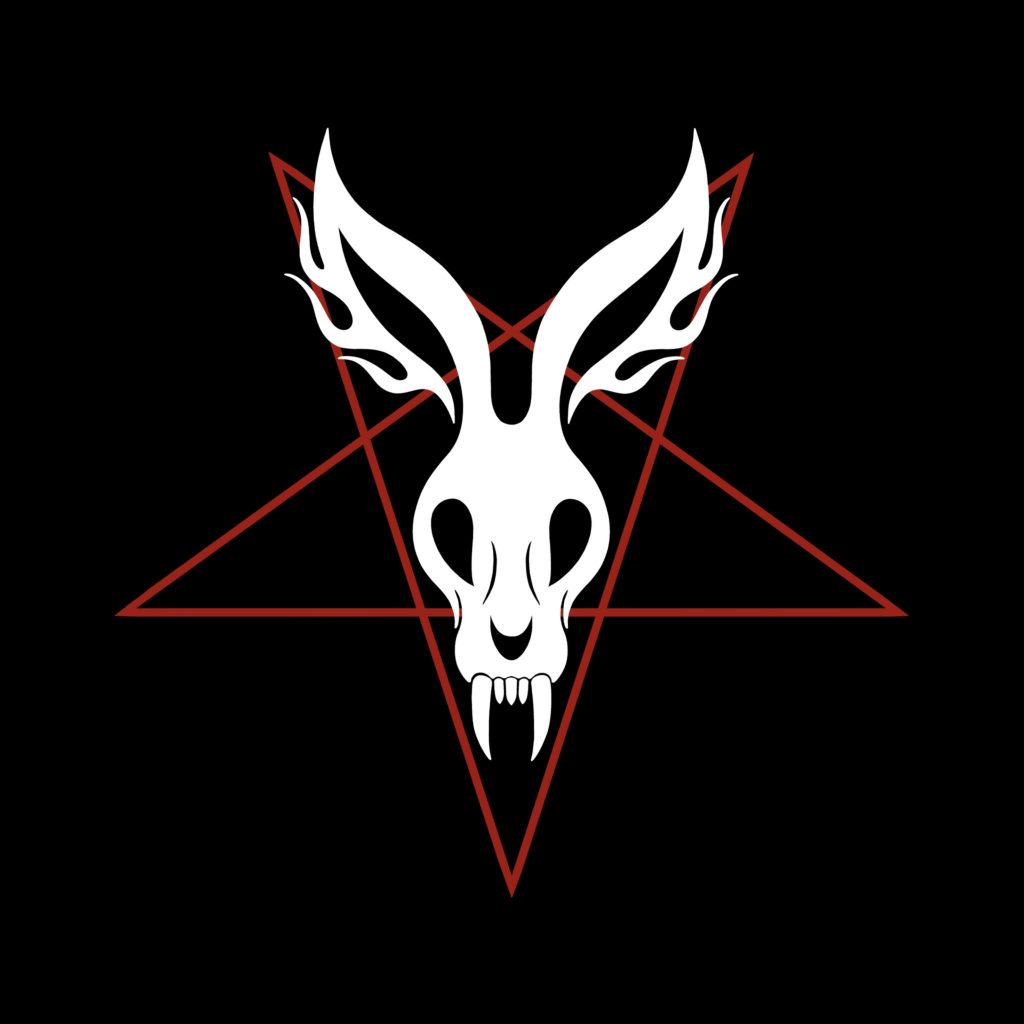 Ever wondered what it might sound like if Mike Patton fronted Anthrax? Eracist is your answer. Scott Ian's giant, crunchy rhythm guitar paired with Patton's vocals on this song definitely makes it an album highlight. One of the new tracks, it also has an undeniably catchy hook for a death rock song. This was one of the singles and I found myself singing it in my head after a few casual listens. It's rare that a metal track is also an earworm.
Spreading the Thighs of Death is as close as it gets to full blown Cannibal Corpse style death metal. "Fucking with something you know nothing about – spreading the thighs of death."
Loss for Words is a cover of a song by the band Corrosion of Conformity. It's from their "Animosity" album released in 1985. Long before they evolved into the heavy southern blues metal band they are today. Originally C.O.C. was a political thrash / punk outfit and the song has a very 80's style speed metal feel with Patton's sporadic and unhinged vocals adding some color.
Glutton for Punishment and Sudden Death cap things off with the latter being the longest and final track. There are some great full band callbacks at the end of the track "I don't know – I don't know" before it collapses and Patton screams the final lyric "SUDDEN DEATH!"
This is one of those albums that is so densely packed with metal goodness it not only warrants but requires multiple listens. When I really think about it, all of Bungle's stuff is like this. When it's all said and done this is an absolute CLASSIC thrash-metal album that only a band like Mr. Bungle could make… with the help of heavy hitters like Scott Ian and Dave Lombardo of course.
8/10 – Available everywhere Friday Oct. 30th 2020