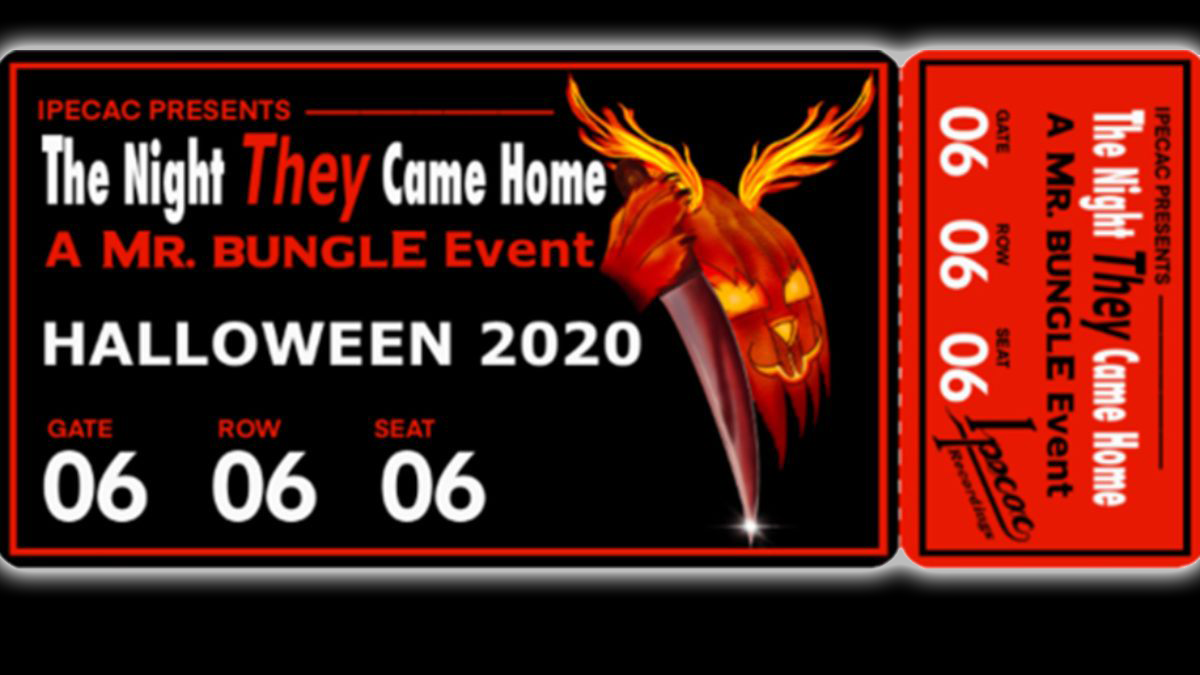 "See kids, this shit ain't easy." declares Mike Patton as he's having his hair braided by a nice young hairstylist. This sarcastic statement and subtle jab at celebrity stardom set the overall tone for Mr. Bungle's "The Night They Came Home" Livestream that aired on Halloween.
The show was sort of an gumbo made from metal and comedy. It started off with Neil Hamburger delivering his textbook, deadpan rock n' roll jokes and was intercut with cameos from the likes of Henry Rollins, Josh Homme of QOTSA, Brian Posehn and a few others.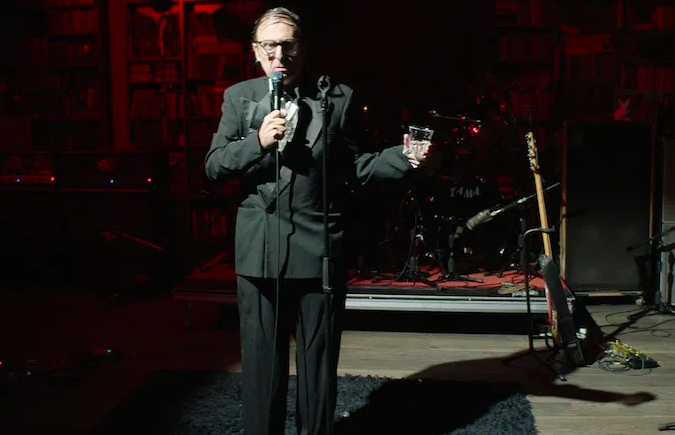 Much like the band's recent release The Raging Wrath of the Easter Bunny, the concert was an homage to their origin. A trip back in time to the place the band was born, with 2 heavy metal legends in tow.
The concert was filmed in the Eureka Public Library. Eureka, CA is the small Northern California logging town that Mr. Bungle grew up in. Coincidentally, Brutal Planet Magazine co-founder Eric Peterson is also from the area and went to the same high school.

When the band finally arrives on the set, they open with the theme song from Mr. Rogers. Patton is dressed nicely in a vest with his hair braided and hit every single note to perfection between sips of tea.
They then proceed to plow through The Raging Wrath of the Easter Bunny demo that was recently re-recorded and released through Patton's Ipecac label. This album is pretty much straight up thrash metal with very little derivation from that style of music, which may throw some Bungle fans for a loop. The band is well known for it's experimental and "all over the place" style.

There are still however, a few true moments of Bungle schizophrenia here. At one point they veer off into a cover of Summer Breeze by Seales and Crofts. Not surprisingly, they break into Hell Awaits, by drummer Dave Lombardo's original band Slayer. There are no Anthrax covers here but a version of Speak English or Die (S.O.D.) in Spanish, entitled Habla Espanol o Muerto. This is the piece of heavy metal nostalgia that Scott Ian brings to the table.
At one point Patton asks the non-existent audience: "Who out there is watching this on meth?!"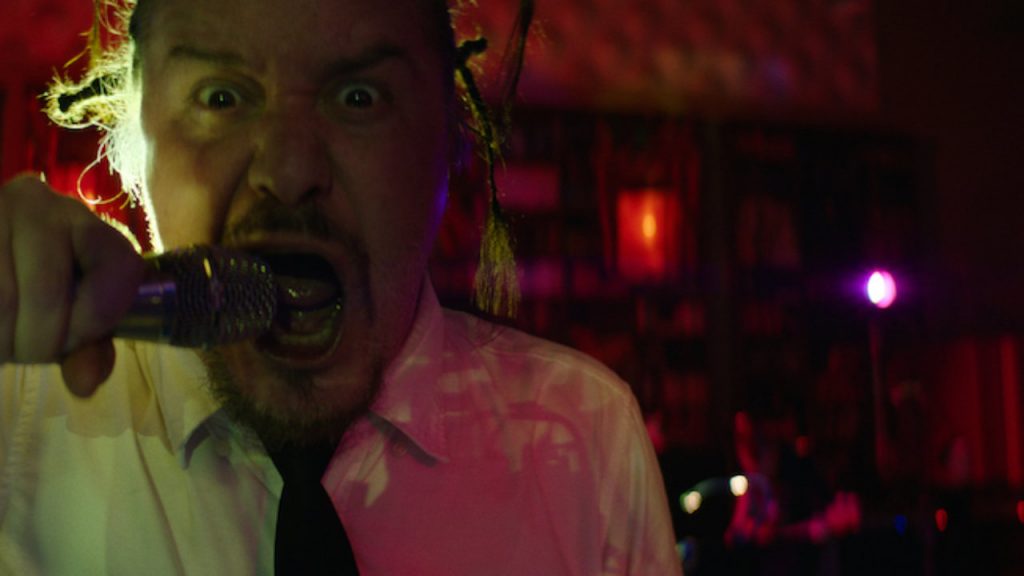 Between songs you get little skits with random guests who have shown up at the library to watch the show, Buzz Osbourne from the Mevlins, Eric Andre, Henry Rollins, etc. In addition to the Slayer and S.O.D. covers the band also covers a classic C.O.C. track Loss for Words and the Circle Jerks song World Up My Ass.
After it's all said and done and the band finishes the final track Sudden Death, they return for an encore. This ends up being a performance of the song Loss of Control by Van Halen. A tribute to the late Edward Van Halen who recently passed. Mike Patton nails the DLR vocal lines and Scott Ian even breaks out his signature EVH guitar.
If you're a Bungle fan who was hoping they might play one of the tracks from Disco Volante or the self-titled… sorry to disappoint. This was pretty much the set I saw them play at the Fonda Theater earlier in 2020 before COVID took over. That's not a bad thing though… Due to the level of production and the nostalgic value of the whole thing I would imagine they will eventually release the full video for fans to enjoy.