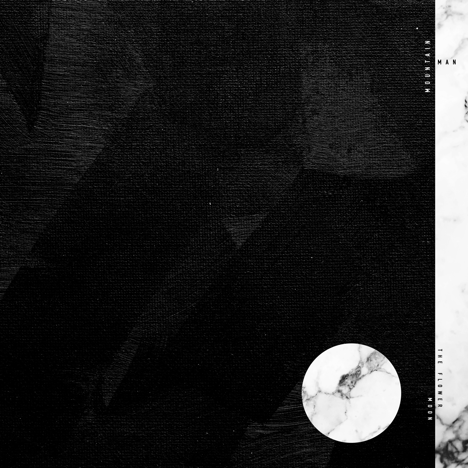 Review by: Austin Bowcutt
Worcester's hardcore band Mountain Man is at it again with latest release The Flower Moon. The album is a daring departure from the 2016 titled Rumination. From the first delicate violin notes on the title track "The Flower Moon", to the pleading screaming that ends the song "Lead Home," it is obvious that this quartet of musicians wants to leave nothing on the table. Heart and soul is delivered on every track, which is rare in this day and age of polished one-hit wonders.
The Flower Moon feels like more an artistic collaboration than a traditional hardcore release. This idea is thrust into center stage during the fourth track "Lay Me Down Again." when guest vocalist Paige Chaplin begins her hauntingly sweet melody. Dispersed through this hardcore/punk album is trombone, tenor sax, trumpet, and well defined guitar/ bass parts not usually associated with the genre.
All and all, this release is not what I was expecting from this band, but is what I needed to hear from them. Their growth as artists is masterfully on display in The Flower Moon.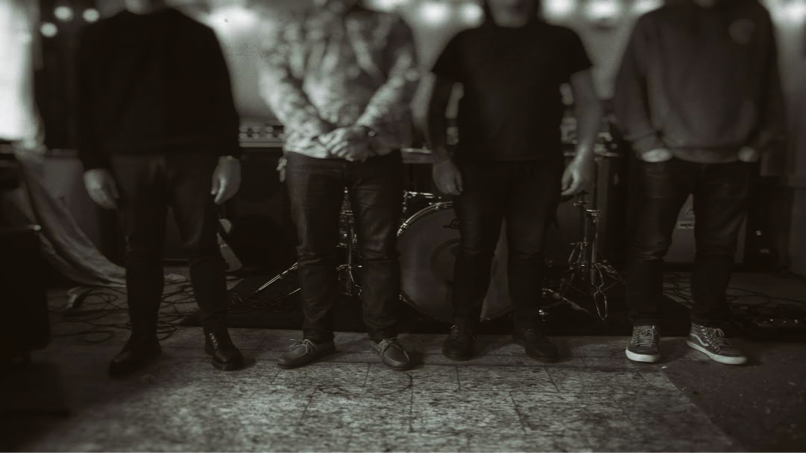 Formed in the summer of 2009, Mountain Man has developed a short but expansive discography. The Flower Moon finds them further developing the experimentation in songwriting first demonstrated with albums Grief, TWO, and Rumination.
The Flower Moon was recorded over the summer of 2018 with engineer Zach Weeks (Animal Flag, Cerce.) Each track has at its base a gritty distorted feel, which brings home the raw emotions. There are several guitar/drum motifs making appearances throughout the album, almost like a guide through a introspective and self-reflective journey.
The Flower Moon will be released on February 1st, 2019. You can find this release (as well as the back discography) digitally via all major streaming platforms. A cassette version is slated for the coming weeks and can be found at the band's website below:
Connect With Mountain Men: