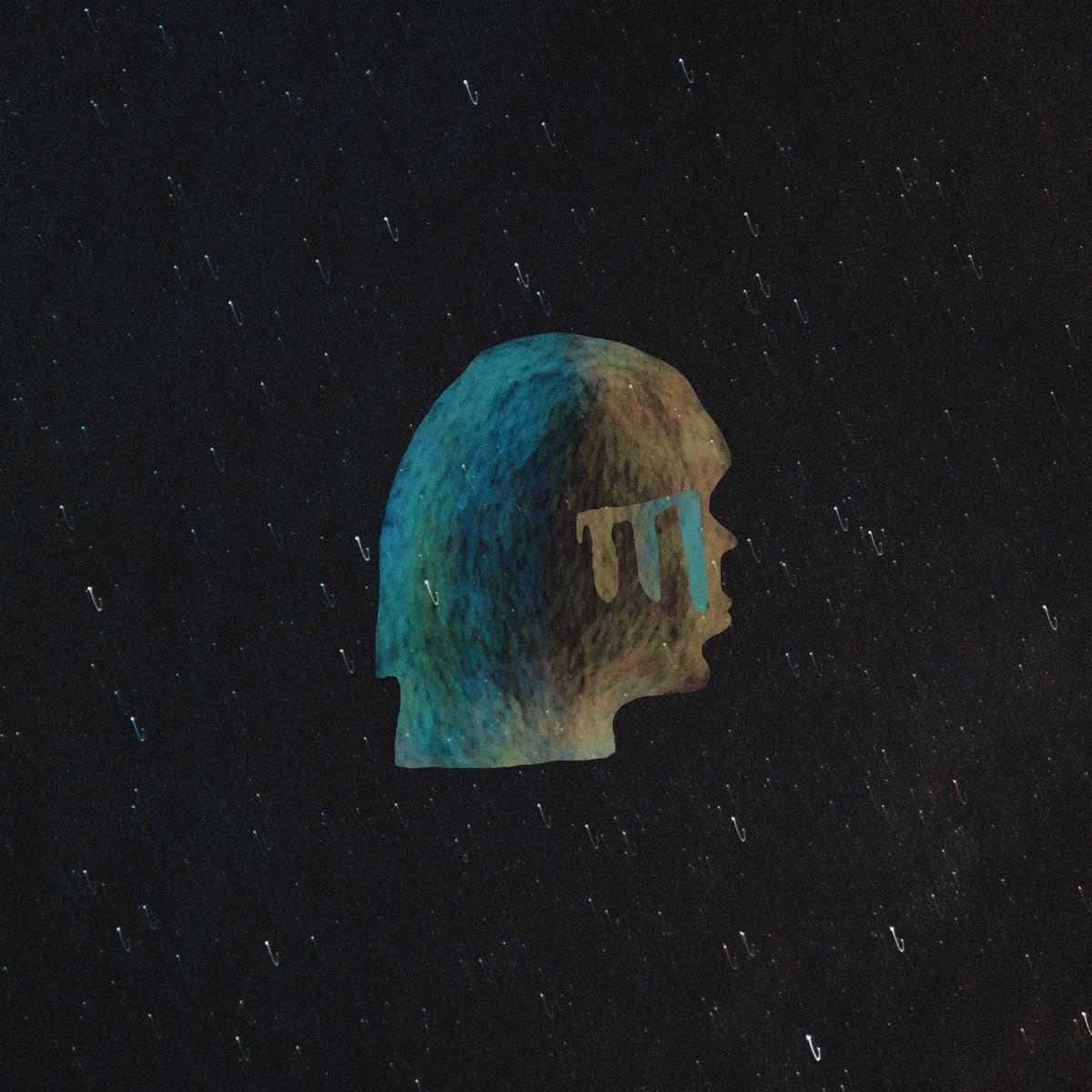 MORILD: Cvlt Nation Premieres Second Part Of Unique Concert Recording From The Danish National Aquarium
In February, Copenhagen-based atmospheric black metal combo MORILD released their debut album through Indisciplinarian.
MORILD celebrated the LP's release with a sold-out release show at Den Blå Planet, the National Aquarium Denmark, where a filled hall was flooded by the band's intense performance in front of the place's main aquarium, containing all sea creatures possible for such a construction. This outstanding evening, where the band performed the album in its entirety, was documented in vision by Etisk Lyd and Mads Salbæk and in sound produced by the band itself. MORILD now presents the first of the three parts of the recording from this unique release show. The video makes its debut through a premiere at Cvlt Nation.
Watch the second part of MORILD's concert recording from the national aquarium Denmark at Cvlt Nation RIGHT HERE.
Watch for the third and final installment of this unique video to post in the coming days.
MORILD was formed in Copenhagen in January 2016. In September 2017, the band stirred the homely waters with the debut EP VI, and on February 1st 2019 they released the debut album, titled Så kom mørket og tog mig på ordet En sort sky af minder I afgørende stunder Frosset fast i mit indre Jeg håber det forsvinder med lyset At dø eller blive fri,which translates into, "Thus came the darkness and took me by my word A dark cloud of memories In crucial moments Frozen inside of me I hope it disappears with the light To die or become free." The album drew notable attention both in Denmark and internationally.
Så kom mørket… is available on black vinyl and digital formats via Indisciplinarian at the label webshop
HERE
and Bandcamp
HERE
.
From the beginning, MORILD has built its reputation as a strong live band with their intense and visually splendid concerts, and since the release the band has played a string of shows in Denmark. The quintet has just returned from a two-week European tour with Hexis and three Danish shows with Afsky, and now looks forward to taking part of the Copenhagen November show Night Of The Black Attack and the approaching announcement of early 2020 European dates.
MORILD Live:
11/16/2019 Night Of The Black Attack @ Pumpehuset – Copenhagen, DK w/ Slægt, Sinnrs, Redwood Hill [
info
]