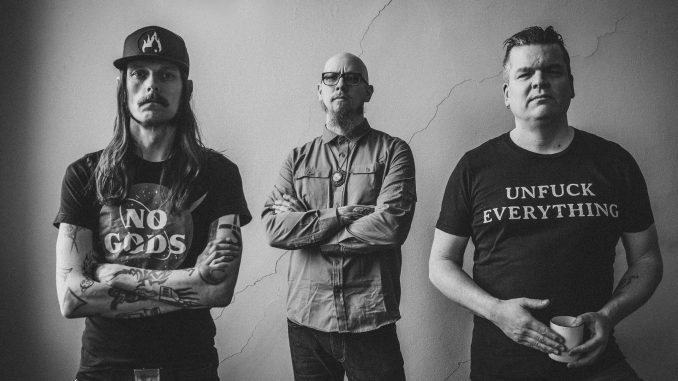 Photo credit: Josefine Larsson

MONOLORD SHARE NEW SONG "I'LL BE DAMNED"

LISTEN: https://youtu.be/Jr1BsedoM8I

YOUR TIME TO SHINE OUT OCTOBER 29 ON RELAPSE RECORDS; PRE-ORDERS AVAILABLE NOW (PHYSICAL/DIGITAL)

"Pairing emotionally charged doom metal against pleas of environmental and social despair, Monolord offer up more crushing revelations with the new track."

– Consequence (of Sound)
Photo credit: Josefine Larsson
Oct. 12, 2021, Gothenburg, Sweden – Monolord, "the towering doom trio that's torn its way through the international heavy-music circuit over the last several years" (Bandcamp), return with their enthusiastically-awaited fifth album, Your Time To Shine, on Oct. 29 via Relapse Records.

Today, Monolord shares the second single "I'll Be Damned" which was recorded in drummer Esben Willems' newly founded recording space, Studio Berserk. Listen to "I'll Be Damned" at https://youtu.be/Jr1BsedoM8I.

Never ones to shy away from sharp social commentary, whether it's about the global climate crisis, the destructive nature of religion, or the isolation endured during the pandemic, Willems says of the new collection: "To me, it's an honest representation of how I feel about the current state of humanity."

Musically, the album sees the Swedish trio cultivating the elements that take their monstrous, heavy riffing to new heights with a darker edge. A five-track journey that spans across crushing doom rock to more spacey, groove laden opuses, Your Time to Shine is Monolord at their most unfiltered and focused.

Watch "The Weary" music video (directed by David Brodsky for MyGoodEye LLC) at https://youtu.be/Xh34DZEaonQ.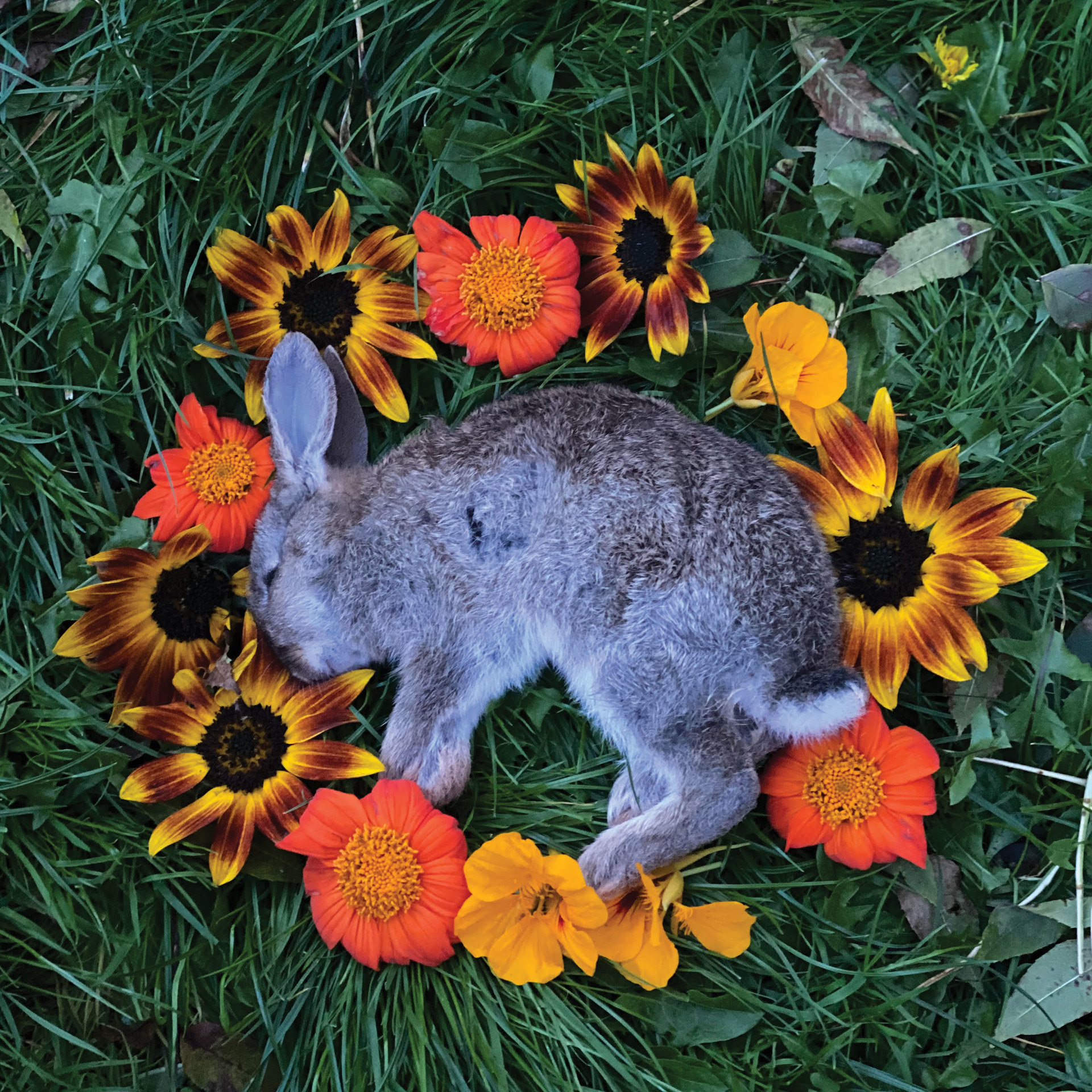 Your Time To Shine album cover
Your Time To Shine tracklist:

1. The Weary

2. To Each Their Own

4. Your Time To Shine

5. The Siren Of Yersinia

Your Time To Shine pre-orders are available now (physical: bit.ly/monolord-ytts; digital: orcd.co/monolord-ytts). The album is available in the following formats: standard vinyl (Kelly green), CD, cassette, and digitally, as well as a smörgåsbord of limited-edition vinyl variants:

Monolord has simultaneously announced a U.S. tour, with the coast-to-coast run kicking off on March 3. The dates (listed below) are on-sale now with all performances supported by Firebreather. A European trek is slated for this November with Blackwater Holylight opening those dates.
Monolord tour dates:

November 6 Mexico City, MX Hipnosis Festival

November 18 Oberhausen, DE Kulttempel

November 19 Utrecht, NL dB'S SOLD OUT

November 20 Nijmegen, NL Doornroosje

November 22 Bristol, UK Exchange

November 24 London, UK The Underworld

November 25 Manchester, UK Soup

November 26 Dunkerque, FR 4 Ecluses

November 27 Paris, FR Petit Bain

November 28 Toulouse, FR Rex

November 30 Madrid, SP Caracol

December 1 Barcelona, SP Bóveda

December 2 Annecy, FR Le Brise Glace

December 3 Aarau, CH KIFF

December 4 Vienna, AT Arena

December 5 Dresden, DE Chemiefabrik

December 6 Berlin, DE Zukunft am Ostkreuz

December 7 Hamburg, DE Bahnhof St. Pauli

December 8 Copenhagen, DK Spillestedet Stengade

December 9 Gothenburg, SE Pustervik

December 10 Stockholm, SE Debaser

December 11 Malmö, SE Babel

December 12 Oslo, NO Youngs

March 3 Berkeley, CA Cornerstone

March 4 Sacramento, CA Harlow's

March 5 Portland, OR Dante's

March 6 Seattle, WA Chop Suey

March 8 Salt Lake City, UT Metro

March 9 Denver, CO Marquis Theater

March 11 Chicago, IL Reggies

March 12 Detroit, MI Sanctuary

March 13 Buffalo, NY Town Ballroom

March 15 Boston, MA Sonia

March 16 New York, NY Le Poisson Rouge

March 17 Philadelphia, PA Underground

March 18 Cleveland, OH The Grog Shop

March 19 Indianapolis, IN Black Circle

March 20 Memphis, TN Hi-Tone

March 21 New Orleans, LA Gasa Gasa

March 22 Austin, TX Mohawk

March 23 Denton, TX Thin Line Fest

March 25 Phoenix, AZ Rebel Lounge

March 26 San Diego, CA Brick by Brick

March 27 Los Angeles, CA Teragram

Firebreather opens on all North American dates, Blackwater Holylight opens on all European dates.

Formed in Gothenburg in 2013, Monolord quickly burst onto the scene releasing three critically-acclaimed full-lengths in a four year span (Empress Rising, Vænir and Rust) on RidingEasy Records all while touring relentlessly around the globe. The band made their Relapse Records debut, unveiling the transcendent No Comfort in late 2019. Monolord is a rare breed: A band both encompassing and transcending genre; a vortex of heavy rock density that consumes all others. The band's enveloping, syrupy sludge is a state of mind, with guitarist/vocalist Thomas Jäger, drummer Esben Willems and bassist Mika Häkki create a massive, dynamic sound with ultra-low frequencies serving as its fourth member.

# # #

Instagram.com/monolordofficial