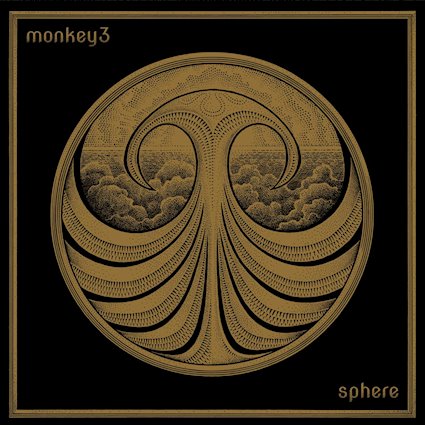 There's a cosmic disturbance brewing in Europe that originated in a spherical realm of Switzerland. The specific cause stems from four individuals who lean towards the celestial sounds of space-rock all while journeying through the stoner and progressive genres.
The mission of this four-man crew known as MONKEY3 is to bring their musical vision to masses. The mode of transport for the Swiss quartet has been christened Sphere and is set for an international launch on Friday, April 12 via Napalm Records.
The instrumental planetary effort, Sphere, marks the band's sixth full length studio album and third through Napalm Records. The effort serves up only six tracks but two, "Spirals" and the concluding track "Ellipsis" both clock in respectively at 11:19 and 14:13. Each delivers plenty of spacy riffs laced with clear melodies that put one into a dreamy state.
There is a warning that must be issued though. While sinking into another dimension just past the midpoint of Sphere, guitarist Bumblefoot makes an appearance on "Mass" issuing a solo of temperature rising worthiness.
Each song title may be a simple one word term such as "Axis", "Prism" and "Ida" or the titles previously mentioned but the music presented is far from simplified. Everything offered on Sphere has been carefully crafted with that unique MONKEY3 interstellar instrumental sound. This is the reason why the band has been making festival appearances throughout Europe including Roadburn, Hellfest, Freak Valley and the Berlin and London DesertFests.
There will really be only one way to truly appreciate every note on Sphere. Take the headphones, carefully place the cushions on the ears and let the MONKEY3 voyage begin.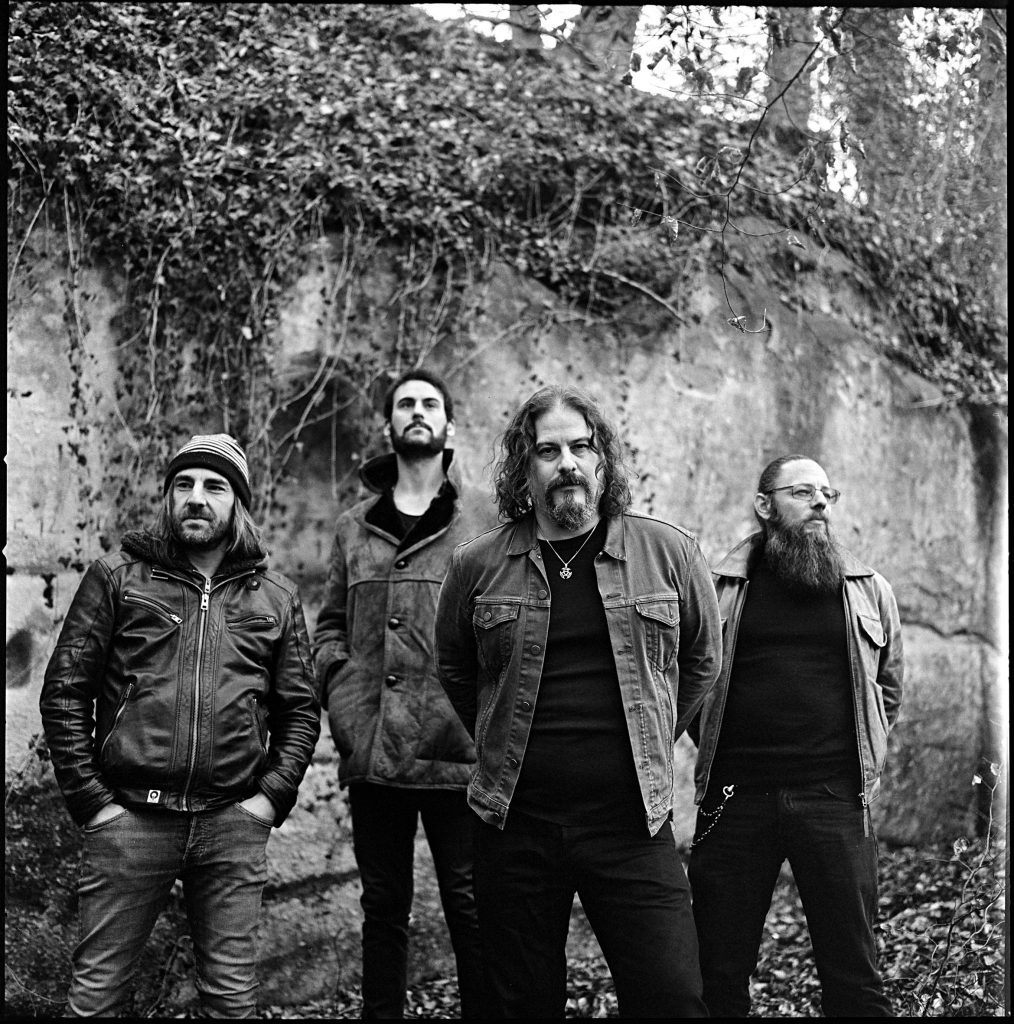 Photo By: Mehdi Benkler