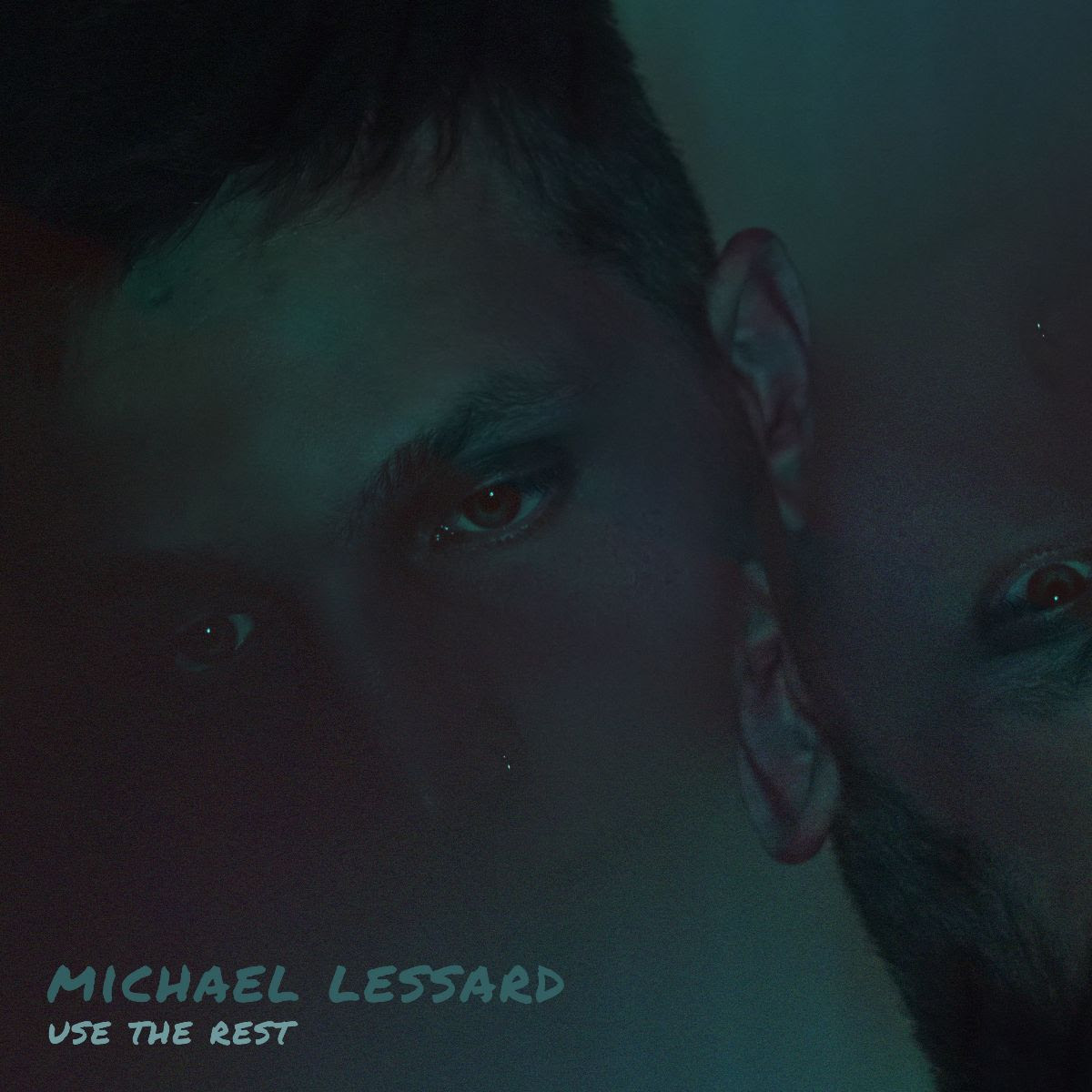 AVAILABLE FOR STREAMING / DOWNLOAD NOW
June 12, 2020 — The Contortionist frontman Michael Lessard has released a new single and music video today titled "Use The Rest," his first solo debut. The music video, directed by Lessard himself, is an emotional ride through a dynamic dreamscape that doesn't exactly end where it begins.
"I'm beyond excited to announce the release of my debut song to the world!" says Lessard. "I've worked very hard to make a song and video that I thought would be the best representation of what is to come."
When asked about the possibility of new music, Michael states, "'Use The Rest' is the first of many singles/videos to be released. I've been lucky enough to team up with Good Fight Music, who have allowed me to build on the idea of creating standalone pieces of music and video for now. I look forward to sharing more music very soon!"
"Use The Rest" by Michael Lessard is available today on all streaming platforms via Good Fight Music.