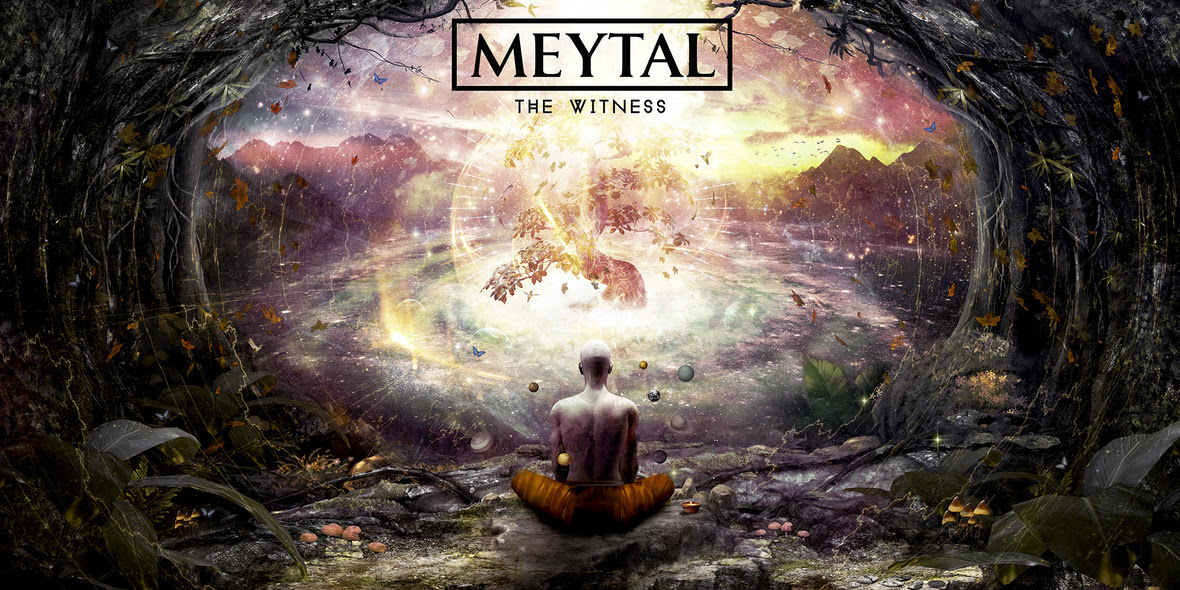 MEYTAL recently premiered the video for their single "Armalite" off of their highly anticipated new album titled The Witness due out April 5, 2019.
The video can be seen here: https://www.youtube.com/watch?v=uqhN6RoSmAQ
"Very excited to release this video into the world. Production-wise, I think the video is a major step up for the band, and I believe the topic itself will arouse some interesting discussions" says Meytal.
MEYTAL is an American rock band, formed in Los Angeles, Ca in 2013. It was founded by YouTube sensation – drummer Meytal Cohen.
The release of the band's debut album Alchemy in 2015 established MEYTAL as one of the most exciting forces in heavy music today, when upon its release, the album peaked at No. 1 on the Billboard Top Heatseekers Chart, No. 5 on the Hard Rock Albums Chart, and No. 7 on the Independent Albums Chart.
With Alchemy, Cohen transitioned from creating note-for-note drum cover videos of her favorite songs, drummers, and bands, into writing original songs for the first time with a full band. Starting in 2009, Meytal Cohen has generated over 120 videos, 250 million views, and with over 1.2 million YouTube subscribers, she is one of the most subscribed drummers on the platform.
The new MEYTAL album The Witness marks the beginning of a new journey for the band, one that began last year when the band parted ways with singer Eric Emery, following a full US tour alongside heavy rock giants Queensryche. Cohen wrote in a Facebook post, "Sometimes people just don't mesh. It's not anyone's fault, it's just how it is, and last year it became clear that Eric and the band are going our separate ways."
Taking over vocal duties for the next album is Sahaj Ticotin, producer of Alchemyand vocalist/guitarist/producer of the rock band Ra, who produced the album. Other band members are guitarists Travis Montgomery (of Threat Signal) and bassist Anel Orantes Pedrero.
Track Listing for The Witness:
| | |
| --- | --- |
| 11. | I Will Leave 12.Out Of Chaos |