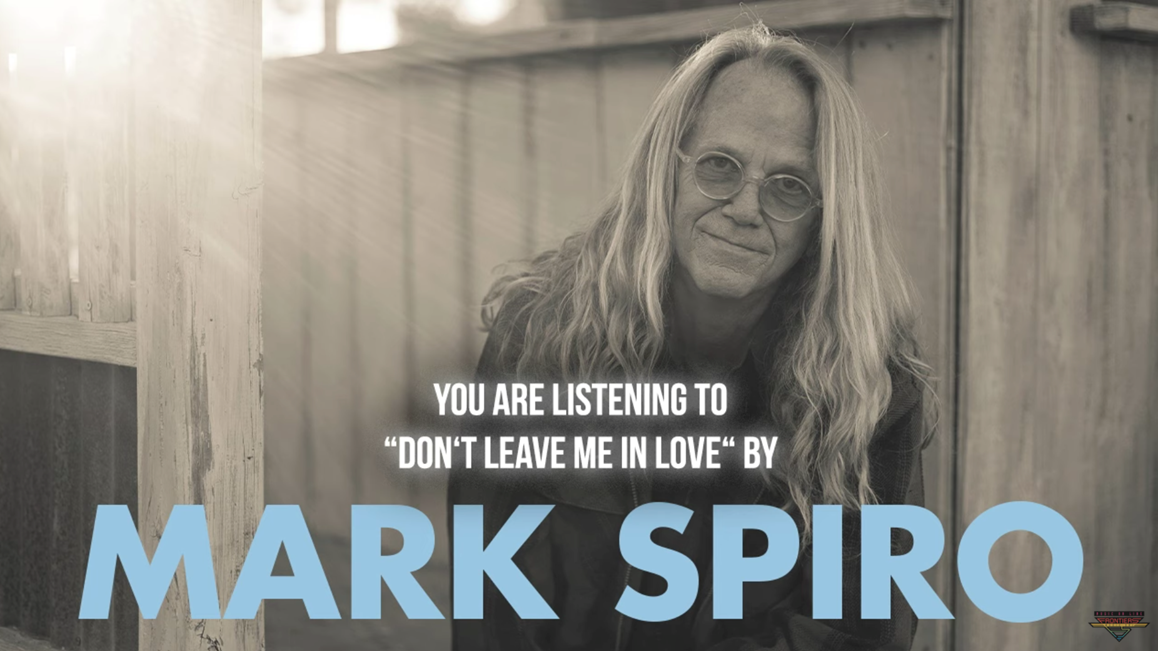 Mark Spiro will release "2+2 = 5: Best of + Rarities" compilation on July
10th. Here for your listening pleasure is the track 'Don't Leave Me In
Love'! Enjoy the track and pre-order/save the compilation here:
https://orcd.co/markspirobestof
Listen to 'Don't Leave Me In Love' on YT: https://youtu.be/rPXcCKiET3o
The 3CD compilation encompasses the best of Mark's solo material starting
from "Now Is Then, Then is Now", originally released in 1996, until "It's a
Beautiful Life", released in 2012. Also included are his songwriting
collaborations with none other than Dann Huff (Giant), Michael Thomson
(MTB), Jim Vallance (Bryan Adams), and Tim Pierce.
As a special treat for the discerning and passionate melodic rock fans, the
album includes 13 unreleased songs which also includes collaborations with
Dann Huff, Michael Thompson, Tim Pierce and Jason Derlatka. Mark is
currently working on a new solo album.