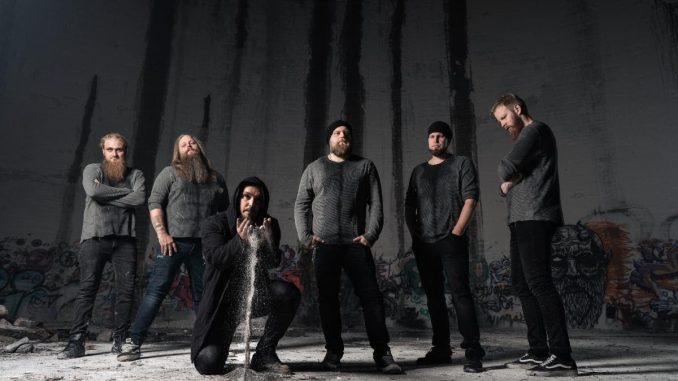 Melodic death doom heavyweights MARIANAS REST have announced their upcoming fourth studio album, entitled 'Auer', out March 24, 2023 via Napalm Records.
Hailing from the coastal town of Kotka, MARIANAS REST embodies the Finnish melancholy and sadness of a cold, harsh winter landscape with absolute perfection.
Formed in 2013, the six-piece with Jaakko Mäntymaa on vocals and Omnium Gatherum's Aapo Koivisto on keys took the heavy music scene by storm with the release of their impressive 2016-debut, 'Horror Vacui'. Now, just in time to celebrate their 10th band anniversary, MARIANAS REST unleashes eight new tracks that couldn't be more multifaceted.
Songs such as first single 'Diseased' prove that death metal does not always need fast-paced riffage and thunderous blast beats – MARIANAS REST spice up their dark mood with a heavy dose of doom and a significant black metal touch, to deliver a colossal sound and new piece of pure art!
Vocalist Jaakko Mäntymaa comments: "Today we are proud to present the first details about 'Auer', the most musically diverse of our albums so far. It is a story about the never ending dance of shadow and light. Humankind repeats its mistakes, but there is beauty amongst chaos."
Bassist Niko Lindman adds: "We broke traditional song structures and seasoned the atmosphere slightly with clean vocal parts. The very core has still not essentially changed much as the album continues the "there is still light at the end of the tunnel, maybe" atmosphere familiar from the previous albums."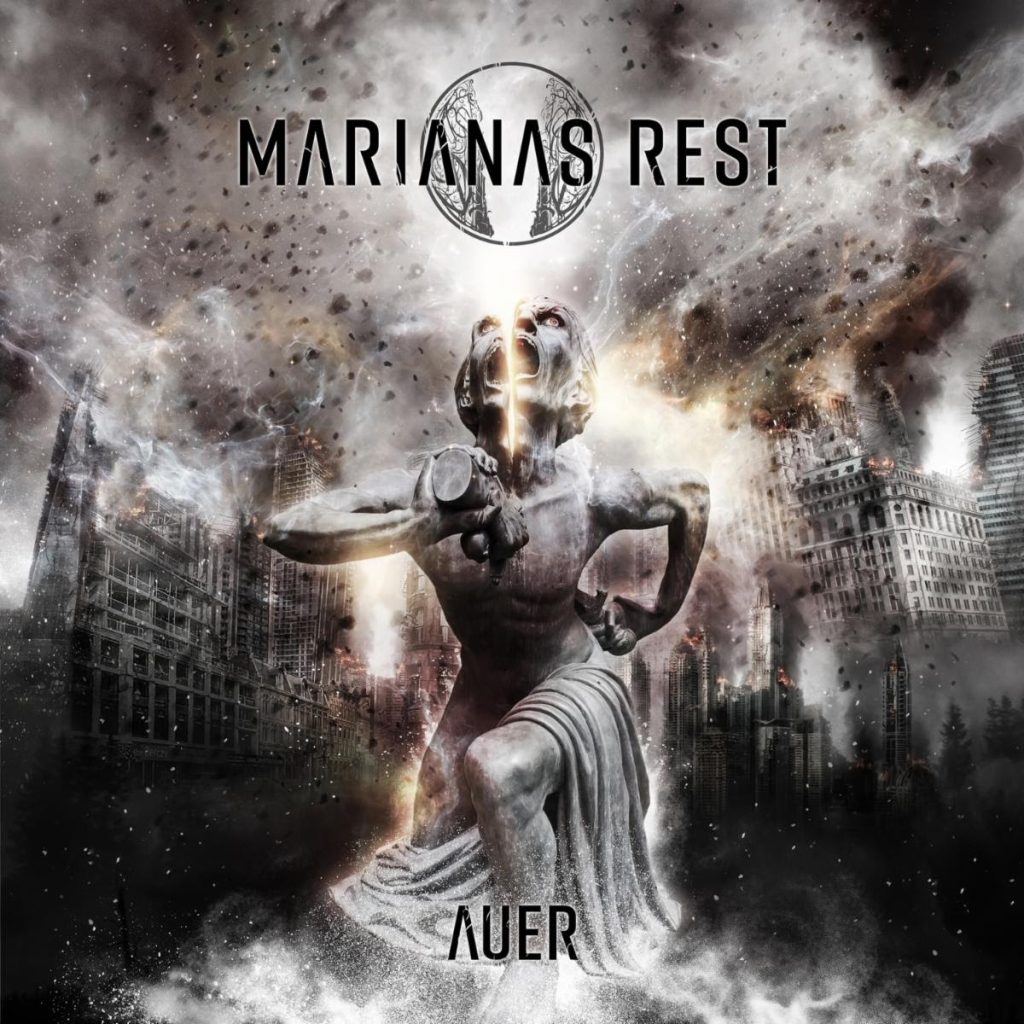 'Auer' Track List:
1. Auer
2. Diseased
3. Light Reveals Our Wounds
4. White Cradle
5. The Ground Still Burns
6. Fear Travels Fast
7. The Hanging Blade
8. Sirens (feat. Aaron Stainthorpe)
'Auer' will be available on March 24, 2023, in the following album formats:
=> CD Digipak
=> 2LP Gatefold SUN YELLOW
=> Exclusive Shirt Bundle "Levykauppa Äx"