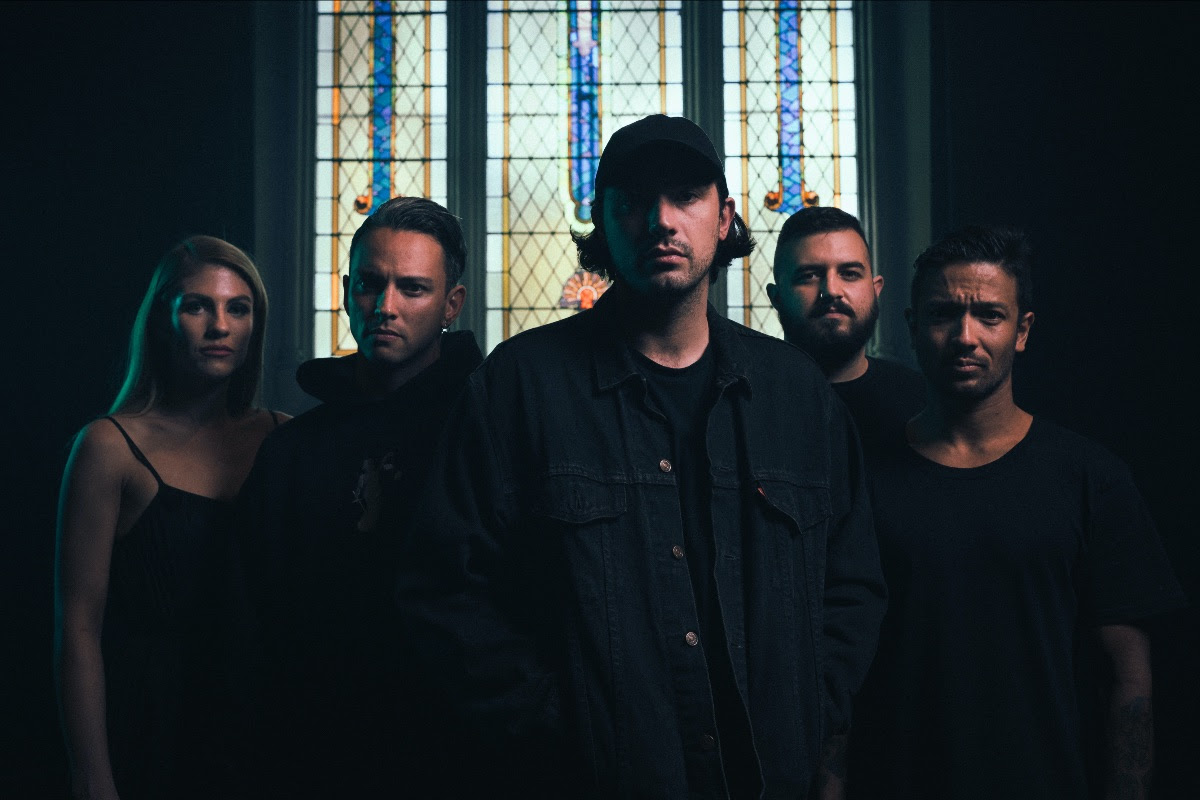 NEW ALBUM HOW TO SURVIVE A FUNERAL DUE OUT JULY 24 VIA RISE RECORDS
MAKE THEM SUFFER have just shared the new song "Soul Decay" over at Revolver.
Listen to the song and read the exclusive interview here.
"'Soul Decay' is about watching someone you know fall back into the same bad habits over and over, unaware that they themselves are the root of their own problems," singer Sean Harmanis tells Revolver. "I believe this is a message we all need to hear sometimes. Being able to accept responsibility for our own mistakes keeps us humble."
The song lives on the quintet's forthcoming album How To Survive A Funeral, which arrives on July 24 via Rise Records.
Make Them Suffer previously shared video for the first single "Erase Me," which is already nearing 1 million views.
The band also dropped the track "Drown With Me."
How To Survive A Funeral is Make Them Suffer's fourth full-length and sees inspiration from their past and present sounds twisted together into a package that will define their place amongst their contemporaries as a truly creative act. The band enlisted Drew Fulk A.K.A. WZRDBLD, who has worked with everyone from Motionless In White and Bullet For My Valentine to Yelawolf and Lil' Wayne. The band traveled to L.A. to hole up at Fulk's studio. It marked the first time in the band's career that it worked this closely with a producer and the result is truly something unique.
HOW TO SURVIVE A FUNERAL TRACK LISTING:
"Step One"
"Falling Ashes"
"Bones"
"Drown With Me"
"Erase Me"
"Soul Decay"
"Fake Your Own Death"
"How To Survive A Funeral"
"The Attendant"
"That's Just Life"