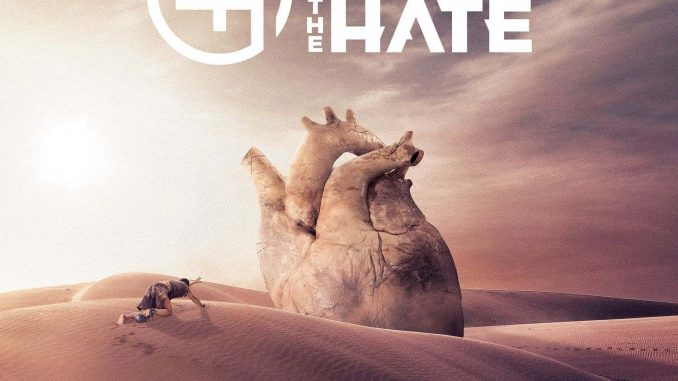 Mobile, AL based Heavy Rockers LOVE THE HATE has released their brutal new single, "Solid Ground." With a dark, modern music video directed and filmed by Thomas Crane of KillDevil Films (Saliva, Todd La Torre [Queensryche], Eve to Adam), "Solid Ground" has quickly dominated local and international radio, bringing the quintet's unique brand of dark, heavy riffs and infectious melodies to an audience starved for honest rock music.
The band's 6/22/2021 released music video for "Solid Ground" was filmed in an historic Mobile mansion known as the "Outlaw Mansion," which inexplicably burned down shortly after. Often referred to as "Alabama's Most Haunted House," the sprawling property was once an opulent mansion–one of Alabama's finest examples of Spanish Colonial Revival architecture–owned by the Outlaw family since 1925. Former Mobile Mayor Arthur Outlaw lived there until the mid-1980s.
"It played a big role in making the video so cool because it has all of the historical aspects of the house — the handcraftmanship on the house alone is remarkable. My dad was a frame carpenter, so I noticed everything like that. It was amazing for me to stand at the staircase of the house when we were shooting the video and be surrounded by that." – Frank Killian – Love The Hate.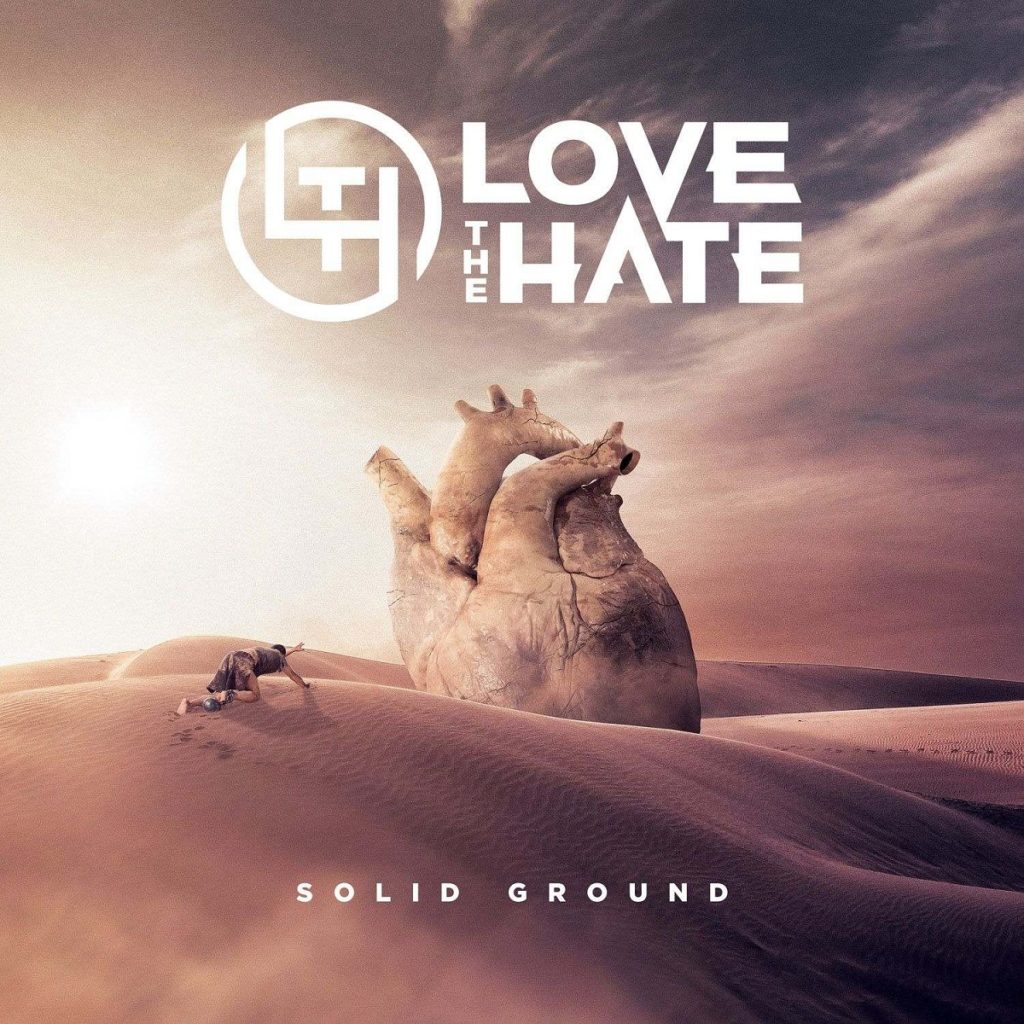 Purchase / Stream "Solid Ground" Online:
iTunes | Spotify | Amazon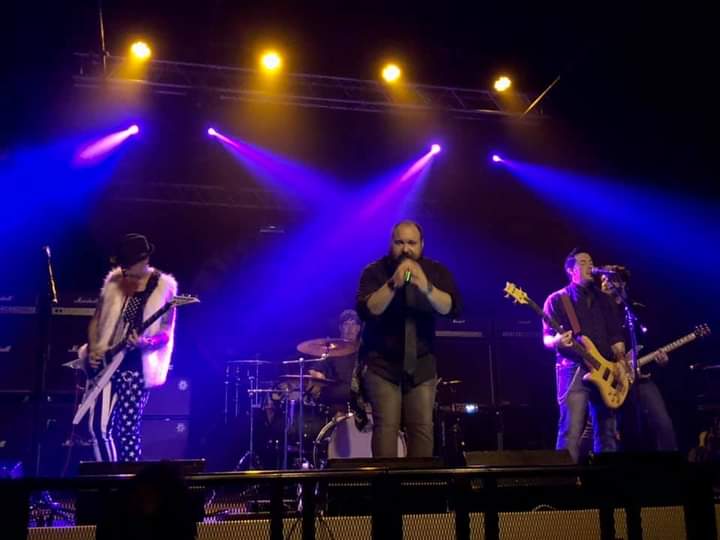 Catch LOVE THE HATE Live:
09/03 @ OnyxFest The Third – Jacksonville, FL
09/24 @ Daphne Civic Center – Daphne, AL
Click HERE for Additional Dates & Ticketing Information.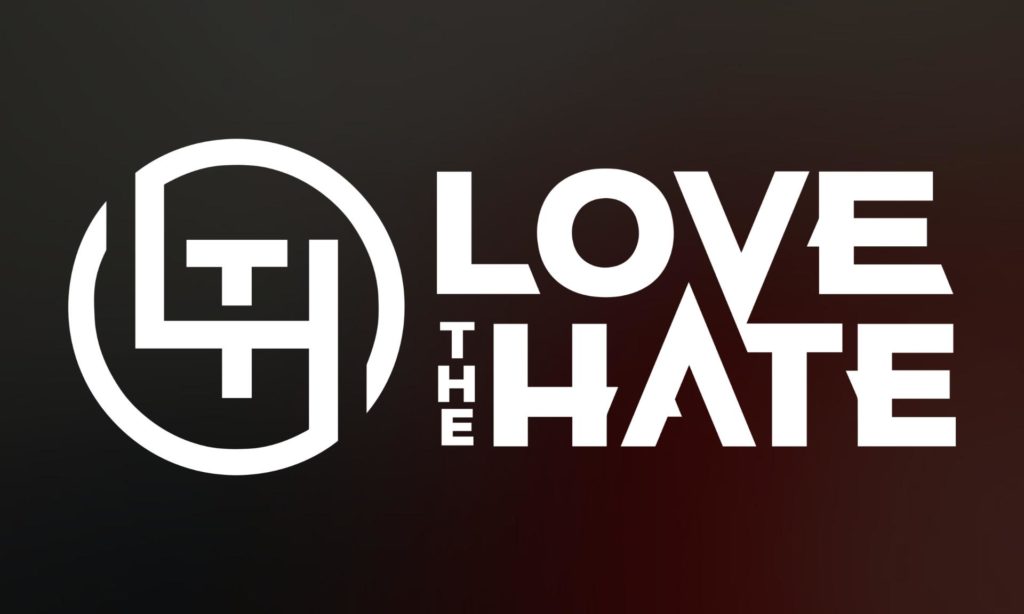 Love The Hate is a modern rock band based out of Mobile, Alabama. Influences include such bands as Chevelle, Breaking Benjamin, 10 Years, and Deftones.
Doc St. Andrie – Vocals
Frank Killian – Guitar
Leon Craft – Bass
Marshall Mears – Guitar
Troy Dearmon – Drums
Connect with LOVE THE HATE:
Official
Facebook | Twitter | Instagram