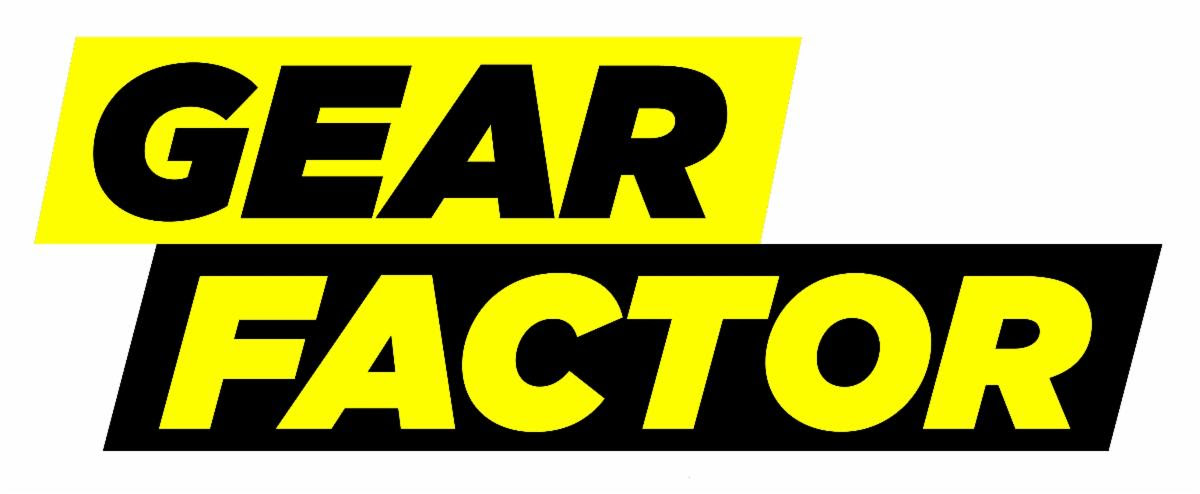 The rock and metal world's leading source for music and culture news, Loudwire, is celebrating the 100th episode of its popular Gear Factor series, which tells the story of rock's most popular guitar players through the riffs that shaped them.
These interviews, along with many others, were a huge success with Loudwire's 1.4 million YouTube subscribers and beyond, with the series amassing over 17 million views since its inception.
The idea was birthed by the show's host Squiggy of
The Music Experience
and Loudwire's former Head of Business, Josh Bernstein. Noticing a gap in artist-focused instrument playing segments, the two set out to create something leaning less on technicality and more on passion, discovery and inspiration.
"It's been amazing watching Gear Factor grow on our channel, and we are proud to tell the stories of how great players got their start while hopefully inspiring new ones to pick up a guitar," says Loudwire Executive Editor Rabab Al-Sharif.
Today, every fan wants to relate to their favorite artist and Gear Factor sought to show these fans that even the most celebrated rock and metal musicians had the same humble beginnings — just figuring out how to play their favorite riffs.
With interviews focusing on the story of how iconic players learned their craft and developed as a player, the series celebrates artists sharing the songs and musicians that inspired them to pick up a guitar in the first place. Showing that everyone has to start somewhere, Gear Factor aims to speak to the audience in a way that inspires them to do the same.
"I try not to use the word luck when I discuss Gear Factor," says Squiggy. "Luck is when something falls in your lap, Gear Factor was built on passion, hard work from many people and a belief in the journey."
Based on the number of messages Squiggy has had from fans saying, "Just watched your video with _____, what kind of guitar do you think i should buy," the format is working. It's that passion that fuels the show.
"I have been in the instrument business for over 23 years," Squiggy says. "Unlike many people in the business who are driven by sales, I am driven by the things I want people to say at my eulogy."
To celebrate the milestone, Gear Factor host Squiggy recalled his 10 Favorite Gear Factor Moments in a special episode.
Halestorm
frontwoman Lzzy Hale made a young fan's life last year, bringing her onstage during the band's performance at the 2019 Sonic Temple Festival. Young Karissa first met up with Halestorm at their meet-and-greet session, before being invited backstage to hang out with the band and exchange Howard Dean "Byah!" screams. Finally, Hale gifted her custom Epiphone Explorer to the young superfan.
Photo: Chris Casella
Gear Factor would also like to thank its many valuable partners, including Danny Wimmer Presents, Gibson, Paul Reed Smith, Monster Energy Drink, Fearless Records, Spinefarm Records, IK Multimedia, ESP, WWE, Orange Amplifiers, American Music Supply, Sweetwater and Ibanez.
About TOWNSQUARE MEDIA, INC.: