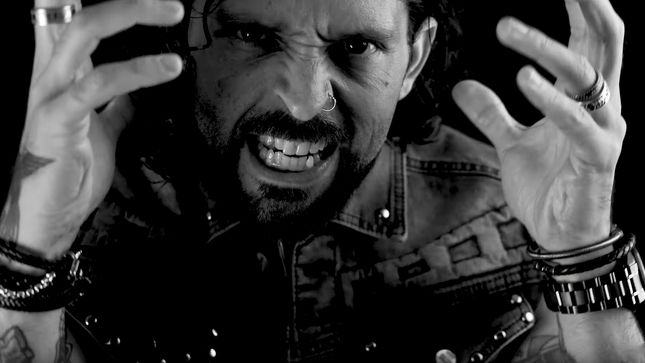 "'Into The Black' is a straightforward rocker with great energy that we're
sure will make our fans headbang and sing along! Lyrically, again, it is a
wakeup call, a call to arms if you will, about the rat race times we've been
living in. To make a difference and defeat evil starts with everyone of us.
A call to undo a world devoid of humanity." – Tony Hernando of Lords Of
Black
Spain's Lords Of Black have released a new single and video, 'Into The
Black' from their forthcoming album, "Alchemy Of Souls, Pt. I" (November 6,
2020).

Pre-order/save the new album HERE: https://orcd.co/lordsofblack