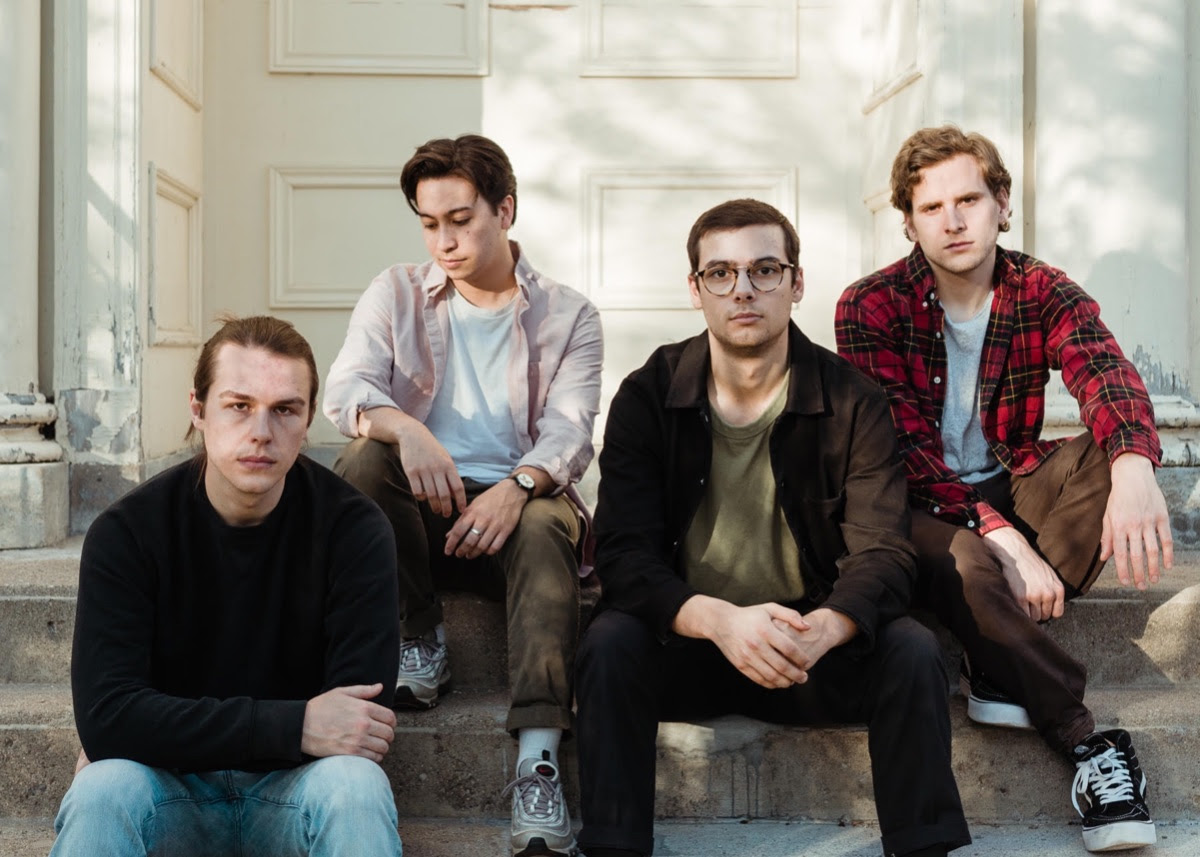 Brand new Fearless Records signing Locket, formerly known as Safe to Say, have premiered two new songs over at Billboard. Listen to "Sleepwalker" and "Other People," and read the exclusive interview, here.
Upon announcing the news that they signed to Fearless, Locket dropped the brand new track and video for "Out of Sight." Watch + listen here.
The tracks are also available here.
Singer/guitarist Brad Garcia offered some insight into the two new songs.
"'Sleepwalker' is about the willingness to do anything to keep a relationship together." In some cases by "changing your ways, and bending your values to appease others, without even realizing it," Garcia says.
"Other People" explores the idea of "being in and out of love with someone for years, knowing a longterm relationship isn't realistic," Garcia shares. "Sometimes, time just changes people and you're no longer who the other person saw themselves with years down the road. Mostly though, it's about learning how to say goodbye."
The song's meaning is especially poignant, since it was written after Safe to Say went on hiatus, after the singer ended a 7-year personal relationship, and after he parted ways with a former bandmate, all within a 48-hour span.
Locket are touring with Belmont and Bearings in Canada in June. All dates are in the graphic below.