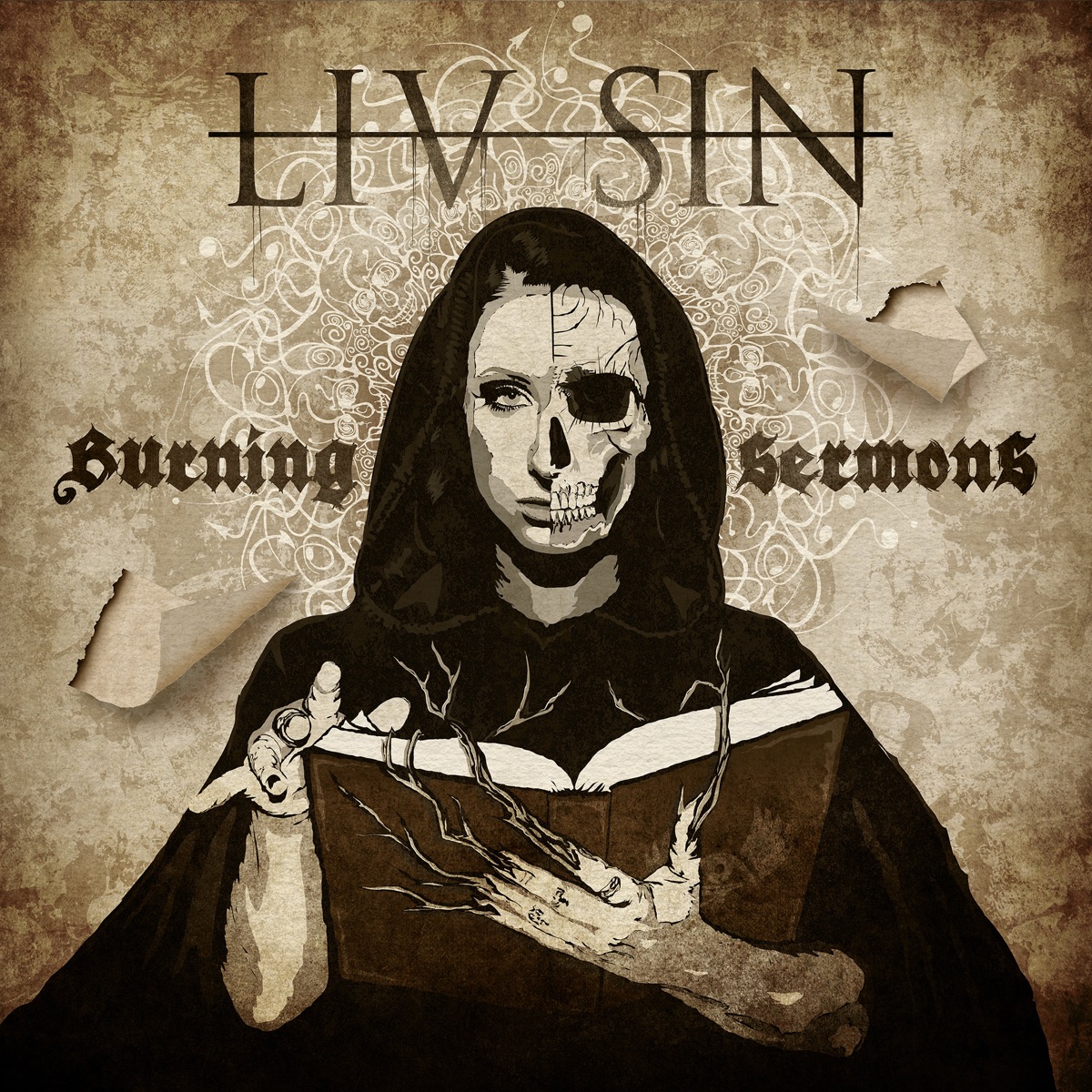 One of the releases in 2019 that has me excited is the sophomore release from the metal mistress of Sweden, Liv Sin. In 2017, I reviewed Follow Me, the debut album of Liv Sin. The disbanding of Sister Sin in 2015, left fans curious as to what would be next. Fast forward to 2019 and Burning Sermons has arrived to fill fans needs for Liv's screaming vocals.
Burning Sermons begins with "Blood Moon Fever." It is exactly what you would expect from a Liv Sin release. Screaming guitars and the sweet sound of Liv poisoning your ears with her sinister voice. Track two adds a bit faster pace and a dose of keys. "Chapter of the Witch" is just what the shaman ordered. Track three brings what is easily my favorite song on Burning Sermons, "Hope Begins to Fade." This melodic keyboard-driven song captures Liv's vocals at her best. The combination of guitar and keys blend perfectly into this lyrical dark spiral downward:
"There is nowhere to run
And nowhere to hide
Sometimes that's all we have
When Hope begins to fade."
"War Antidote" gives all the freaks a newfound anthem for 2019. Drums and guitar riffs rule "At the gates of the Abyss." This song has a bit of Rob Halford's "Fight" to it, making it a top track. "Slave to the Machine" was the first track to be released. Its anger and brutal guitar riffs were the first sign that Burning Sermons would be a contender for my top ten albums of 2019.
When it comes to pure aggression and speed "The Simmer" rises to the top:
"There is something you should know
We're coming after you
No way to silence us"
Followed by:
"I am the sinner
I am the saint
I am the creeping things that can't be tamed."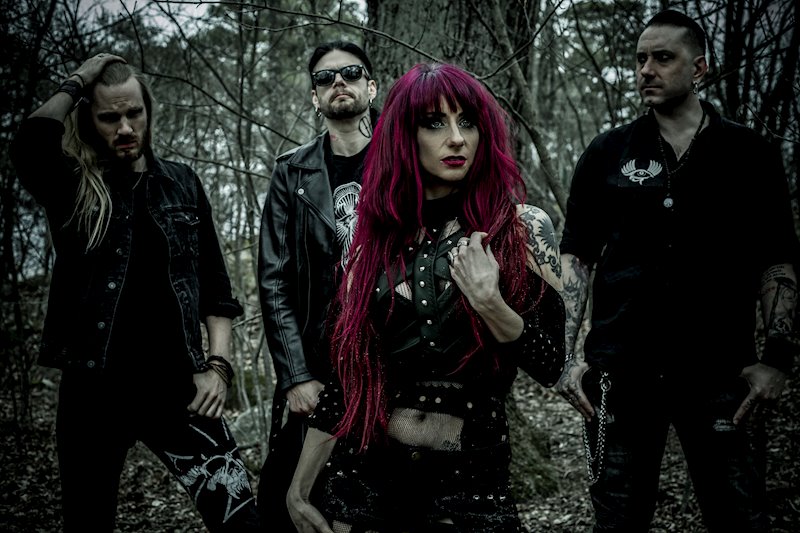 "Death Gives Life Meaning" slows things down but does not soften things up at all. If you are looking for a song to release the stress of life then "Death Gives Life Meaning" is the perfect annotate. "Ghost in the Dark" slows the pace to give you that break much needed from the Metal assault. It also brings out a side to Liv's voice not heard often in this ballad-like track. The final track on Burning Sermons "Dead Wind Intermezzo" brings an epic ending to the album with the best guitar solo on the album, combined with theatrical sounding keyboards.
If there were any doubts that Burning Sermons would be able to hold its ground with the other releases of 2019, let's put them to rest. As Liv so eloquently sings in "Death Gives Life Meaning:"
"Don't waste my time
Cause times running out"
Don't waste anymore time and get your copy of Burning Sermons before time runs out. It arrives on September 6, 2019 via Despotz Records.