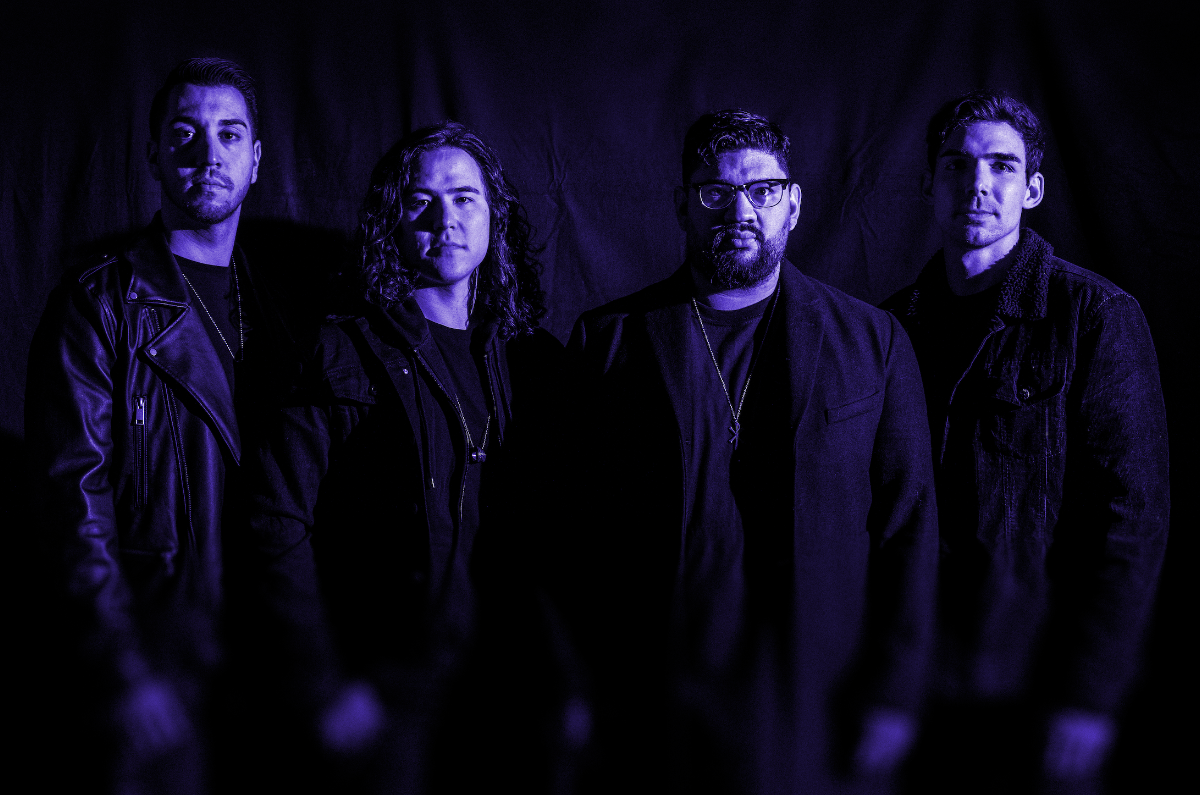 NEW ALBUM FURY BY FAILURE OUT VIA SOLID STATE ON JUNE 12
San Francisco's Lightworker — Joe Calderon, Grayson Hurd, Ryan Johnson, and Brad Green — will drop their debut full length Fury By Failure on June 12 via Solid State Records. The album follows the Resilience EP.
The band has shared the new song "Cholera." Listen here.
"'Cholera' is interesting in that it's the oldest song on the record and it quite literally kick started the band," Lightworker explains. "Fury By Failure contains a variety of influences, and 'Cholera' embraces aspects of melody we enjoy that's vehemently 'Lightworker.'"
Fans can listen to the previously released tracks "The Willing Martyr" and "Empyre," as well as order the vinyl album, here.
Fury By Failure is raw yet refined, fusing elements of metal and post-hardcore with a perfectly struck balance of melodic and aggressive tones. The band's goal is to offer a sense of hope in a blisteringly broken world — proving heavy music can carry a lightness all its own.
FURY BY FAILURE TRACK LISTING:
"Empyre"
"The Willing Martyr"
"10/18"
"See the World Like You"
"Words Dissolve"
"Losing Ground"
"Cholera"
"Remove The Earth"
"Beyond The Pale"
"Dissonance"
NOTE TO MEDIA:
Lightworker are available for press opportunities.
Fury By Failure is available for review.
Submit your request for interviews + digital review copies ASAP!