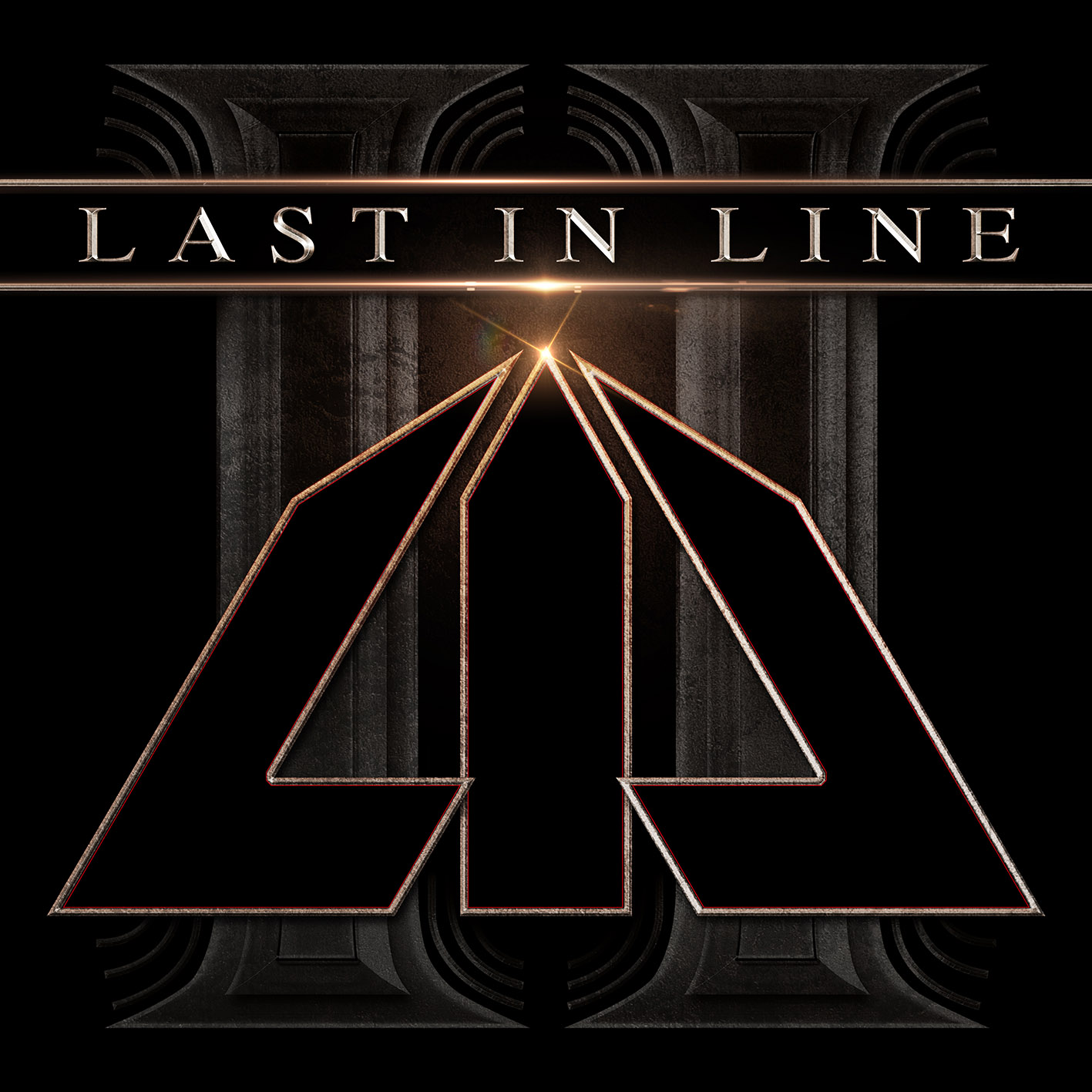 Of all the things a body loves, predictability is one of them. David Agus
(BrainyQuote)
Spontaneity has it's place. A good old-fashioned adventure in to the unknown can lead to some amazing discoveries.
But, you know? Sometimes there is just as much to discover about something you think you know.
For fans of Last In Line, this is that time. Coming off their 2016 debut album, Heavy Crown, the boys are back with new release, II, out Friday February 22, from Frontiers Music s.r.l.
For those who think the sequel is never as good as the original, prepare to change your mind.
The classic rock sound the former DIO band members, Vinny Appice and Vivian Campbell, know so well is on full display with II. Andrew Freeman's vocals blast throughout and Phil Soussan's bass provides the beat. It all makes the album familiar and new at the same time.
"Blackout the Sun" brings Freeman and Soussan right to the front. Faster song, "Year of the Gun" gives Freeman's melody a harmony to play with adding depth. My personal favorite, "The Unknown", is the kind of classic rock that you'll have on loop and be singing along to. The rhythms "Year of the Gun" and "Electrified" keep your foot tapping and head nodding.
This is just plain ole hard rock, folks. Classic. Heavy and oh, so good.
If you don't know Last in Line , think DIO (of course), Black Sabbath and Michael Schenker. If you are a fan, then get in line. This one is a keeper.
Check out the video and upcoming tour dates below.
Last In Line Video: "Landslide"
Get II from Last In Line HERE
Tracklisting:
Intro
Black Out The Sun
Landslide
Gods And Tyrants
Year Of The Gun
Give Up The Ghost
The Unknown
Sword From The Stone
Electrified
Love And War
False Flag
The Light
Tour Info
2/23: Miramar, FL @ Miramar Regional Amphitheater
3/21: Midlothian, IL @ Cheers Live
3/22: St. Charles, IL @ Arcada Theater
3/23: Westland, MI @ Token Lounge
4/5: Golden, CO @ Buffalo Rose
4/6: Colorado Springs, CO @ Sunshine Studios
4/26: Las Vegas, NV @ Golden Nugget Casino
4/27: Ramona, CA @ Ramona Mainstage
5/3: Wantagh, NY @ Mulcahy's Concert Hall
5/4: Poughkeepsie, NY @ The Chance Theater
5/9: New Bedford, MA @ Greasy Luck
5/12: Warrendale, PA @ Jergel's Rhythm Grille
Last in Line is: Andrew Freeman – Vocals Vinny Apice – Drums, Phil Soussan – Bass, Vivian Campbell – Guitars