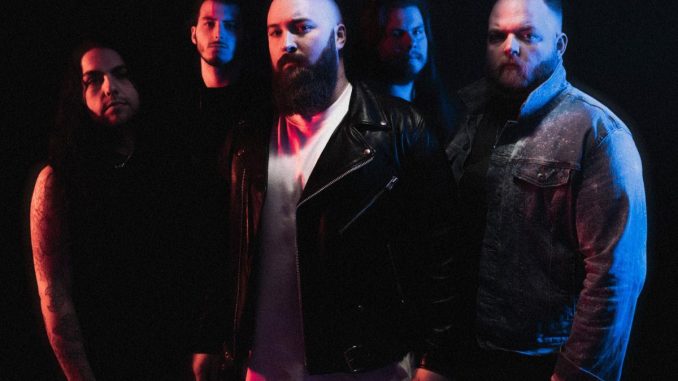 Kingsmen fans, rejoice! The Providence, RI quintet has today unleashed their new single and music video for "Dead Letter". In addition to that, the band has also announced their forthcoming new album 'Bones Don't Lie' set for release on Friday, November 11 (via Sharptone Records). 'Bones Don't Lie' is the band's follow-up to their 2020 debut album 'Revenge. Forgiveness. Recovery'. Speaking on today's drop and upcoming album, the band shares:

"'Dead Letter' is a term that refers to a message that was never received. Sometimes we hear the answers from others but never know how to stomach the truth of it all. This song and video represents how lost we can feel when searching for the clues to questions we need answered. Sometimes we have to discover things alone. We must walk through the fire… or journey through the harsh cold reality we live in; to finally figure out what others are trying to tell us.
'Bones Don't Lie' is about identity and self-discovery. The album depicts the thoughts of someone who has been wronged, done wrong, and wants to do better. People often try and bury their past in order to pursue a better future. The old adage, "what skeletons are in your closet?", helped us coin the term 'Bones Don't Lie'. It's our belief that you need to own up to what you've done and the ways that you have been, to show who you really are and where you come from because this is the greatest measure of character."
Prior to today, Kingsmen have previously released the music videos for "Trial By Fire" and "Bitter Half". Watch the music video for "Dead Letter" here or at the link below, and pre-save 'Bones Don't Lie' here.