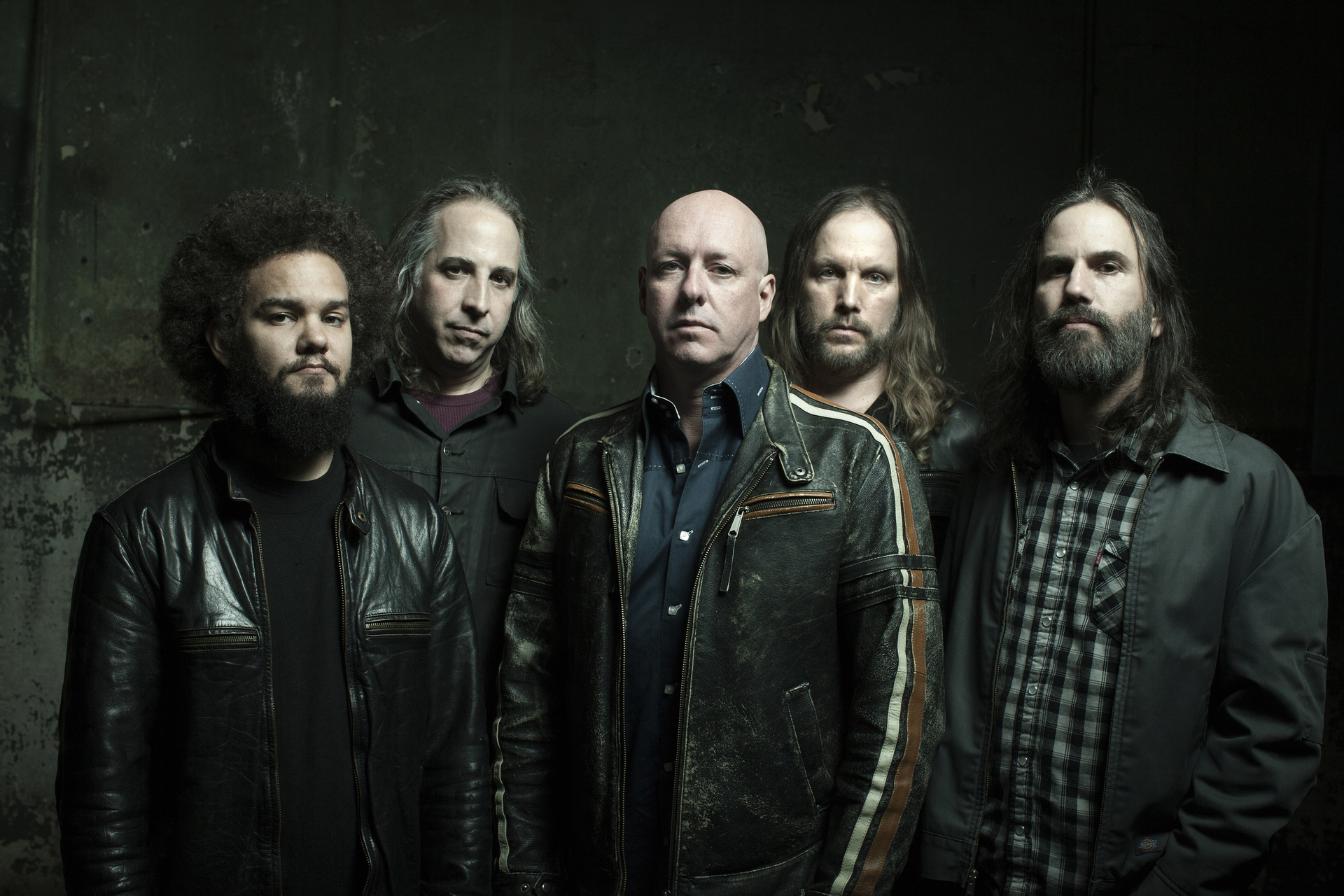 Feb. 14, 2019, NEW YORK – Kings Destroy reveal a second song from their forthcoming album, Fantasma Nera (March 8, Svart Records), streaming "Barbarossa" via Brooklyn Vegan (http://www.brooklynvegan.com/kings-destroy-releasing-fantasma-nera-touring-stream-barbarossa/).

"This one is definitely a bit of an outlier," explains guitar player Chris Skowronski. "It's more up-tempo and melodic than the rest of the record. Lyrically, the song recounts the last thoughts of a soldier dying on a battlefield. I think that contrast between the subject matter of the lyrics and vibe of the music works really well."

Fantasma Nera pre-orders are available now via Svartrecords.com with physical bundles including colored vinyl and other merchandise. Digital pre-orders include an instant download of the title track.

The band recently announced performances at this year's Maryland Doom Fest as well as the New England Stoner and Doom Fest. Kings Destroy previously announced an eight-date east coast tour.
Kings Destroy tour dates:

February 27 Kingston, NY The Anchor

February 28 Portland, ME Geno's

March 1 Boston, MA Middle East

March 2 Brooklyn, NY Saint Vitus

March 3 Montreal TurboHaus

March 4 Rochester, NY Bug Jar

March 5 Cleveland, OH Now That's Class

March 6 Pittsburgh, PA Howlers

May 3 – 5 Jewett City, CT New England Stoner and Doom Fest

May 20 Frederick, MD Maryland Doom Fest
Kings Destroy is Aaron Bumpus (bass), Stephen Murphy (vocals), Carl Porcaro (guitar), Rob Sefcik (drums) and Chris Skowronski (guitar).

# # #