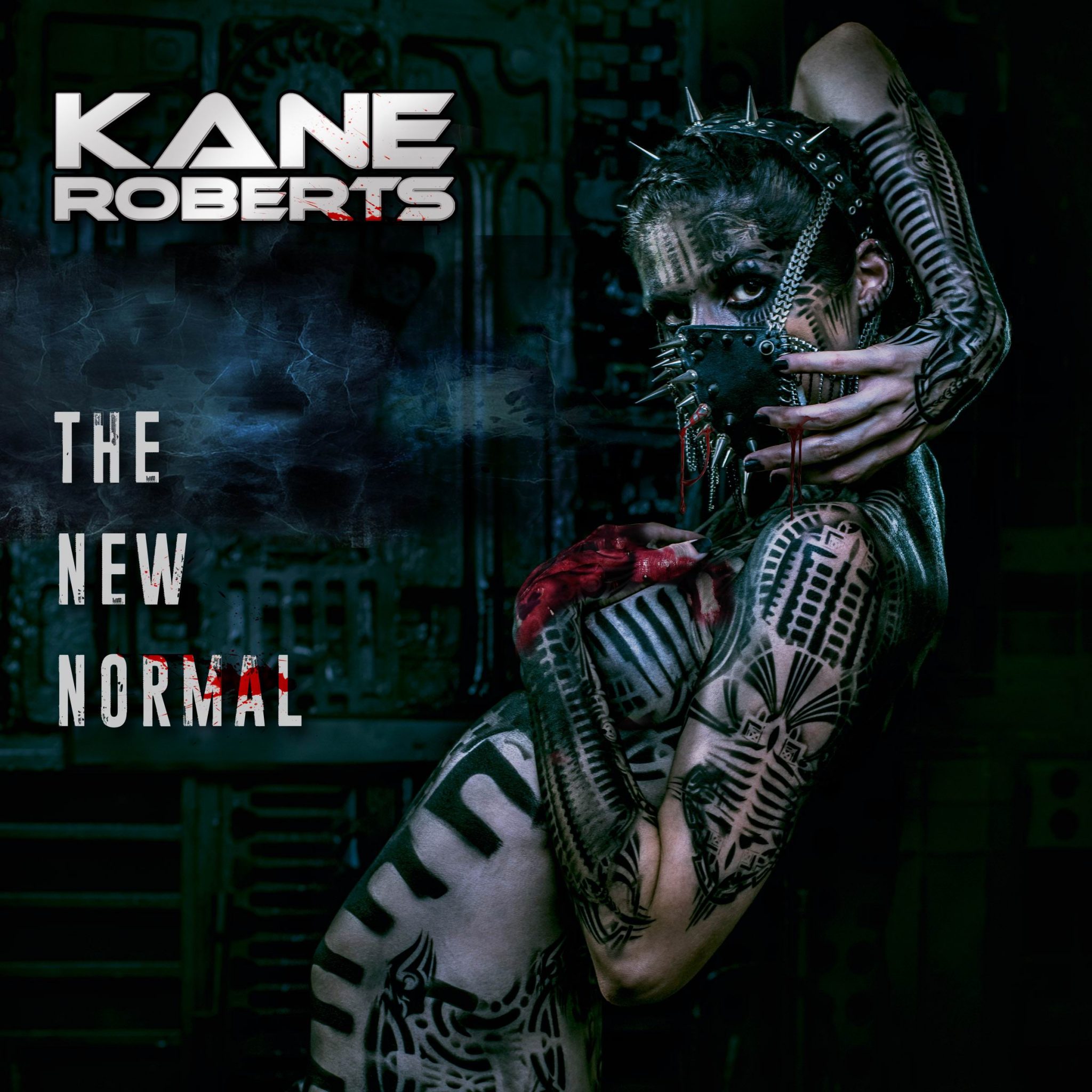 Kane Roberts is one of those guys that when we first saw him we thought, "This guy fits perfect in the freak show that is Alice Cooper." Music videos featuring Kane had him on guitar and it looked more like a ukulele because of his massive biceps. One video had him on a guitar that looked like a machine gun.
Then he released an amazing solo album called Saints and Sinners. "Twisted" and "Does Anybody Really Fall in Love Anymore" were just a couple of the great hits from that album. January 25th, he will release his sixth solo album called The New Normal. Kane takes some new turns, but also keeps to what has been successful in the past.
The New Normal starts with "King Of The World," a passion filled song with an interesting twist. Alice Cooper's current guitarist Nita Strauss is the featured guitarist. Her shredding style is easily recognizable the moment the guitar solo starts.
"Wonderful" is up next. As weird as it may sound, the verses of "Wonderful" are very Tool-like. The guitar combined with drumbeats and lyrical delivery has a very Maynard sound to it.
One of my favorite tracks on the album is "The Beginning Of The End." It has a strong heavy beat and features a plethora of talent beginning with the 'Godfather of Shock' himself, Alice Cooper. It also features Alissa White-Gluz (Arch Enemy) on vocals. Wait, there's more! It also features Babymetal's powerhouse drummer Aoyama Hideki.
"Forever out of Place." reminds you of an 80's power ballad. "Above and Beyond" is another standout. It has a great beat and, even better, Kip Winger plays on this one.
All in all, The New Normal has elements that will appeal to those of us who remember the old Kane from the Saints and Sinners days and those who want a more modern sounding metal album. Regardless of where you are on that spectrum, you will like the sound of The New Normal. Pick it up when it hits the streets January 25, 2019 via Frontiers Music s.r.l.
Follow Kane online:
Website: http://www.kaneroberts.com/
Facebook: https://www.facebook.com/kane.roberts2
Twitter: @Kane_Roberts