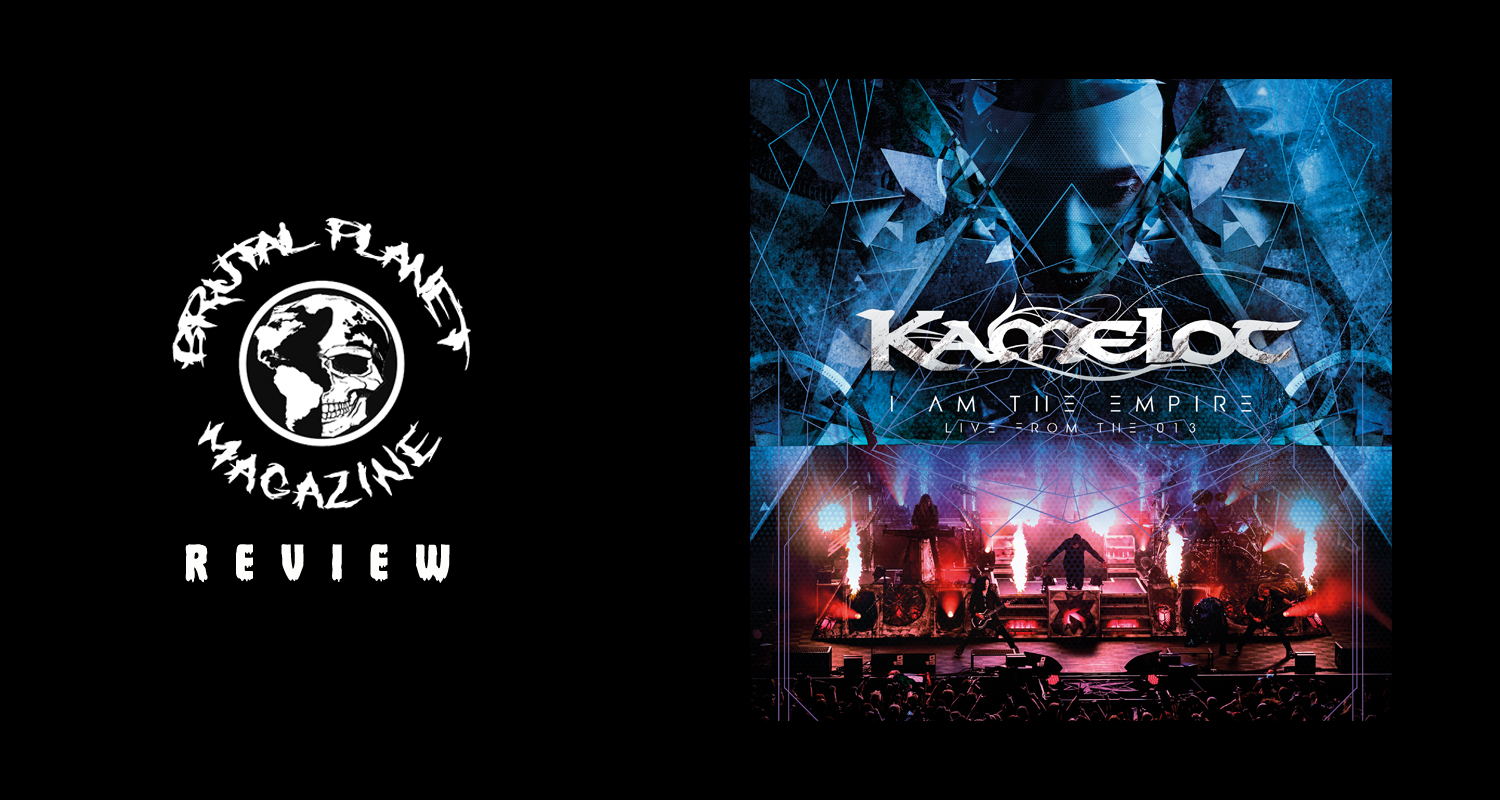 Symphonic metal kings Kamelot have carved their name into music history. Each album takes them to a new place musically. With guest musicians and vocalists, they unite all genres of metal around their universal sound. From Eternity released in 1995 to the 2020 release of I Am the Empire – Live from the 013, Kamelot guides the Kingdome that is Symphonic Metal.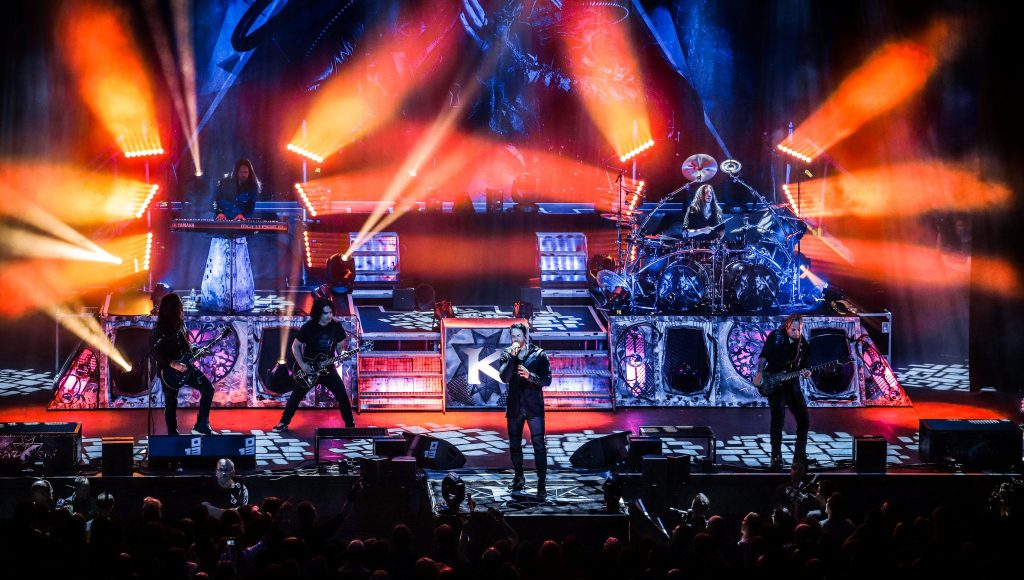 The album was recorded at the legendary 013 in Tilburg, Netherlands. If you are going to get the album, be sure to include the DVD in your purchase. Hearing Kamelot live through your speakers is a treat in itself, but Kamelot's true beauty comes with actually seeing their live show. The lights, pyro, and majesty are on full display for over two hours.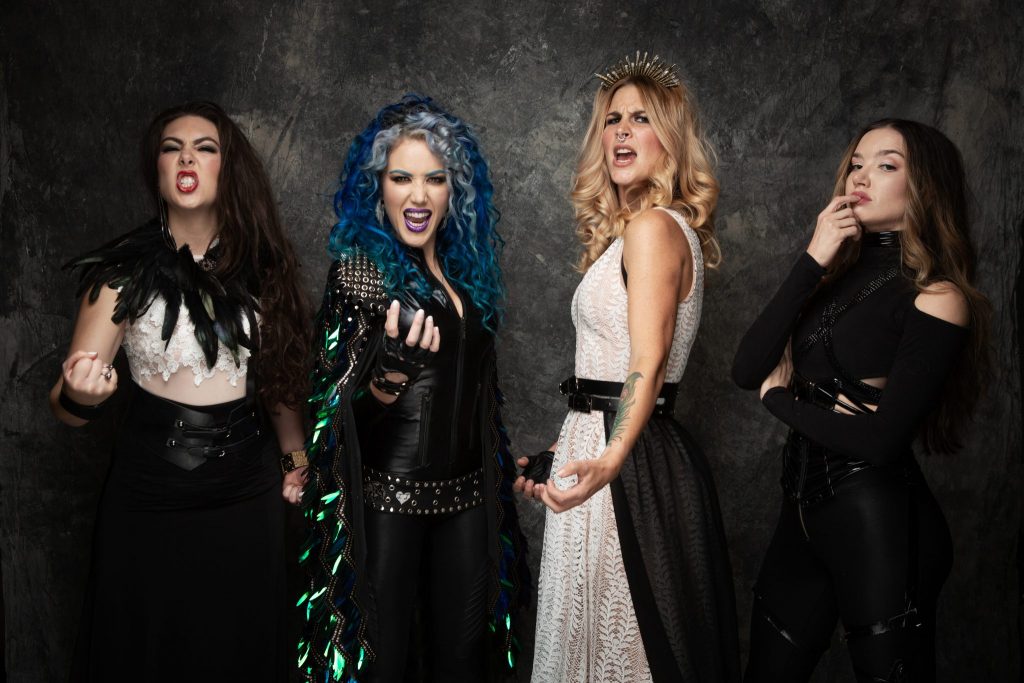 The spectacle starts with "Phantom Divine" (Shadow Empire) and features the petite but powerful Lauren Hart of Once Human. The show's setlist is a fantastic list of the best of Kamelot from their beginnings to the recent. Twenty-one songs, to be exact. Some of the many highlights of the show include all the guests to join the band on stage. The first is when during "My Confession," Eklipse, a String Quartet, takes to the stage and is briefly joined by Elize Ryd of Amaranthe. The next guest spot comes during "Under Grey Skies," when Charlotte Wessels of Delain joins Tommy Karevik for an amazing duet in this live premiere. One of my favorite moments comes as Sascha Paeth, Avantasia, and Master of Ceremony, joins Kamelot for "Ravenlight" from The Shadow Theory, which Sascha produced.
There is one song that defines Kamelot for most fans, and that is "March of Mephisto." Roy Khan originally sang the song, but Tommy has carried on the song's epic sound. When the opening drums begin, you can sense the intensity of the crowd grow. That intensity doubles when Alissa White Gluz of Arch Enemy peels back her cloak and reveals herself.
When you think things can't get any cooler than what you just witnessed comes "Sacrimony" (Angel of Afterlife). The band is joined once again by Alissa White-Gluz and Elize Ryd.
"Burns to Embrace" introduces us to the Children's Choir, which includes Thomas Youngblood's son. One last time Alissa is called on for her help on "Liar Liar" (Wasteland Monarchy). The show comes to an end with "Ministrium" (Shadow Key), and you feel as though you have spent the last two hours at a Kamelot show in every way possible.
There is a short documentary that follows the show and is about the making of this masterpiece and the coordination it took to make it happen.
2020 would not be complete without this live CD/DVD. In a year when concerts are extinct, you can still get your live show fix watching Kamelot on stage from the safety of your own home. Pick up I Am the Empire Live from the 013 by Kamelot when it is released on 14 August 2020 via Napalm Records.