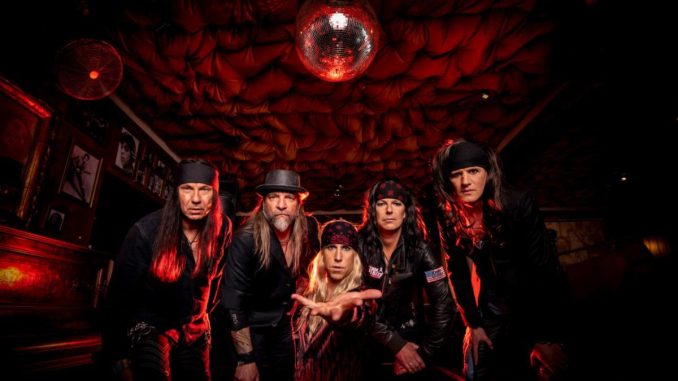 Hair metal heroes JOHN DIVA & The Rockets Of Love recently announced that they will release their third album, 'The Big Easy', on March 17, 2023. On their new studio full-length, these high-spirited musicians return to do what they do best: straightforward, refreshing rock with distinctive riffs, hard beats, multilayered lyrics, and a frontman in top form.
Today, the band has dropped their new single and video for the song "Runaway Train", with which they are proven once again as masters of Rock 'n' Roll – and that they can make even the most profound of lyrics sound like a walk on the beach.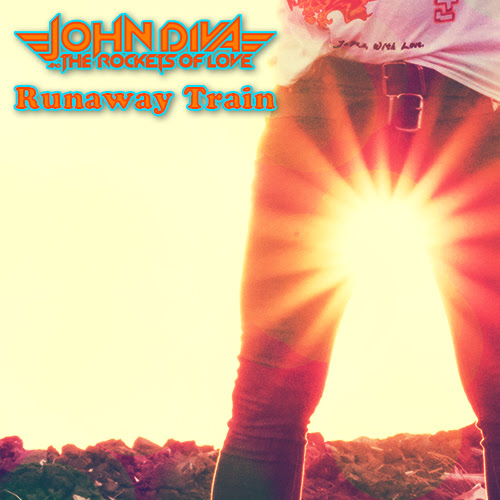 The follow-up to the band's sophomore offering, 'American Amadeus', 'The Big Easy' will be released worldwide on March 17th, 2023 via Steamhammer/SPV as CD DigiPak, LP Gatefold version, CD/LP bundle with shirt (only at the Steamhammer Shop), download and stream HERE
The name of the record says it all, "We wanted to record an album that sounds like Cherry Cola," guitarist Snake Rocket explains about the process for 'The Big Easy', "Also, we put great emphasis on the fact that the record is intended as an album and doesn't sound as if we jammed together an intro and eleven random songs. The record works in that order precisely."
Never has John Diva & The Rockets Of Love sounded more like a unit – dripping with joy and California sunshine from every pore. Synonymous with wild parties, passionate live shows, and liberal messages in their lyrics, the band remains on top of their craft on 'The Big Easy'!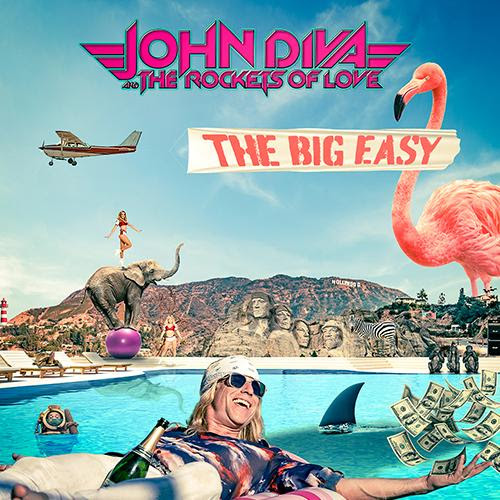 'The Big Easy' Track List:
01 – California Rhapsody 0:53
02 – The Big Easy 3:45
03 – God Made Radio 3:55
04 – Runaway Train 4:46
05 – Thunder 4:02
06 – Believe 4:34
07 – Back In The Days 3:54
08 – Hit And Run 4:40
09 – Boys Don't Play With Dolls 3:38
10 – The Limit Is The Sky 4:35
11 – Capri Style 4:13
12 – Wild At Heart 4:08