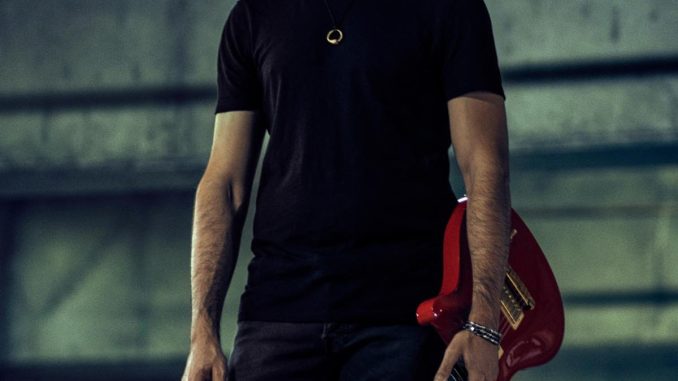 'Dreams and Lies', the debut album from LA rock solo artist John DeMena, is out today!
The new album features the singles "Eternal Eyes" and "Dreams and Lies", with the music video for the former being recognized with several award nominations, including a win for Best Music Video at the Barcelona Indie Awards.
The lineup of musicians on 'Dreams and Lies' includes DeMena on vocals and guitars, alongside drummer Glen Sobel (Alice Cooper), Matt Rohde (Jane's Addiction) on keyboards, and bassist Pete Griffin (Steve Vai).
Commenting on the album, DeMena says:
"In 'Dreams and Lies' I wanted to write an album combining the best elements of guitar-driven rock and wonderfully atmospheric and passionate songwriting. I envisioned the album as an energetic yet ethereal universe full of guitar riffs, melodic hooks, vibrant atmospheres, and reflective lyrics that fans of both classic and modern rock would love."
After a soft release in 2020 that got the attention of several record labels and earned him various award nominations, endorsements with companies such as Ernie Ball and PRS Guitars, and a deal with ADA, John is elated to give 'Dreams and Lies' a proper debut – this time with an updated mix and new guest artists!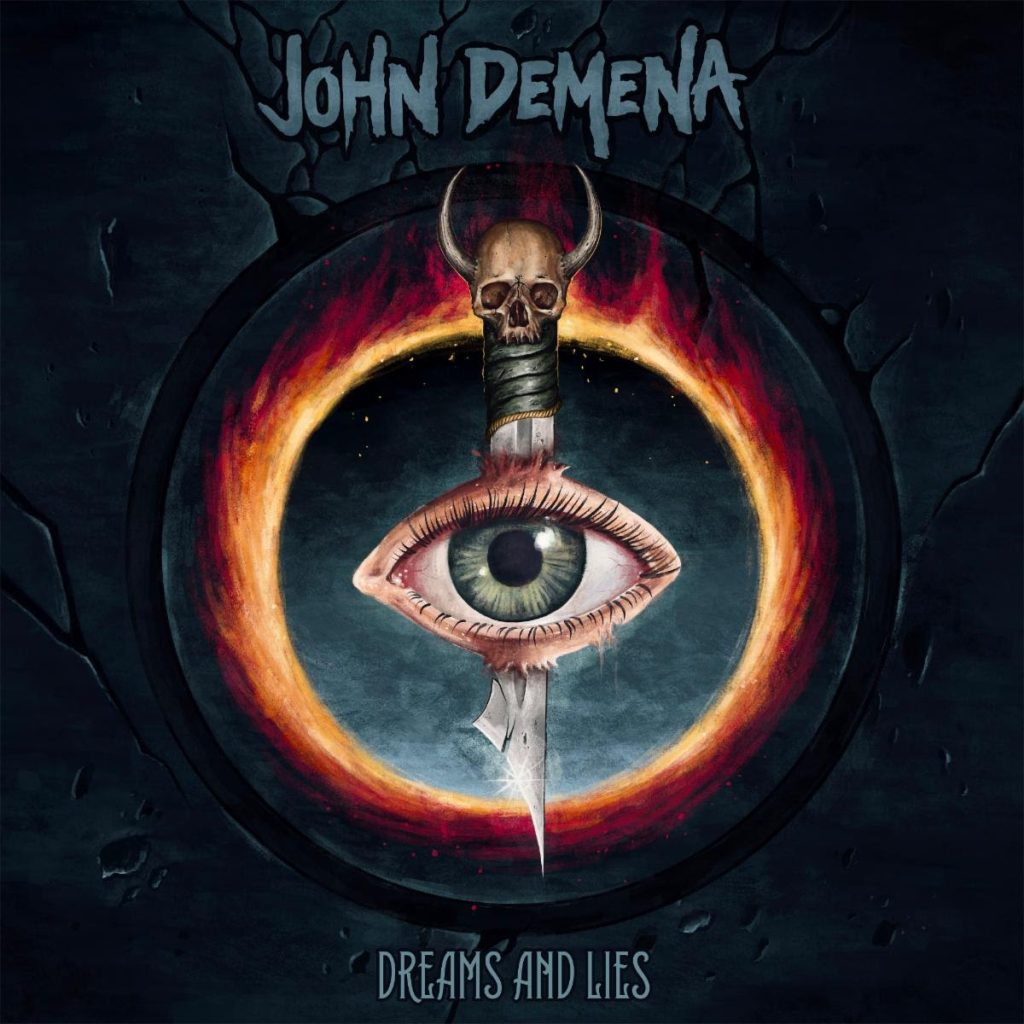 'Dreams and Lies' Track List:
1. I the People
2. Turn Me Loose
3. Eternal Eyes
4. Bring Out the Rock
6. No Looking Back
7. Angel City
8. Infinite At All