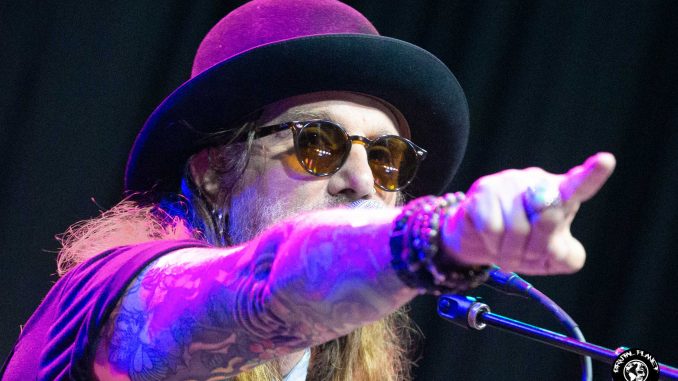 Each song has a memory and each song has a story.
These are things John Corabi and his acoustic guitar shared with the audience during Wednesday's night performance at Oscars Bar and Grill in Burleson.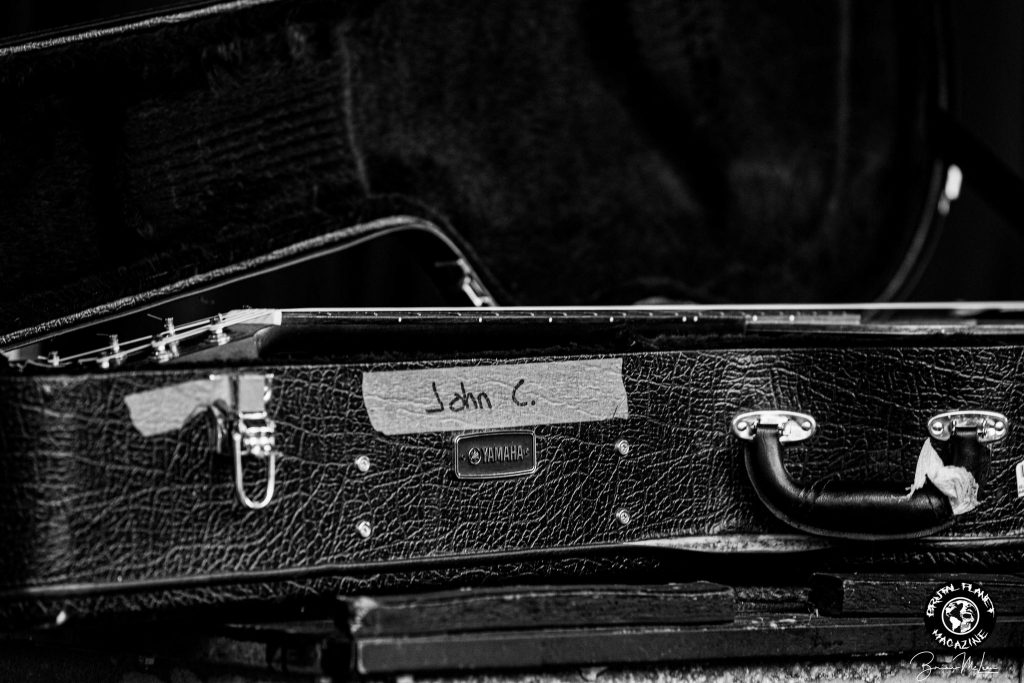 Corabi, a musical journeyman, is best known for his stint as Motley Crue's vocalist in the 1990's but there's so much more.
Corabi fronted Hollywood Records recording artist The Scream as well as Union, ESP and more recently the Dead Daisies.
With his resume and songwriting catalog, Corabi was able to share parts of his career, musical influences and his soul. And that's what he did.
If there was a story to be told, more than likely here was a song to be played.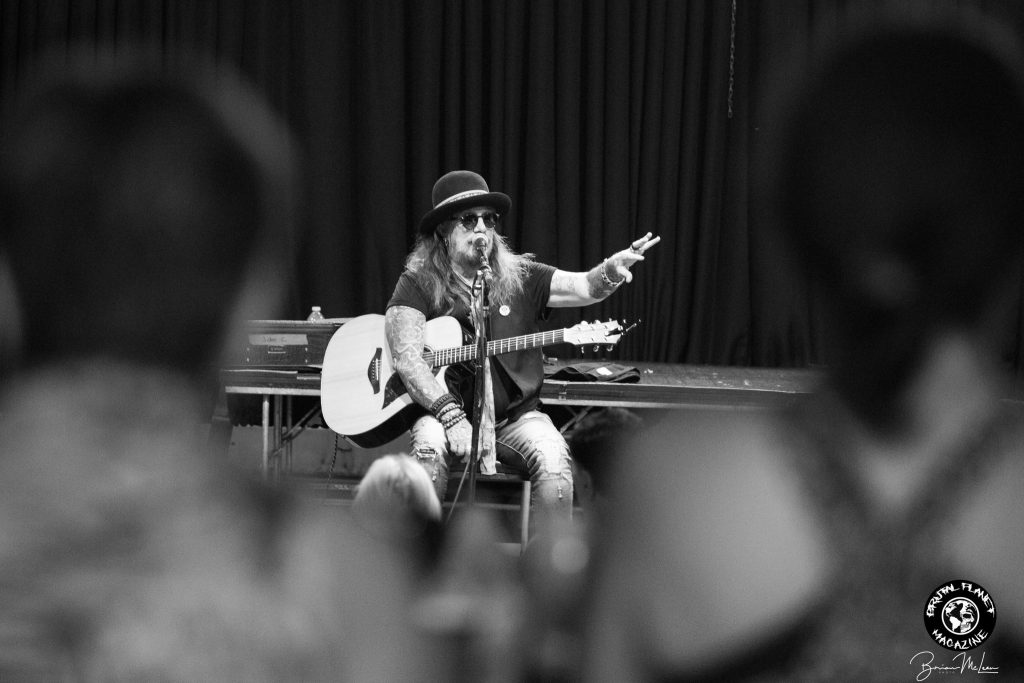 Songs and stories though were not just the only thing brought to the microphone by Corabi. There were friendly and entertaining banters between the Philadelphia native and Dallas Cowboys faithfuls.
Probably the story that everyone wanted to hear was how he landed with Motley Crue. That story was the introduction to "Misunderstood," one of the songs from the 1994 album he did with the band.
Several stories Corabi did share involved Aerosmith's Steven Tyler, one for the song "Seasons of Wither." It's a funny and engaging story that preceded Corabi's amazing acoustical version.
The other was the meaning behind the Aerosmith's song "Coney Island White Fish Boy."
One of the other notable stories, a more heartfelt one, involved "Father, Mother and Son" from The Scream. Corabi proceeded to narrate how the song came about and was influenced by a commercial. His performance of the song sent chills even though the Texas air was simmering.
Corabi made his way through narrations and performances of "Who'll Stop the Rain," "Hard Luck Woman," "Hooligan's Holiday," "Something I Said," and "Robin's Song," another emotionally charged song.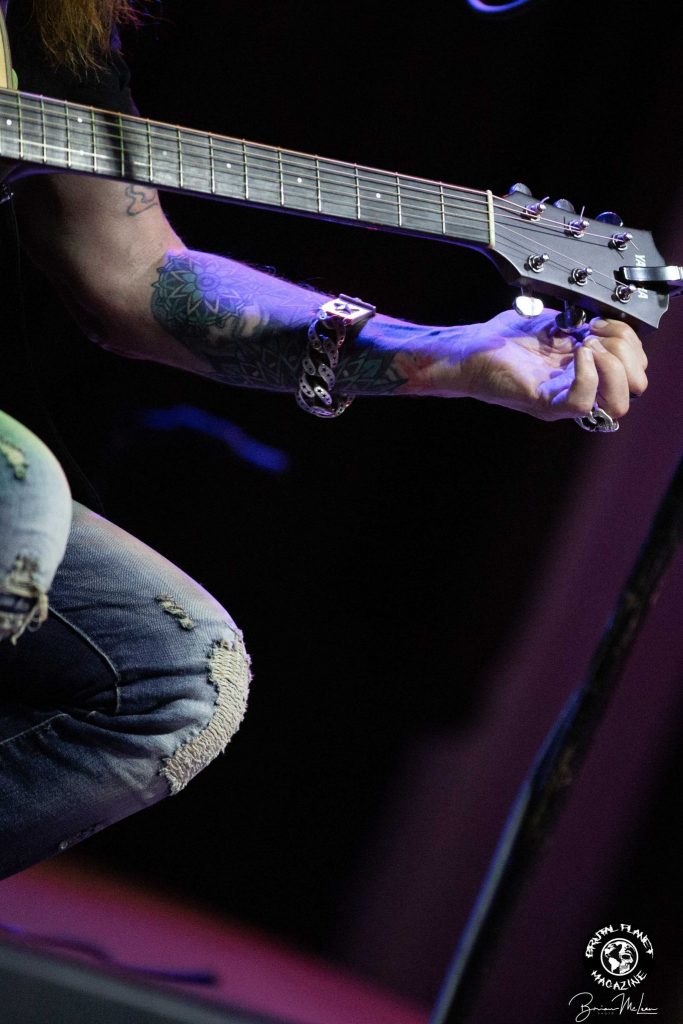 The raw emotion that Corabi poured out as he strummed and sang was obvious throughout the night.
There was one song though where Corbai's feeling and raw emotion was even more evident. His version of "Drive" by the Cars that then segued into "Man in the Moon." This is how he closed out the night.
Following the set, Corabi rehydrated and signed pieces of vinyl, CDs and pictures. He graciously took time with each individual and would listen to stories they wanted to share.
For some in the audience, there was a local connection between The Scream and the Dallas Fort Worth area. The conclusion was sad but the question was answered.
For the price of admission, Corabi did more than just deliver an amazing acoustic set. He shared himself musically and personally.
With the country reopening, odds are favorable to catch Corabi live. It's not just a suggestion, it's more of a sincere recommendation.