My buddy, Mike, is really into Joe Bonamassa and introduced me to his music a few years ago. Last November, for the first time, we got to see Joe perform live. I have seen hundreds of bands in concert before, but Joe was easily one of the best. Not only is he one of the most incredible guitarists of all time but he is an exceptional entertainer as well. Joe has talent and soul– two things the music industry desperately needs. When I found out Joe was bringing his act to the Mayo Civic Center in Rochester for a show this fall, I called up Mike to surprise him with the news. Last Tuesday, November 14th, we committed to a 160-mile round-trip to experience Joe Bonamassa once again, and it was well worth the drive!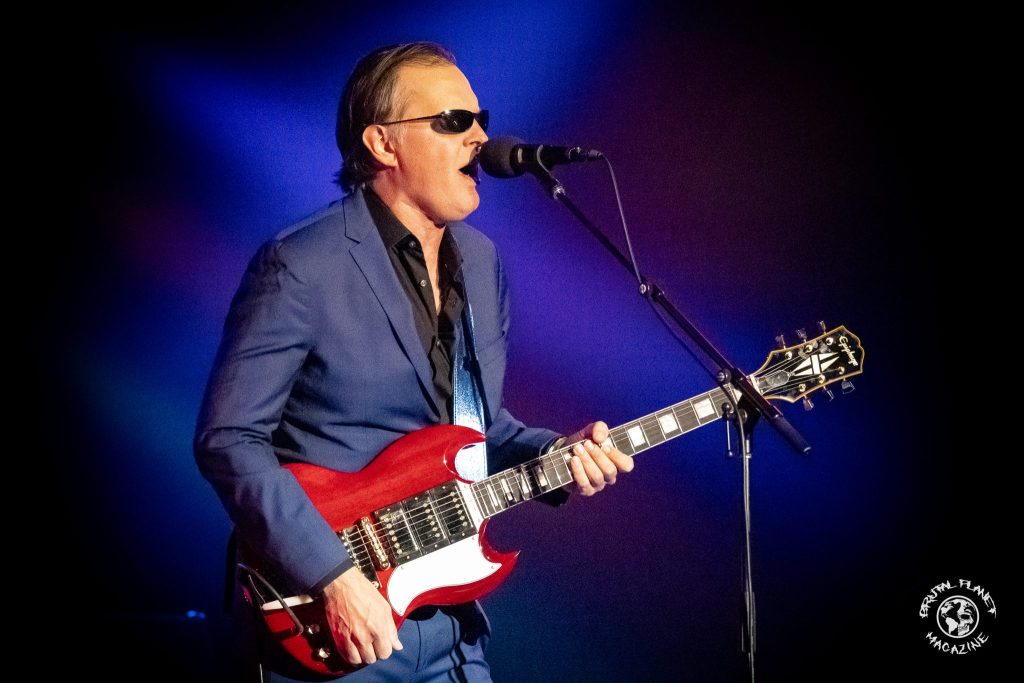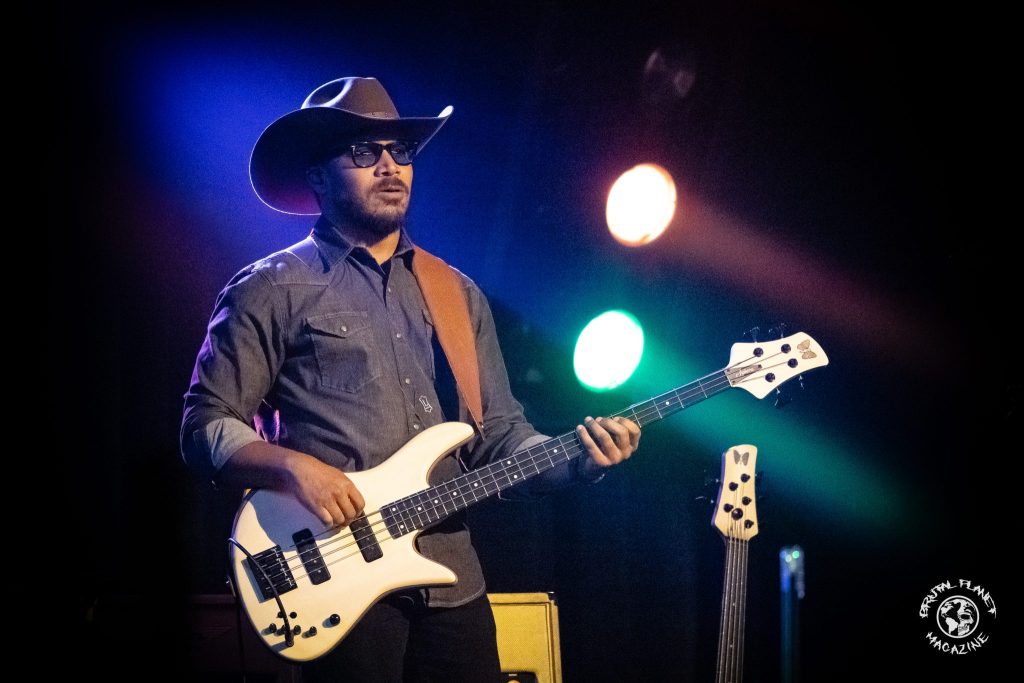 One thing that is unique about Joe, (and something I appreciate about him as well), is that he doesn't have any opening acts. He starts his performance promptly at eight o'clock and finishes at ten. He also puts on one heck of a show. The lights dimmed and Tom Petty's 1981 hit, "The Waiting" played over the speakers while we waited with eager anticipation. As the song ended, the band took their positions on stage. Joe, donning his trademark suit and shades, was equipped with his red Epiphone and erupted into "Hope You Realize It," a track from his latest album, "Blues Deluxe Vol 2." The band transitioned into another new hit, "Twenty-four Hour Blues," and the crowd cheered as Joe delivered a smooth solo. The band picked up the tempo once more when they played a swing, "Well I Done Got Over."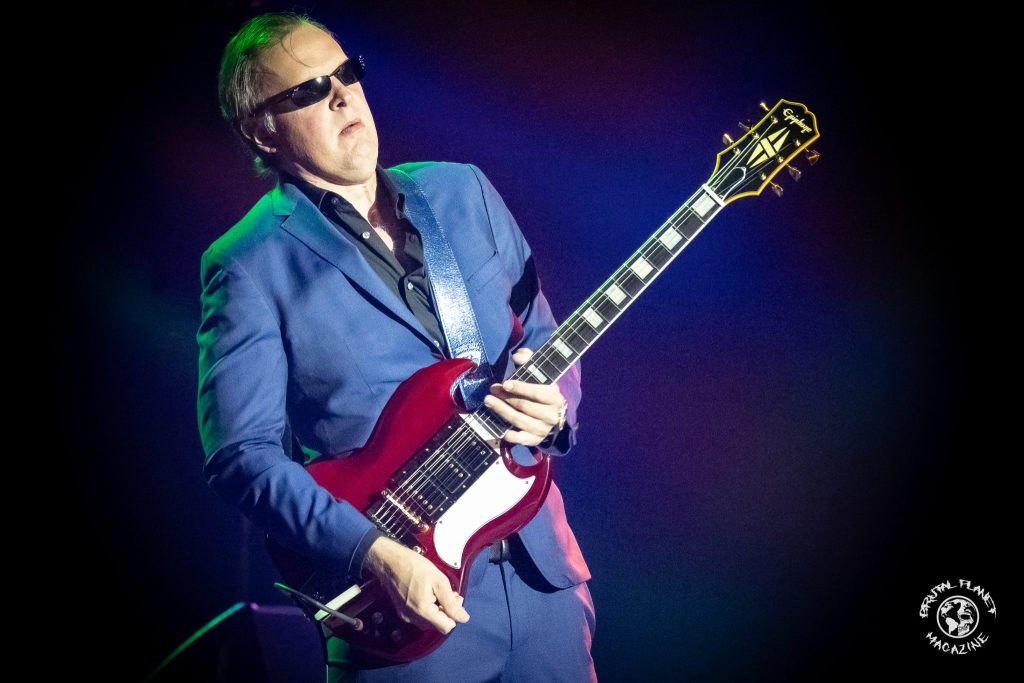 They continued with "Self-inflicted Wounds," "Shout About It," and "Last Matador of Bayonne." Joe expressed how happy he was to be back in Rochester again and made jokes about the Mayo Civic Center being a "multi-purpose building." Apparently, when he walked into the venue earlier in the day, pickleball teams were playing in the auditorium. He then proceeded to tell the crowd that he is a part-owner of a pickleball team called the "Chicago Slice." I don't know anything about the sport, so I couldn't tell if he was joking or not, but the crowd erupted in cheers anytime he went off on a rant. The band continued with the upbeat hits, "Curtain Call," and "Heart That Never Waits."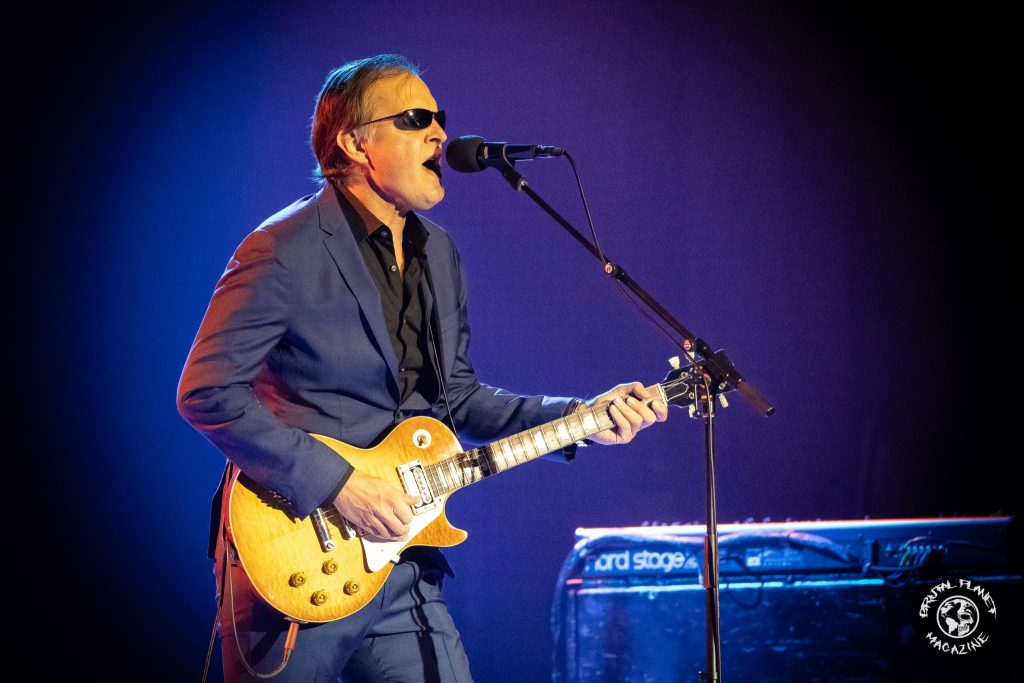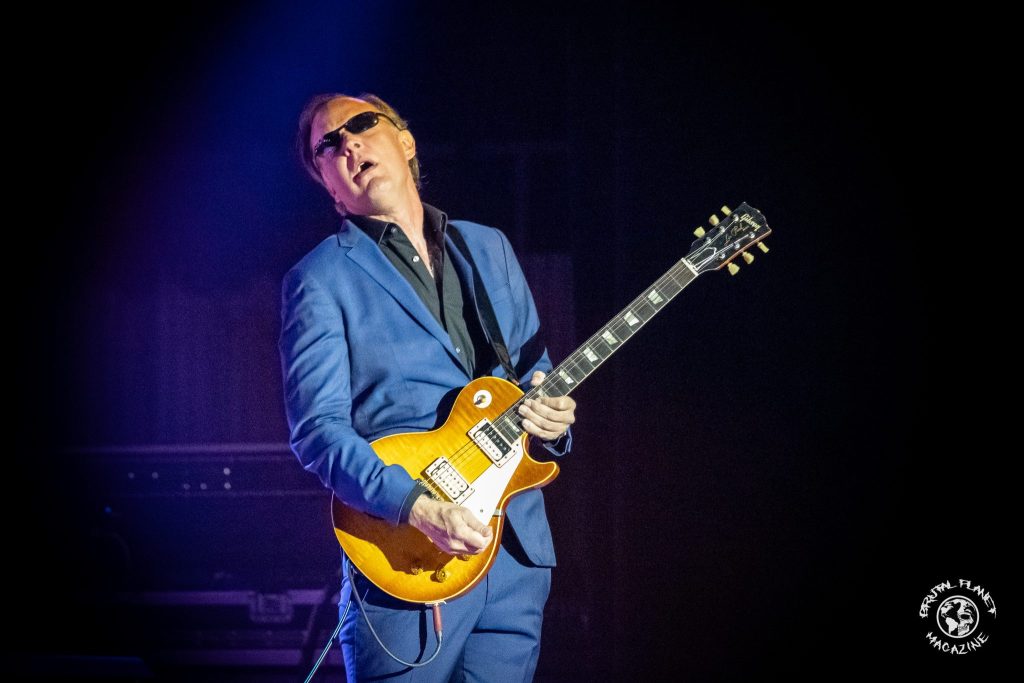 After playing eight songs in the setlist, Joe finally took some time to address the crowd and introduce his band: Josh Smith on guitar, Calvin Turner on bass, Reece Wynans on keys, Lemar Carter on drums, and Dannielle De Andrea and Jade MacRae on backing vocals. Next, they played a song, "Is It Safe to Go Home," written by Josh Smith, and then transitioned into Fleetwood Mac's "Lazy Poker Blues. The night would have to come to an end at some point, but we all knew Joe would save the best for last.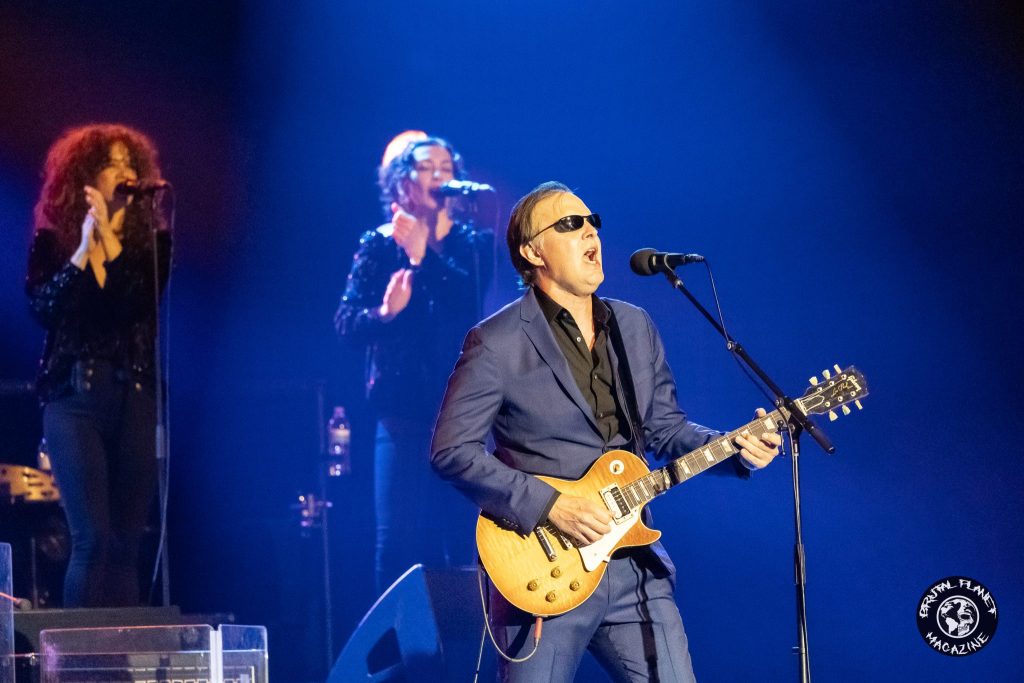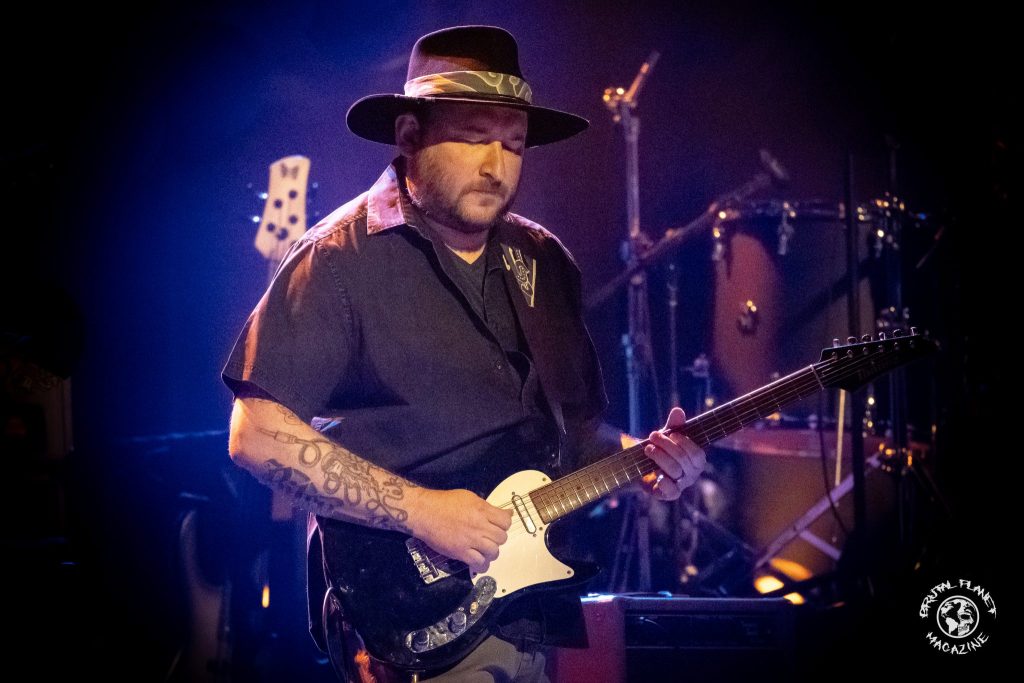 To close the set, everyone in the crowd stood to their feet as the band played the wildly popular cover of ZZ Top's "Just Got Paid." They all waved and walked off the stage but the Minnesota crowd demanded more. After a couple of minutes of clapping and hollering, Bonamassa and company emerged once again to play their encore, "Mountain Time." It was an incredible night and once again, one of the best shows I've ever seen. I highly recommend checking out this tour!