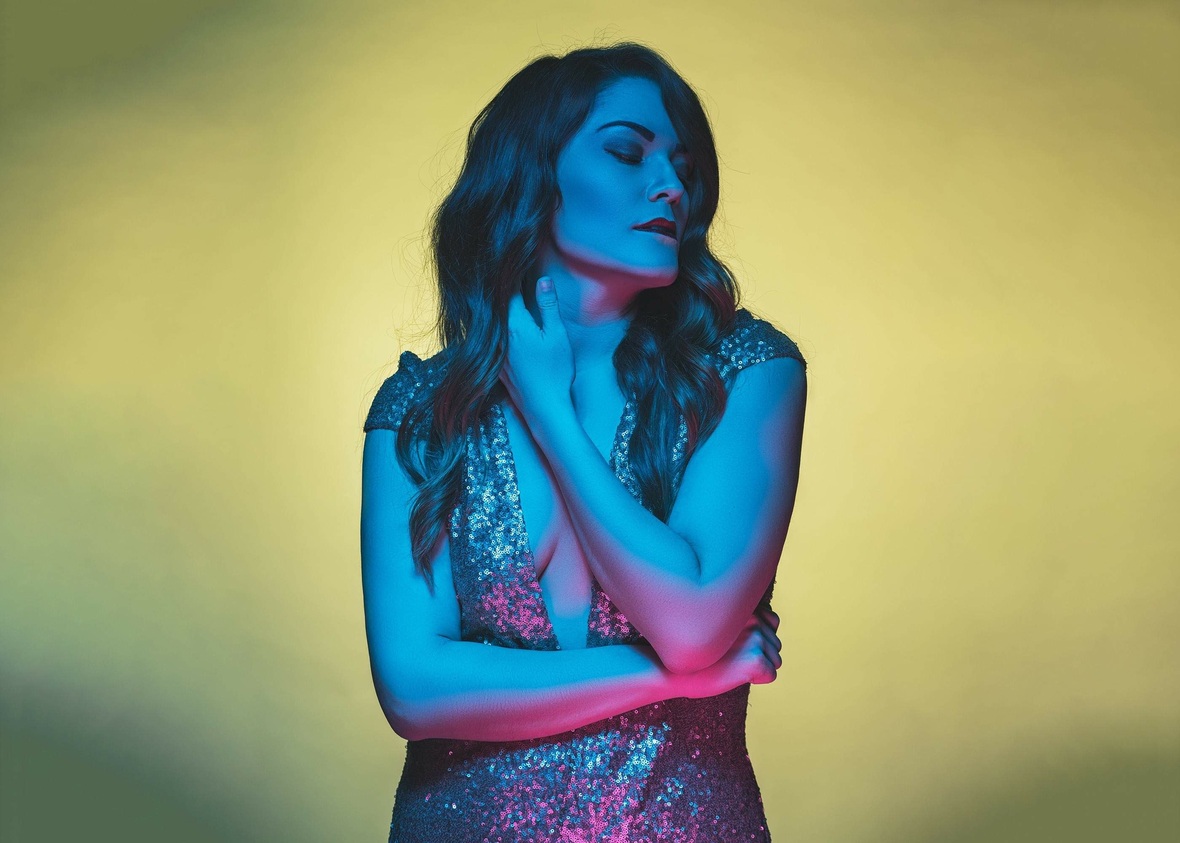 Soulful Blues / Rock / Pop Singer / Songwriter JENNY TEATOR has released the official music video for her latest single, "Surrender." Originally premiered on Tru Rock Revival, "Surrender" was directed by Jim Foster.
"Surrender" was produced by OH NO! ØKTAPUS at Red 13 Studios
Surrender is about lust and curiosity. It talks about the primal want you get when someone comes into your life and they leave you wanting MORE. It's more than just "I'm attracted to you". It was this powerful gut feeling that took over my body, creating thoughts of what it could be like with this person. I think we are quick to disregard those moments and immediately feel "dirty" or "wrong" for thinking those thoughts. I'm saying, embrace it. We are only human. The possibilities are endless y'all. – Jenny Teator
Download / Stream "Surrender" Online
iTUNES | SPOTIFY | AMAZON | GooglePlay
Jenny Teator is a St. Louis native who's made her move to Nashville sharing her soul through her guitar and vocals. Performing for over a decade, Teator's music shows her strength and confidence both in solo shows, collaborations, or when she performed with her long-term group Jenny Teator and the Fevers – a sexy blues/rock band that rocked Columbia, Missouri for years. Inspired by singers Grace Potter and Susan Tedeschi, Teator has a very straight forward lyrical style and the music follows the feelings of those words verbatim.
If she's not performing at a show that night, you'll probably find her enjoying herself at a local venue with a beer in her hand – she knows what it takes to get up on stage and she's learning from the best around in Music City. Teator is always up for a good collaboration with good chemistry and is anything but a diva; her humble-yet-confident nature gives her a charm you'll have a hard time finding anywhere else. Do yourself a favor, find her social media pages and make sure to catch her next show, your soul will thank you after the show.