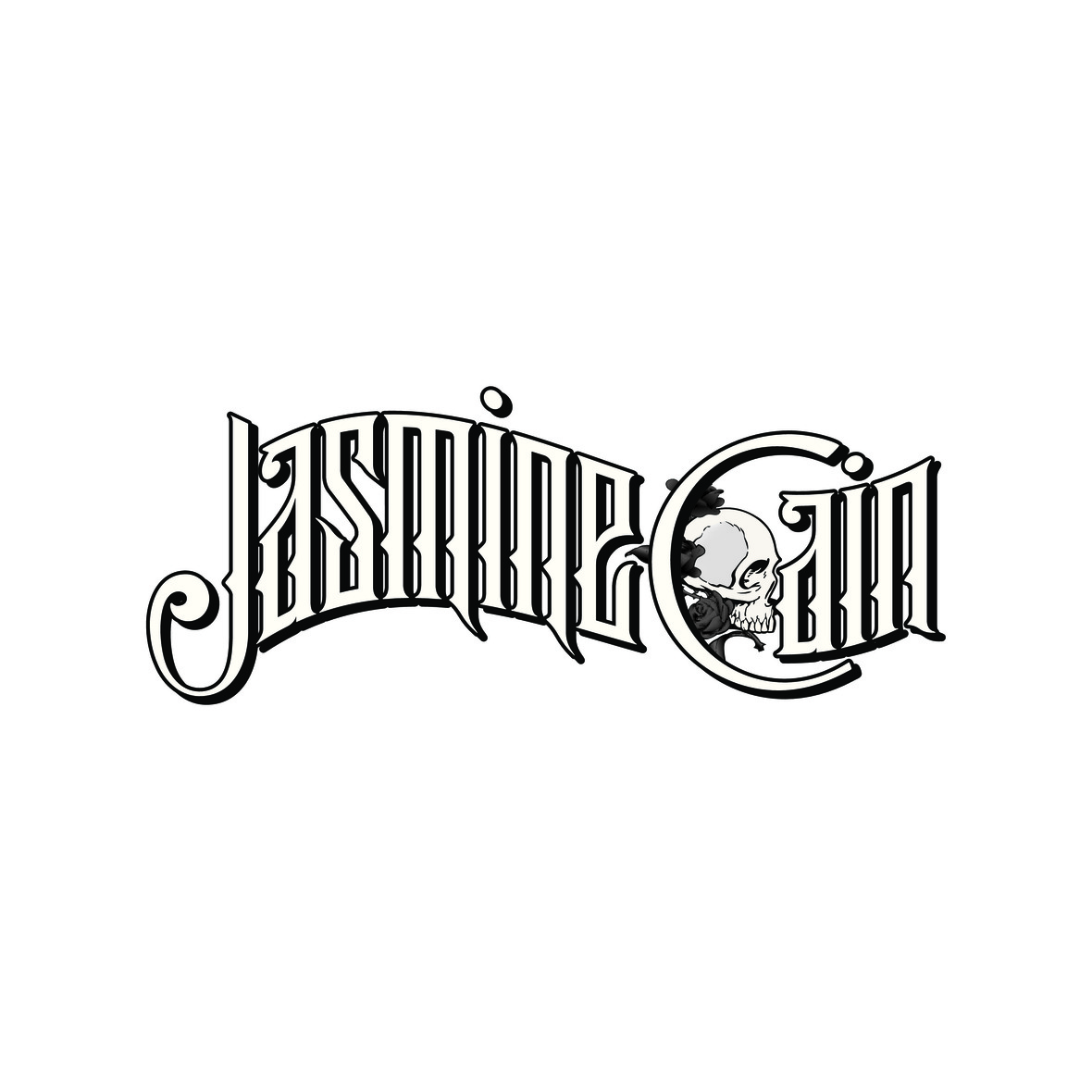 Nashville based Alternative Pop / Rock artist JASMINE CAIN has released the official music video for her single, "Let it Go." Originally premiered on PureGrainAudio, "Let it Go" is the first single off of her newest album, SEVEN (due out February 2020), and is available to download / stream via The Label Group / INgrooves now. Jasmine will be releasing the second single, "Money," on December 6, 2019.
"When most people hear this song, they picture a girl who can't get over a lost love or ex-lover. That couldn't be farther from the truth. This song was written about a rage that burns deep within that you just can't let go of, knowing full well that it will destroy you from the inside, but it's so worth it." JASMINE CAIN
Click to Download / Stream "Let it Go" Online.
Track List: Track Listing: 1. Burnout 2. Do it for you 3. Be Brave 4. Are you ready 5. Let it go 6. Money 7. Ghost 8. Real World 9. Powers 10. Long Shot
Download / Stream JASMINE CAIN Online
APPLE | SPOTIFY | AMAZON | GOOGLE
Upcoming Tour Dates: 11/20 @ Bert's Barracuda Harley Davidson – Clearwater, FL (7 pm) 11/22 @ Hidden Treasures – Flaglar Beach, FL (9 pm) 11/23 @ Doghouse Bar – Port Orange, FL (9 pm) * 11/24 @ Doghouse Bar "Bike Night" – Port Orange, FL (6 pm) 11/30 @ Homegrown Taproom – Nashville, TN (7 pm) 12/05 @ B & L Wine Cellar – Johnstown, PA (8 pm) 12/06 @ Junior's Log Cabin – Campbell, NY (9 pm) 12/07 @ Private Party – Boston, MA * 12/13 @ Chevelle's 66 – Murphy, NC (9 pm) 12/14 @ Hogtails – Pendleton, SC (9 pm) 12/21 @ Shagnasty's Pub – Huntsville, AL (9 pm)
* Acoustic
Click for Additional Tour Dates & Ticketing Information
Multi-Award winning, Sturgis, SD, native, Jasmine Cain moved to Nashville in 2003 and went to work paving the way for female fronted rock in the motorcycle events industry. Jasmine covers everything from Classic and Modern Rock to revved up Pop and Metal. But that isn't all she is known for. Jasmine has 6 studio albums of award winning original music with her 7th titled Seven slated for release in February 2020. Jasmine has won more than 30 awards for her music and performances including: JPF Female Artist of the Year, (MCMA) 4-time Female Rock Vocalist, and NIMA Artist of the Year and 2 time Alt-Rock band of the year to name a few. Her performances (over 120 shows in 2018) are professional, stadium quality, and high energy, keeping the audience's attention from the first note until the last. Her songs are emotional and timeless, and her voice is strong and soul-filled, taking audiences on a supercharged ride.