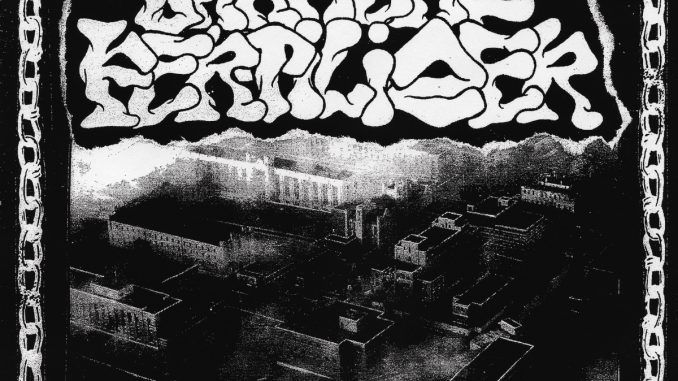 NEW ALBUM PRODUCT OF MY ENVIRONMENT OUT ON CLOSED CASKET ACTIVITIES ON FEBRUARY 26
Ocean City, Maryland's JARHEAD FERTILIZER have shared the new song "Baptized by Fire." Listen and pre-order here.
The band's debut album PRODUCT OF MY ENVIRONMENT is out February 26 on Closed Casket Activities.
"I don't want to be a product of my environment. I want my environment to be a product of me."
The debut LP from Jarhead Fertilizer is a hot dose in your veins. Our modern dystopian reality meets a brutal mixture of death and grind with primitive groove with blistering low end. On Product of My Environment, Jarhead Fertilizer make a simple statement: Death is easy. Life is hard.
JARHEAD FERTILIZER ONLINE: