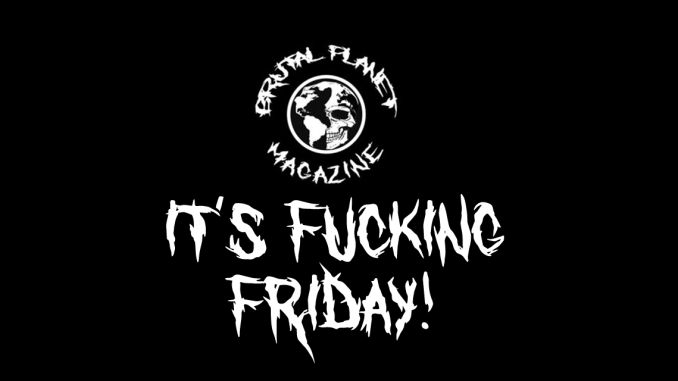 It's fucking Friday – here are a couple of newly released heavy albums for you to check out.
Devin Townsend – Lightwork
"Hey all 🙂 this is Devin. Welcome to my newest album 'Lightwork.' The last few years have been a lot, and this is the music that I wrote during that time.
In essence, 'Lightwork' is a bit more of a 'song' oriented album. A bit more direct and simpler than a lot of what I've been doing lately. After 'Empath' and 'The Puzzle', things kind of swung back in the direction of more traditional arrangements for 'Lightwork.'
Lyrically, It kind of hints at the struggles of the last few years but with an eye on putting the pieces back together again."
The Pretty Reckless – Other Worlds
Taylor Momsen and Co. released a collection of remixes and b-sides titled "Other Worlds"
Ingested – Ashes Lie Still
Deathcore band Ingested released their latest effort "Ashes Lie Still" which features guest appearances from members of Trivium and Aborted.