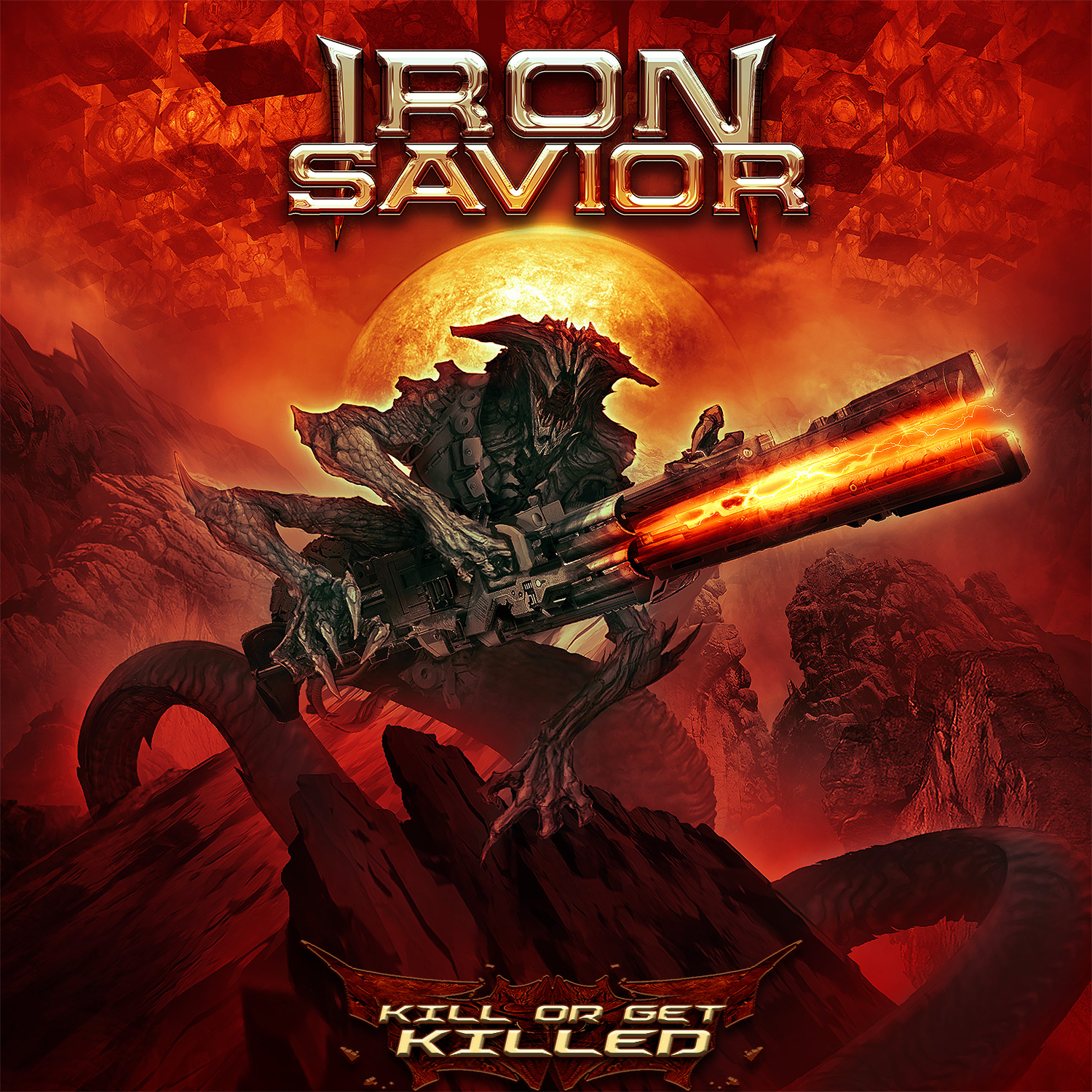 Straight out of the gate Iron Savior opens with a steamroller in the title track and first video, "Kill Or Get Killed." They are a four piece band based out of Hamburg Deutschland and formed in 1996. There is no doubt that they are heavy metal. Some could say power metal. Two bands they reminded me of were Iced Earth and Avenged Sevenfold. Have a listen for yourself and let me know in the comments. No doubt about it, Iron Savior has their own sound and feel.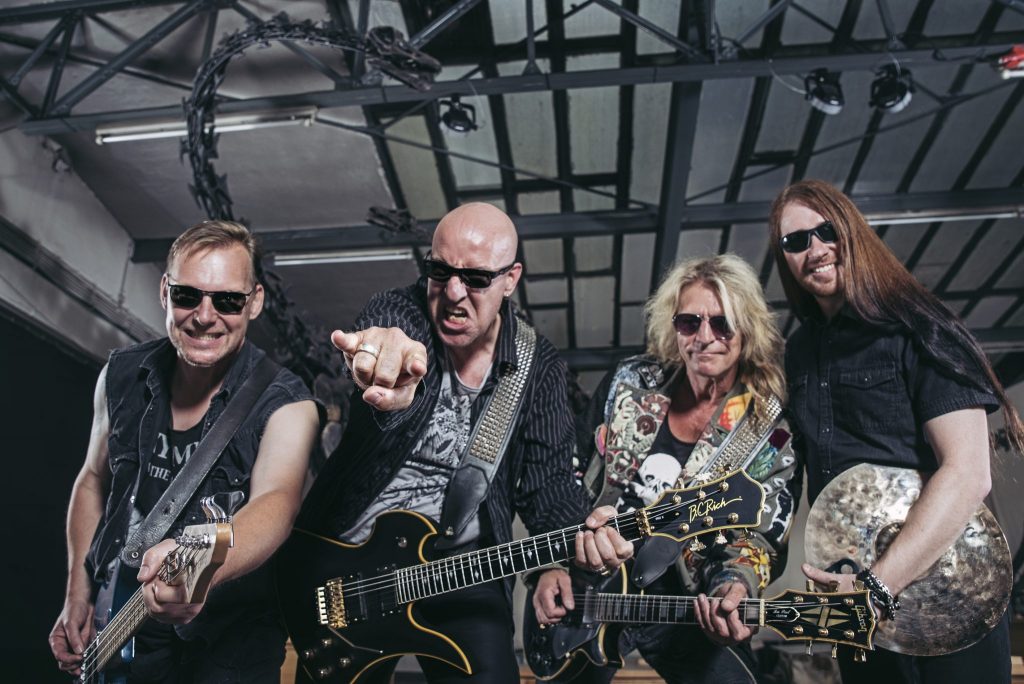 This marks the band's tenth studio album along with two EP's and a live album. The band's namesake and story is based in mythology and mystical themes. You should check out this great read on their site.

Now onto the album. Sonically speaking, it is flawless, on point with a perfect mix throughout. It is a great addition to Iron Savior's catalog and follow up to 2016's Titancraft.
The album delivers from beginning to end. "Stand Up and Fight" is another stand out track for me. You can imagine the message of the song and can tailor it to your own personal struggles or meaning. A video for this song was released on March 8th.

The guitar harmonies throughout the album is genius in application and placement. The vocal harmonies are as thick as brownie batter. The songs are dynamic with varying tempos throughout the album which is a nice touch.

"Legends of Glory" is the perfect closing track. It brings the energy level of "Kill Or Get Killed" and tells its own tale. If you want to see these guys in concert, better plan a trip to Europe to one of the festivals or club dates they have lined up for 2019.

Iron Savior is Jan S Eckert (Bass guitar), Patrick Klose (Drums), Piesel Kustner (Guitar), Piet Sielck (Guitar & Vocals). Iron Savior – Kill Or Get Killed will be released on March 15, 2019 via AFM Records.