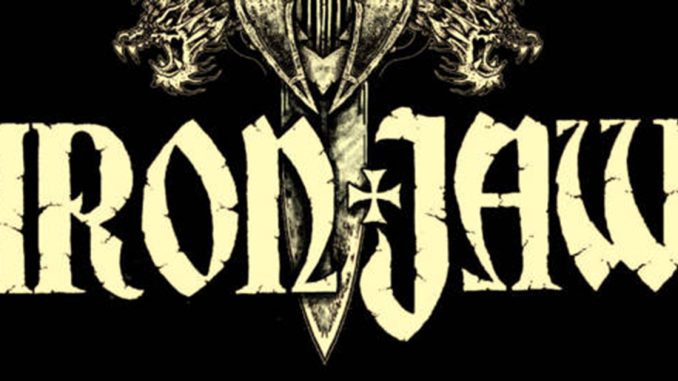 Fort Worth's Iron Jaw has released "Pyromancer," the band's second video from their upcoming sophomore but yet untitled album. The single for "Pyromancer" itself was released on November 24, 2022.
"Tonight We Raid," the first single and video from the upcoming album was released in late October.
Iron Jaw's musical style is best described as traditional heavy metal that fans of classic Judas Priest, Saxon and Iron Maiden would surely gravitate towards.
The band's debut Chain of Command was released in September 2020 and is available directly from Iron Jaw's Bandcamp. There is also a European version of Chain of Command that can be obtained directly from the band as well.
In May 2020 during the pandemic, Iron Jaw played a simple, one camera stream from the The Rail Club DFW in Fort Worth. The event saw viewers from Michigan, Colorado, Montana, Texas and even New Zealand.
According founding member Rick Perry, over 1000 viewers tuned in at some point during the stream.