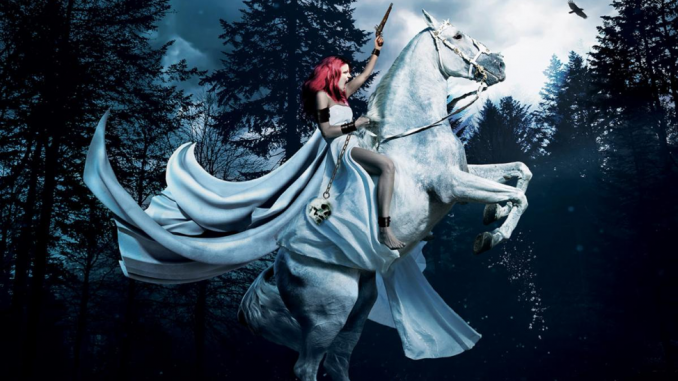 There will be no one capable of stopping Inglorious riding to the hard rock Olympus
-Sonic Perspectives-
A mixture of massive riffs, immense fretboard melodies and sweet guitar solos
-Metal Planet Music-
if you like your rock hard and heavy, yet with melody and significant groove, or you're simply a fan, you will enjoy Inglorious's latest, We Will Ride.
-Dangerdog Music Review-
Yet another stellar recording
-RockNLoad-
###
Up-and-coming British hard rockers Inglorious released their fourth studio album, "We Will Ride," on February 12th via Frontiers Music Srl. This is their first official recording with new members guitarists Danny Dela Cruz and Dan Stevens and bassist Vinnie Colla, who join original members vocalist Nathan James and drummer Phil Beaver.
THE NOVA HAWKS' "REDEMPTION" OUT NOW
Engaging and surprisingly joyous take on the blues
-Sea of Tranquility-
The Nova Hawks' Redemption is an interesting and surprising listen, their blues influenced Indie rock may find some traditional melodic hard rock fans thinking outside their genre boxes.
-DangerDog Music Review-
###
The Nova Hawks are a British blues rock n' roll band centered around two supremely talented musicians in vocalist Heather Leoni and guitarist Rex Roulette. Last Friday saw the release of their debut album, "Redemption." The album came about while writing between London, the West Midlands, New York, and Los Angeles.