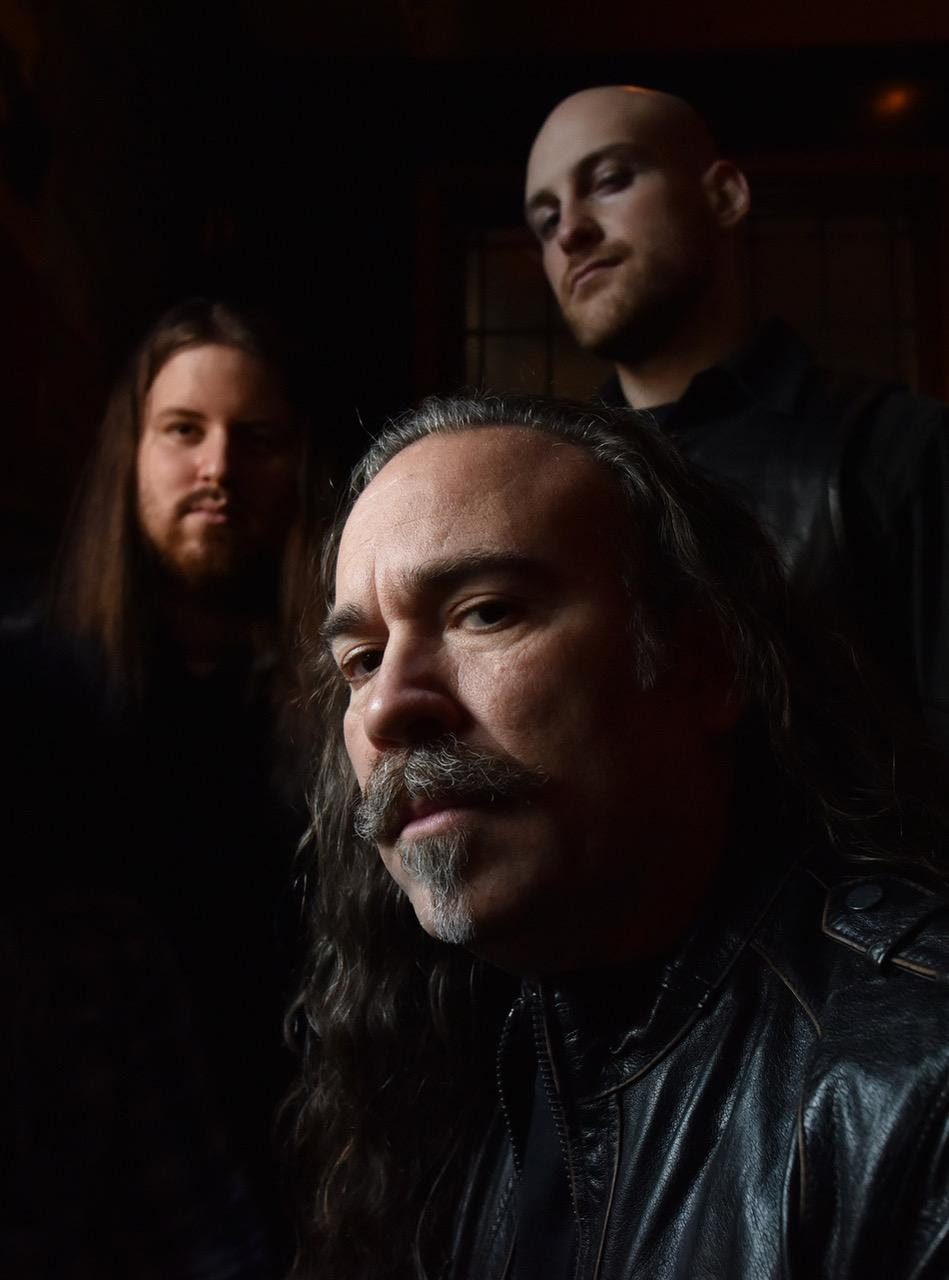 New Release The Cover Project Provides a Hopeful Message to all Living Through This Turbulent Era.
NYC-based metal group Infinite Spectrum returns with the second single from their charity-based release, The Cover Project. Proceeds from downloads will be donated to social justice initiatives including NAACP and MusicCares.
Watch the exclusive video premiere for Infinite Spectrum's cover of The Beatles classics "Golden Slumbers / Carry That Weight"
HERE
, courtesy of Ultimate Guitar.
Also check out the guitar tabs
HERE
.
All work was done during the COVID-19 pandemic, with live performances still prohibited in New York. Recordings and video footage were captured at band members' homes with tracks co-produced and mixed by Grammy-Winning engineer Chris Theis (
www.ticemix.com
). Video was edited by Francisco Aliwalas (
franfilm.com
).
It's another opportunity to present the group's take on some classic songs. In addition to members Will Severin (vocals), Alex Repetti (bass), Alex Raykin (guitar), and "Alien" Lex Confurius (Shinobi Ninja) on keys, "Golden Slumbers/Carry That Weight" features guest artist Scott Genovese (ShadowStrike) on drums.
The band's previous release, the critically acclaimed Haunter of the Dark, was supported by a U.S. tour with headliners Fates Warning. Spectrum's vocalist Will Severin says, "We're putting the finishing touches on our third release, which focuses on UFO's and alien conspiracy theories. We're looking to find the right home for the new release and hope to hit the road in 2021."
Bass player Alex Repetti adds, "In the meantime, The Cover Project has been a chance to re-imagine some of our favorite songs and to share the joy that music can bring, especially during these trying times." The new Beatles cover and additional singles from Infinite Spectrum's The Cover Project will be available to download/stream over the course of the next few months at most major outlets.
The Cover Project is dedicated to all artists who strive to create meaning from life's events. Check out the band at:
www.infinitespectrum.net