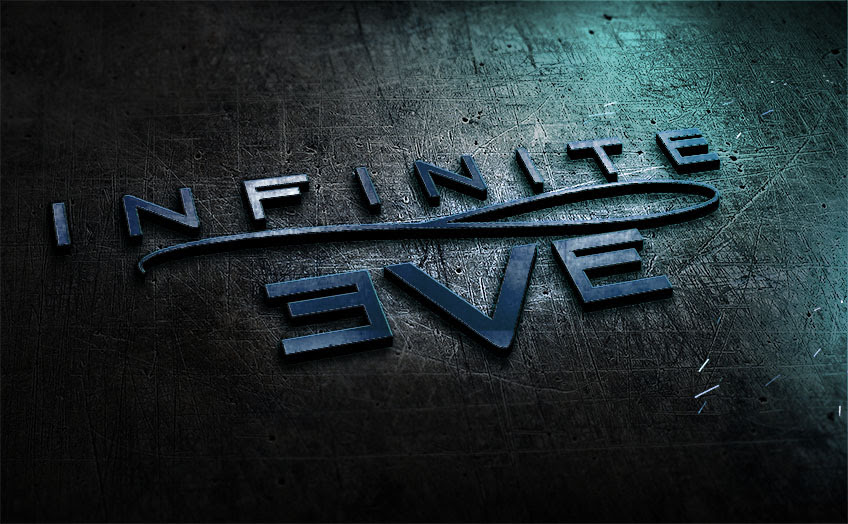 Raleigh, NC band Infinite Eve features the soaring vocals of Eve Naylor and the crushing guitar work of Paul Warren. Infinite Eve are big fans of Paramore and wanted to pay homage to them through recording a cover of their single "Conspiracy."
Don't miss their big summer show with Andy Wood on July 13th in Raleigh and stay tuned as more summer dates are announced!
The July 13th show link is https://www.eventbrite.com/e/andy-wood-w-seth-rosenbloom-infinite-eve-tickets-58998132001?aff=odwdwdspacecraft
Conspiracy – Paramore (Infinite Eve Cover):Click Below
or click here: https://youtu.be/YC7uZ3nVle4
Eve Naylor is a singer/songwriter from Raleigh, North Carolina. With a burning passion for singing since early childhood, she has perfected many vocal techniques and styles and has excelled at rock performance.
Paul Warren is the director of the Raleigh Music Academy where he teaches guitar through private lessons, clinics and workshops. He proudly endorses Ernie Ball strings, Dimarzio pickups and Port City Amplification guitar cabinets.
In 2017, Eve and Paul formed the band Infinite Eve, which is built around Eve's soaring vocal melodies and Paul's creative rock riffs. Together, they work well together to write, arrange and produce their own brand of melodic rock that has been very well received by the many new fans they've quickly gained.