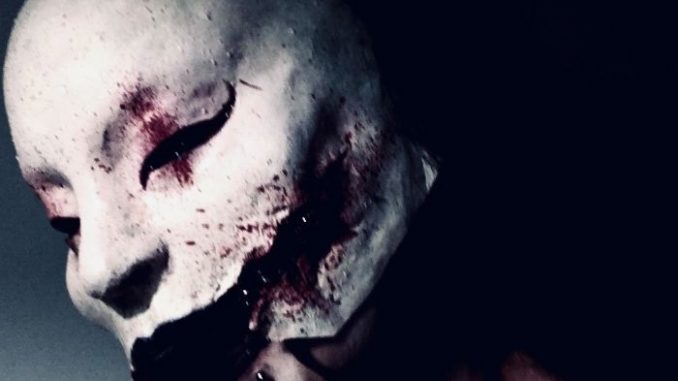 'Skat Injector follow an industrial black-grind path, flat out like a hardcore DJ on an adrenaline shot'.
 – John Norby (Zero Tolerance Magazine)

FOR IMMEDIATE RELEASE:

December 8, 2021 – Bled Under A Burning Sky is the new record from SKAT INJECTOR. Grindcore-inspired speedcore and a diatribe of anti-human propaganda because that's what we deserve for what we've become.
Willful ignorance, habitat loss, animal abuse, global ecocide, global warming, environmental pollution, overpopulation and many other attributes of a leeching narcissistic race which needs to live within its bounds.
For fans of : Agoraphobic Nosebleed, The Berzerker & Whourkr
https://skatinjector.bandcamp.com/album/bled-under-a-burning-sky