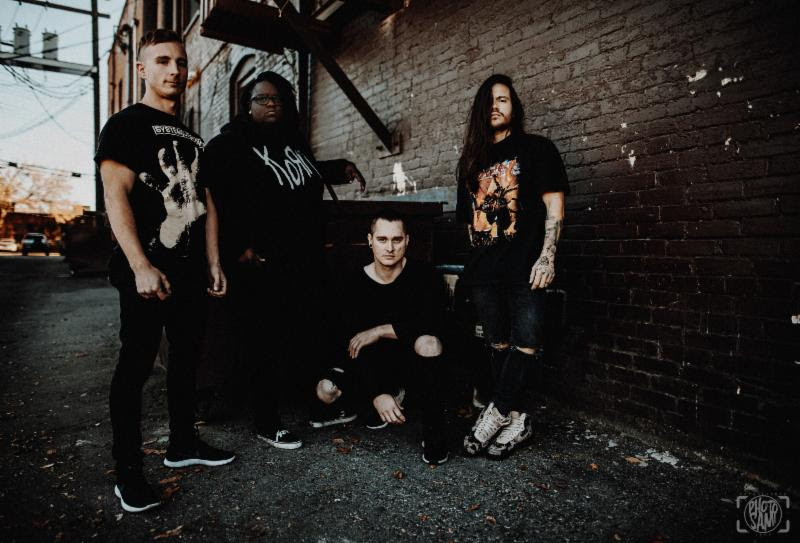 TETRARCH joins Epicenter's Saturday lineup, also featuring Tool, Judas Priest, The Cult, Bush and more
**If you would are interested in an interview or previewing this event, please reply to this email with your request.**
SHOW INFORMATION:
Saturday, May 11
Tetrarch @ Epicenter Music Festival
Rockingham Dragway
2153 N. U.S. Highway 1
Rockingham, NC
Doors: 12:00
More on Tetrarch:
Independent metal phenoms TETRARCH burst onto the scene in 2017 with the release of their full-length album, Freak. The album immediately reached strong positions on several iTunes charts – debuting within the Top 200 chart, at #3 on the metal charts and #17 on the rock charts. Their lead single, "Freak," has garnered huge response from Sirius XM Octane, and hit Top 50 on the Active Rock charts.
Freak
is available to order now via
iTunes
,
Amazon
or
Google Play
. Merch bundles are also available via
www.tetrarchmusic.com
and the band's Facebook page.
Watch music videos from TETRARCH here:
TETRARCH is:
Josh Fore – vocals/guitar
Diamond Rowe – lead guitar
TETRARCH online: