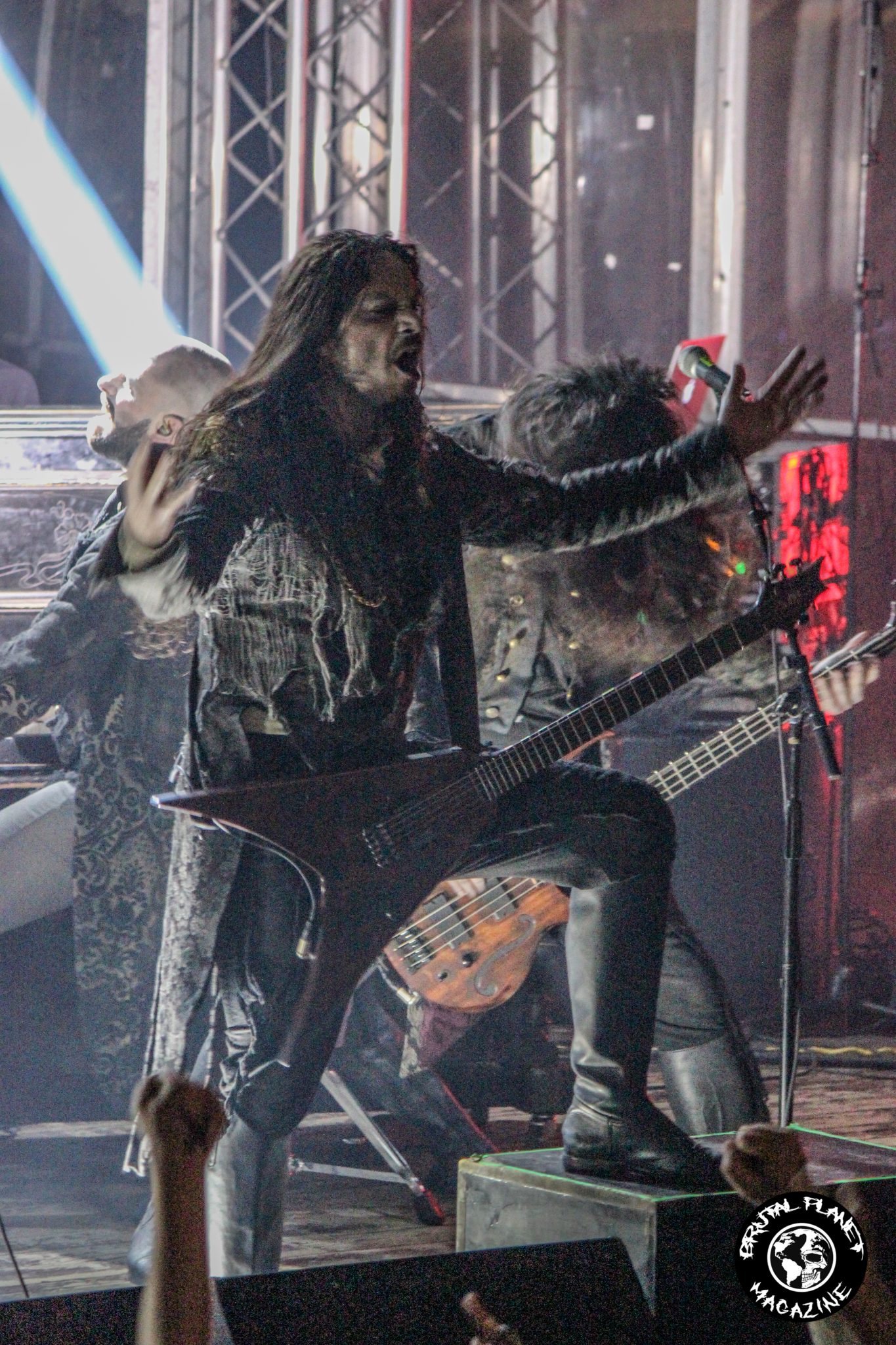 Hypocrisy's arrival in Dallas Fort Worth on their current North American tour filled an absence dating back to January 14, 2006. Timewise, 4816 calendar days or 13 years, two months and nine days passed or in the tick of a clock, that would be 416,102,000 seconds rounding down to the nearest thousandths.
Enter 2019 and day seven of the DEATH … IS JUST THE BEGINNING co-headlining North American tour with Hypocrisy, Fleshgod Apocalypse and special guest Aenimus.
Backed by deep blue lights, Hypocrisy took the stage where they dusted off classics, executing them with surgical precision where fans experienced "Fractured Millennium", "Eraser", "Pleasures of Molestation", "Osculum Obscenum", "Penetralia", "Fire in the Sky" and others concluding with "Roswell 47".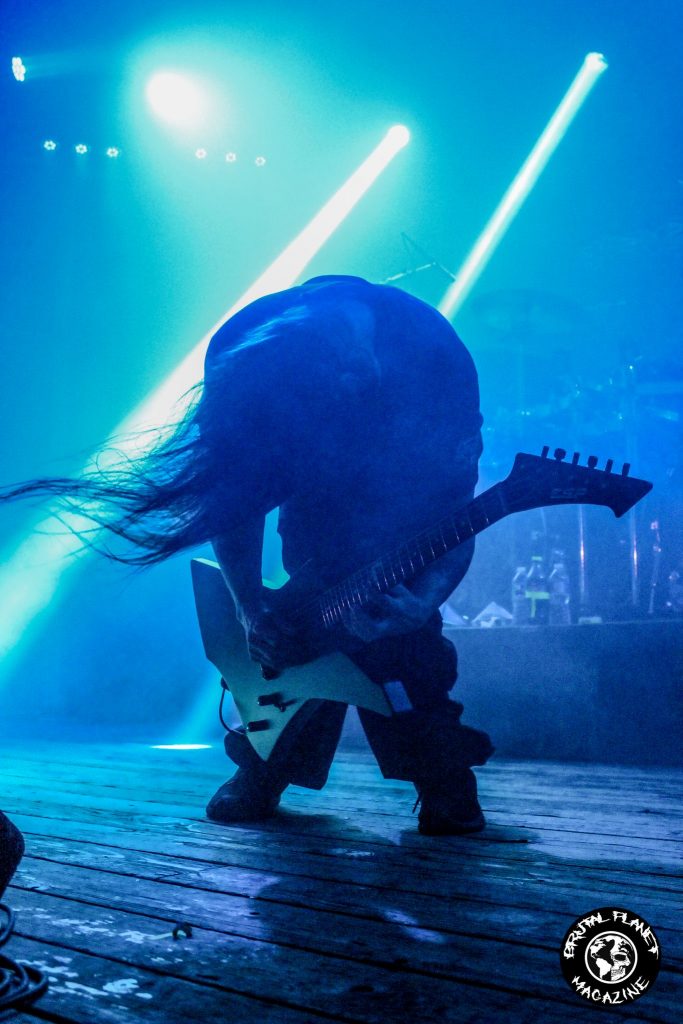 Now the Hypocrisy set did consist of the title track from their latest album, 2013's End of Disclosure. In the end, Hypocrisy blew through their twelve song set, leaving a trail of devastation but the stage intact.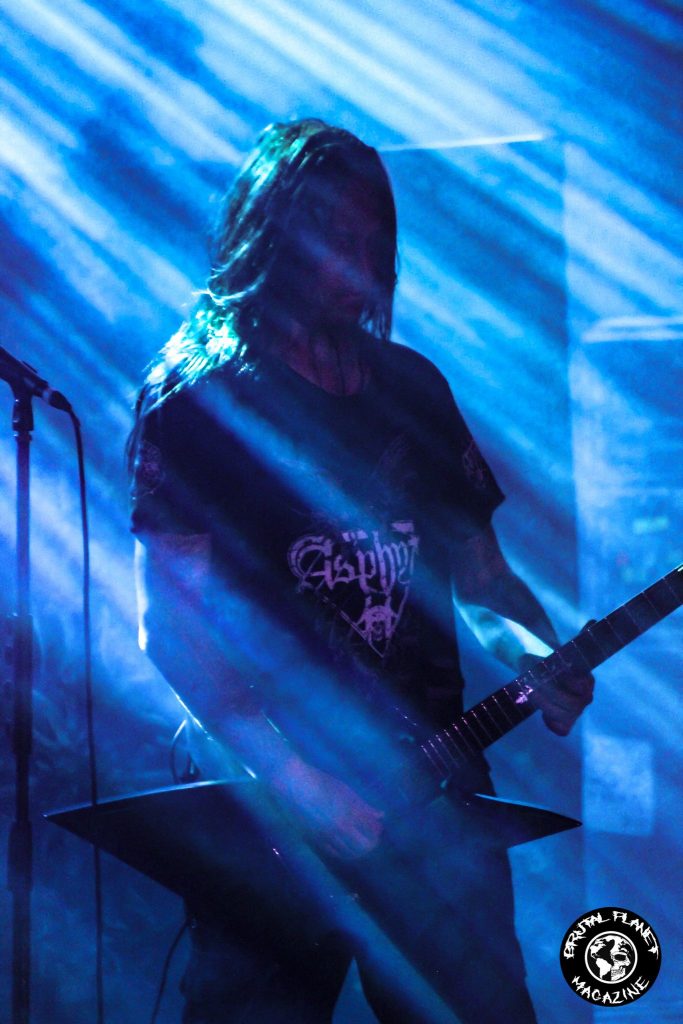 As for Fleshgod Apocalypse, the band was touring in support of Veleno, their upcoming studio album. The six member outfit, sporting dusty tailcoats, winged collars and operatic attire presented an impressive collection of compositions. Their twelve song set included "Fury" and the latest single, "Sugar", both from the upcoming Veleno release.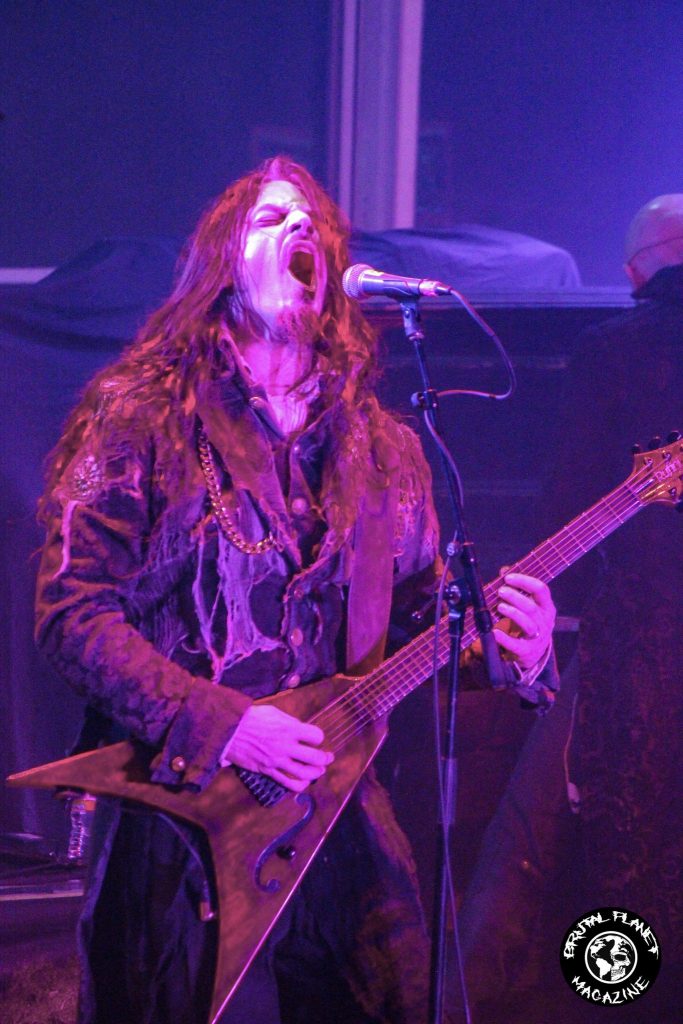 For the bulk of their set, FGA relied on material from their previous three releases of Agony, Labyrinth and King. Frontman / vocalist Francesco Paoli expressed meaningful, kind and heartfelt words of appreciation to the crowd as well.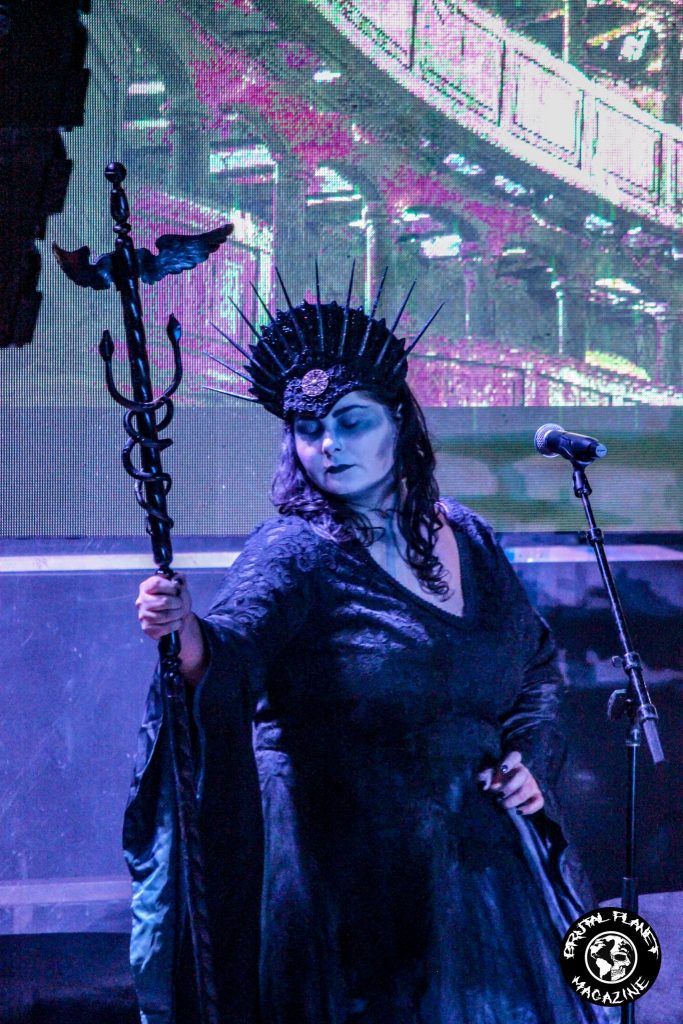 FGA's time on stage saw the band raising the bar for those bands of the symphonic metal persuasion. With the lone operatic soprano vocals of Veronica Bordacchini and keyboard mastery of Francesco Ferrini, FGA's position has only solidified.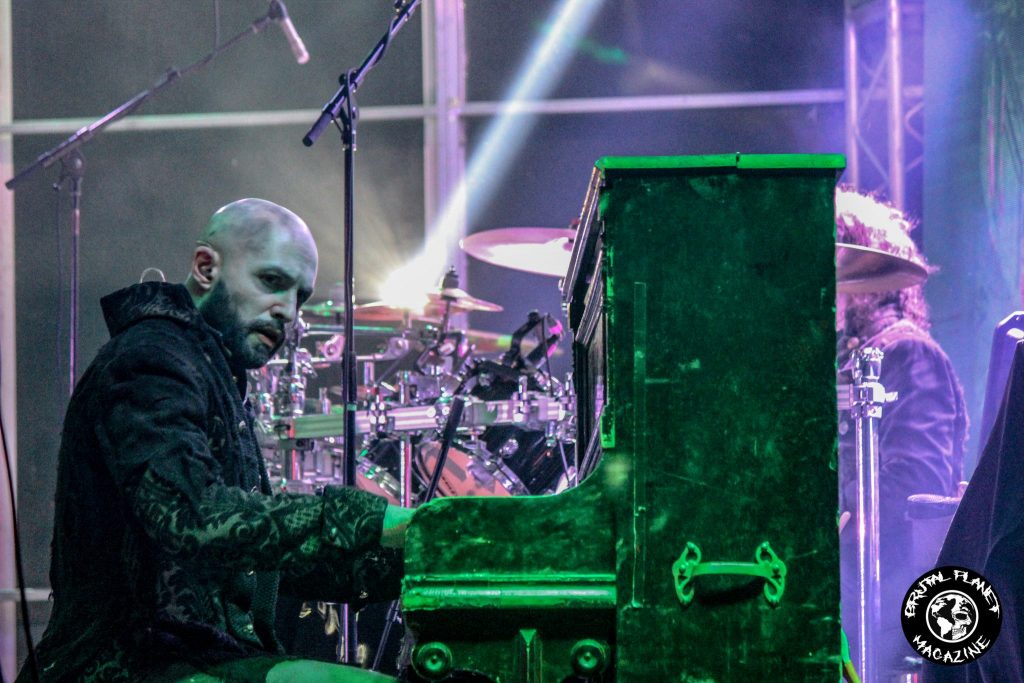 San Francisco's Aenimus experience snare difficulties early on. Fortunately for the band, they recovered enough for vocalist Alex Green to receive body surfing support from the crowd. Aneimus was supporting their latest album titled Dreamcatcher.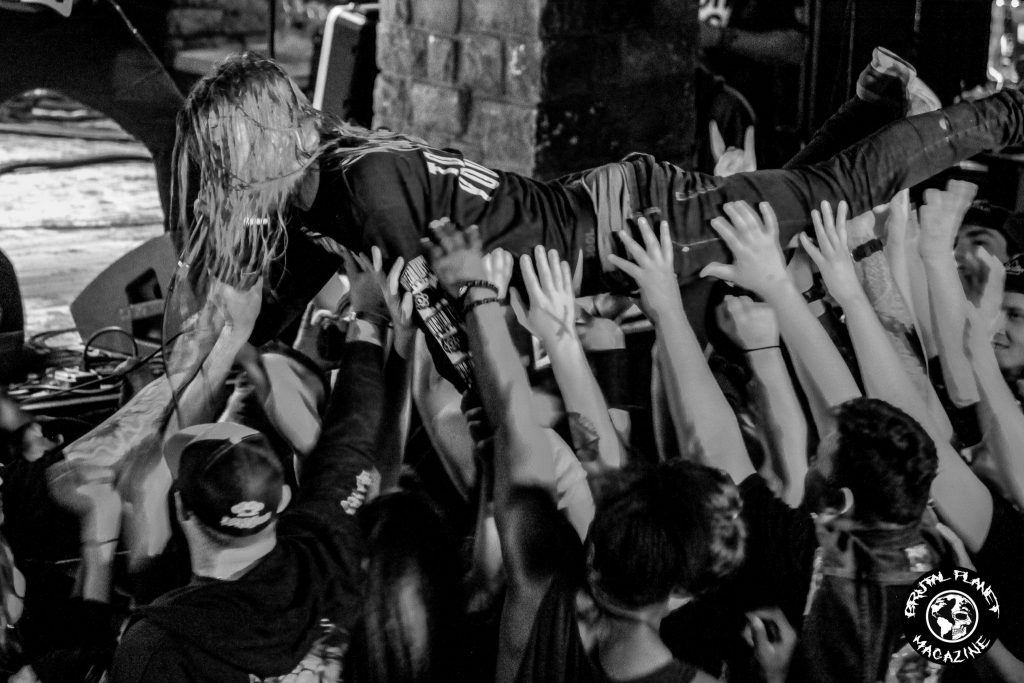 The 28-date will continue towards the east coast, through Canadian territories concluding in Oakland on Monday, April 15, Tax Day.