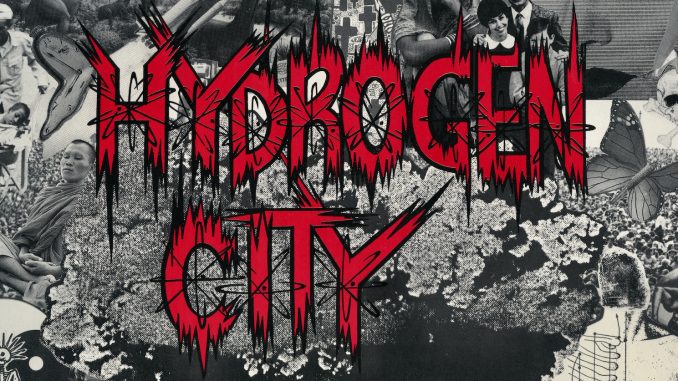 Hydrogen City, one of the front runners of the Dallas Fort Worth indie rock scene in the late 1980's will make their debut album, Hydrogen City available for the first time in download and streaming formats on Tuesday, May 16, 2023 through ITunes and Apple Music.
The digital release commemorates the 35th anniversary of the band's original material from the Post – punk and Pre – Grunge psychedelic rock era.
Hydrogen City's music is best described as eclectic with a modern sound. The debut hit the streets on August 5, 1988 through the band's own label H – 1 Records. Lyrical content of the band's music dealt with prejudices, disarmament and troubled romantic involvements. Topics that are still relevant in today's society.
The first single and video release made available was "Gas Chamber" from side one. 
According to co-founder, vocalist and lead guitarist Michael Parker, "the song Gas Chamber was a stream of thought take on dystopia, the suffocation of celebrity and also LA."
Lyrics in the song include "Los Angeles, Las Vegas, Lost my G**damn mind." Parker says those were the most memorable and quoted lines from any of the band's songs. Fans always sang along to those words.
Hydrogen City consisted of two TCU alumni, Parker and rhythm guitarist Gene Swank. Joining the pair was drummer Eric Van Martin and David "Kid" Daniel, bassist.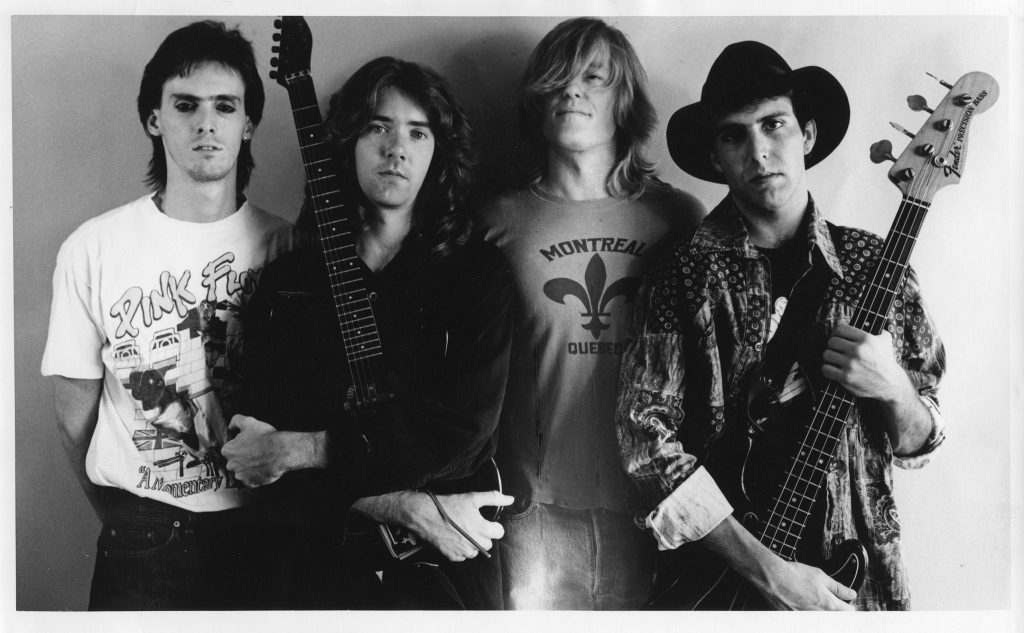 The band played extensively in the Dallas Fort Worth area and toured regionally hitting multiple markets in Kansas and Missouri.
Parker created the cover art for Hydrogen City in 1988. The artwork reflected his interests in many esoteric and social concerns.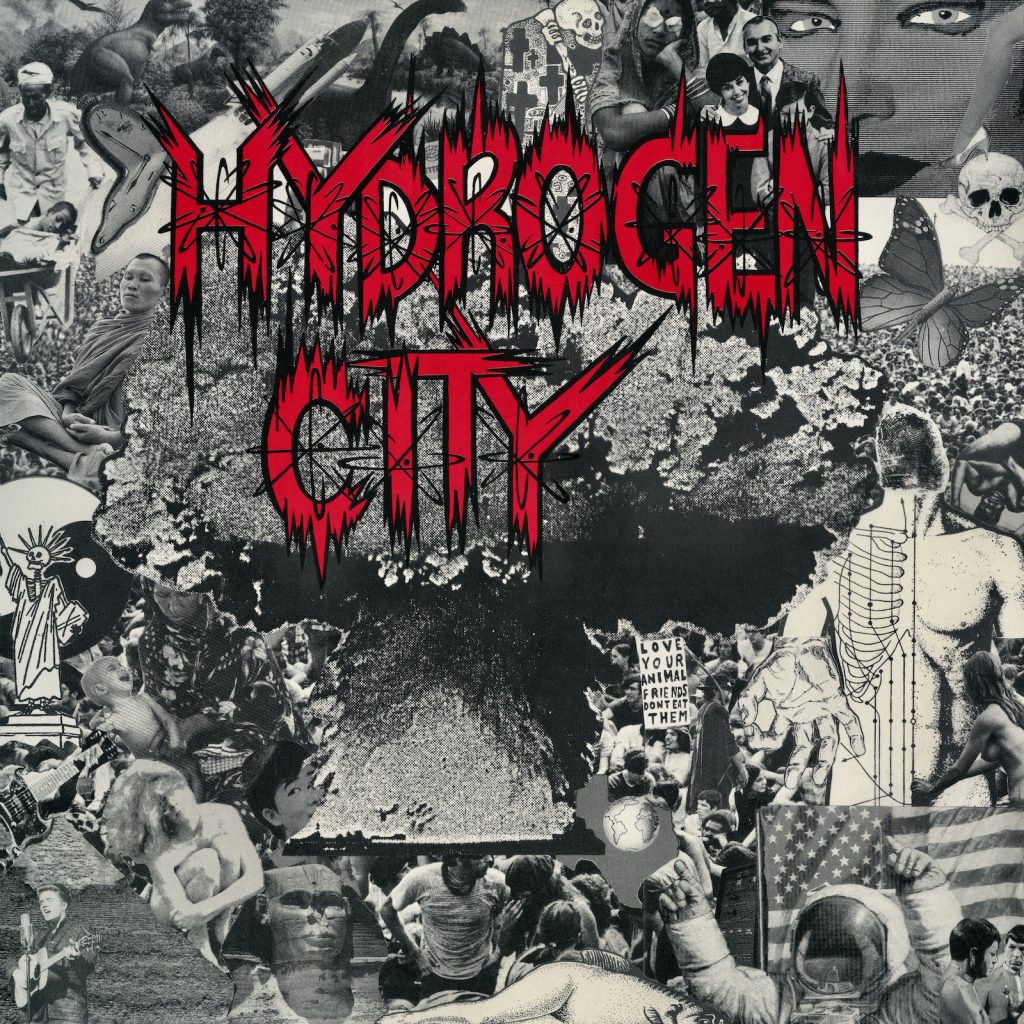 In regards to the artwork, Parker says, "Today, it looks prophetic again in the new Cold War."
Besides the Hydrogen City digital release, 2023 sees Parker working on digital releases for Fogmachine's Quiet Like Sheep. There will also be a digital release of an unreleased Fogmachine EP with Taime Downe from 1996. Parker will continue working with artist Remo Conscious as well as releasing his own new material under the name London, TX
With the upcoming digital releases on the horizon, Parker is currently taking a break from his podcasts. He has hosted numerous shows on various platforms since 2006.
To learn more about Michael Parker, click on the link.