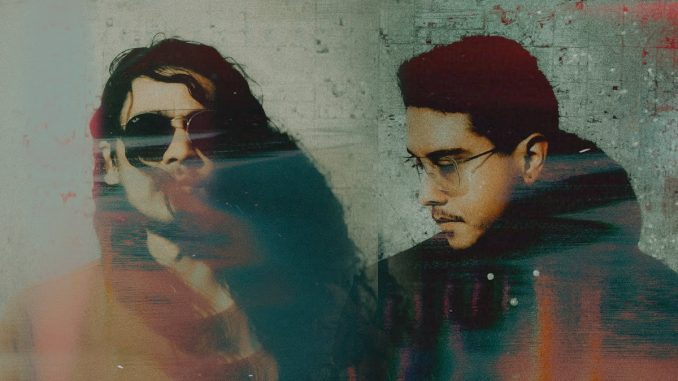 NIGHT THERAPY I EP NOW COMPLETE + AVAILABLE

BAND CHOSEN AS ONE OF 100 ARTISTS YOU NEED TO KNOW BY ALTERNATIVE PRESS
Dayseeker vocalist Rory Rodriguez and drummer Mike Karle launched their new project Hurtwave in 2020. As Hurtwave, the pair traffic in synths and the output is decidedly different than that of their main band. Earlier this year, Hurtwave were selected as one of the 100 Artists You Need to Know by Alternative Press.
The band has shared the new song "Overdose." Listen here.
"'Overdose' is about the emotion of someone feeling like a drug," Rodriguez says. "It's about the highs and lows that you know are just detrimental for your well-being at the end of the day."
Previous Hurtwave sonic transmissions include "Sever," "Fever Dream," "Bleach," "New Year's Eve" (feat. Seneca), "My Father Said," and "Black and Blue."
All seven tracks have now culminated in the band's debut EP, Night Therapy I.
"Night Therapy I is a collection of songs that we think is perfect for a night drive on the highway," shares Rodriguez. "It's the kind of music that leaves you contemplative and connected with your inner emotions."
The EP will be released on clear pink vinyl on July 30.
The Hurtwave drops have tallied over 1 million streams since they began.
Hurtwave were born when Rodriguez and Karle were drafting demos in GarageBand. These tracks "flourished into some of our proudest work yet," Rodriguez explains. "Blending our real and emotional lyrics into a synthwave setting has created something really special for our listeners."